guid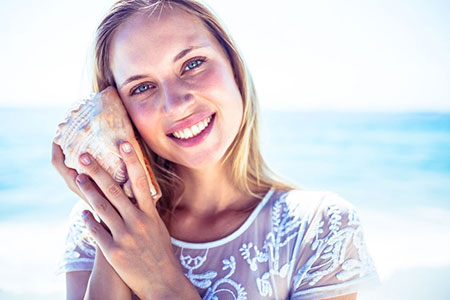 Your ears are working all day long. They hear thousands and thousands of sounds. Most sounds are routine, so many are dismissed as the normal cacophony of a busy life.
Without particularly focusing, you can easily differentiate between outdoor construction work, the squeal of tires on pavement, and the subtle dripping of a faucet indoors. You can also be awakened by an unusual sound while you are sound asleep.
With all this hearing going on 24/7, how often do you really make time to truly listen? Not just to miscellaneous, irrelevant sounds, or humdrum activity, but to the voices of loved ones and your own inner voice?
The key here is time. Everyone is so busy these days, that we are often thinking of something in the past, or planning hours, days or weeks in advance. Meanwhile, golden opportunities to learn more about each other can easily slip by.
People often hide their fears behind words of bravado or arrogance. When strangled by ego, they can overcompensate by sounding obnoxious or condescending. When they are feeling small or insignificant, people can try too hard to impress. Each of these attitudes can be annoying to the listener.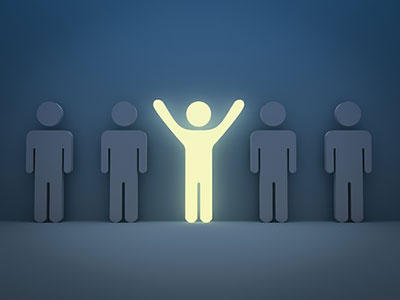 Many times in my life I've had to move on, leaving friends, family, relationships and spouses behind, because I outgrew them. The spiritual awakening process is a double-edged sword. When we awaken, our value systems change. The shift is a blessing, but burning bridges always hurts, and often when we least expect it.
One of the most obvious symptoms of knowing we're no longer in sync with those around us, is when we can do nothing other than listen to our inner guidance, as it gets louder and louder.  And, the more we tune into it, the more authentic we become and we can't pretend anymore. Truth and integrity take over, because those values are more in alignment with our soul.
Often, those closest to us, align themselves with their own illusion of who they want us to be. They project onto us the values they think they most admire, and choose to find these in us, as opposed to who we really are. As Maya Angelou stated so wisely, "When someone shows you who they are, believe them; the first time." Continue reading →