calir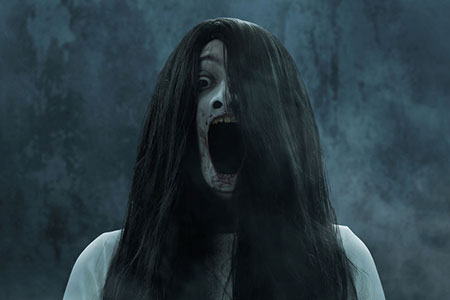 A couple of decades ago, I was opening a new location in downtown Santa Fe for the owner of a chain of art galleries. As a gallery director by profession at the time, I was excited for this opportunity. Furthermore, it was an interesting location from a metaphysical perspective, due to its previous occupants. Once upon a time, it had been a part of the local bus station, and it was directly across a former burro alley from one of Santa Fe's oldest hotels.
I noticed a subtle, yet potent energy in the gallery space from the beginning of the endeavor. Clearly, some spiritual entity was attempting to direct the gallery through me, and had other ideas about what kind of art should be displayed here! Of course, it did not match the kind of work the absentee owner had in mind. But I was being pushed psychically to consider more traditional pieces, as opposed to the contemporary focus that the living owner required.
An interesting event happened when I hired a contractor to build some art storage, which was also to serve as a divider between the showroom space of the gallery and the office area. Every time the contractor would work on the new art storage bins, there would be a kind of rustling noise after he left. It was unmistakable, yet every time I would try to locate the source of the noise it would stop, as if by magic.