Posts Tagged 'life lessons'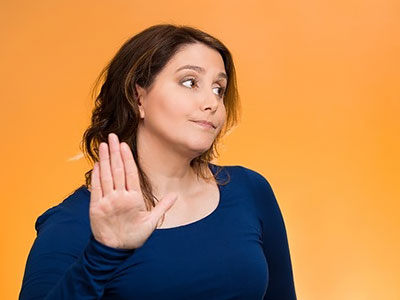 Some people believe in the Law of Karma, others do not. From my experience, personal and otherwise, karma is a very real law of the Universe. Recently, it seems the Law of Karma has shown up in my life more than I care to think about!
First, let me explain what karma is and is not. Karma is not the be all, end all of it. You determine your own karma based on your thoughts, actions and reactions. I liken it to a bank account. You either have a positive balance or a negative balance.
So, if you are a person of your word and treat others with kindness, compassion, love and caring, then your karmic bank account will be in the positive. On the other hand, if you are a person who treats others with disdain, judgment, ego, and total disregard for humanity as a whole, then your karmic bank account will be in the negative. The latter is something I hope I avoid on a daily basis. Read the rest of this entry »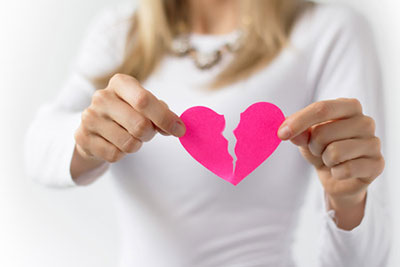 When a customer asks for a reading about future love prospects, they will often ask how they could possibly meet this person. "How can this possibly happen", they ask, when they really don't go anywhere, not to mention that their internet dating attempts have been futile.
I don't feel that there are coincidences in the way in which people meet. Our frequencies attract to us the 'other' who will bring us our next life lesson. At least this is my overall feeling.
This force of nature holds a magnetism unlike any other feeling, and it can throw any logical perception of another person (who is the attention of our desires) right out of the window. It's a real pity how a toxic relationship can divert someone off course from their true spiritual purpose, which, for many of us is, to find the love of self. Read the rest of this entry »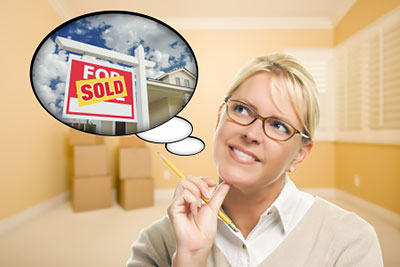 We tend to hold onto things and people which no longer serve us. Fear keeps us attached, as well as that comfortable feeling of the familiar.
Some people hang onto other people for dear life, even though they treated them badly, because they do not feel they are good enough for anyone else. Some people hang onto material things, because to let it go would diminish their self-worth or comfort zone by some means.
This was a hard lesson that I had to learn and overcome myself.  Three years ago, I had my father's house up for sale. It had been on the market for over a year and did not even attract one offer. Later, I realized that this had happened because I was not ready to let it go at the time. My energy was preventing anyone, who might have been interested, from going near the house to even look at it, let alone make an offer. Read the rest of this entry »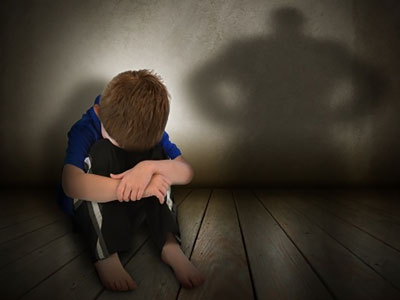 When dealing with those who don't show kindness, or people who are not civil towards others, it's important to remember that everyone is not raised the same way.
I speak to several clients every day. Being an empathic, intuitive person, I can tell when someone has not been told that they are loved. Some folks never enjoyed special family time growing up, and some never even connected with at least one parent. It is really sad.
This is when I give self-care advice, which my clients love. The great feedback I get from my clients about this is that self-care empowers them to become less critical and judgmental of themselves and others. They just feel more free to be themselves, and allow others to be who they are. They learn to accept those who see things differently from themselves. Read the rest of this entry »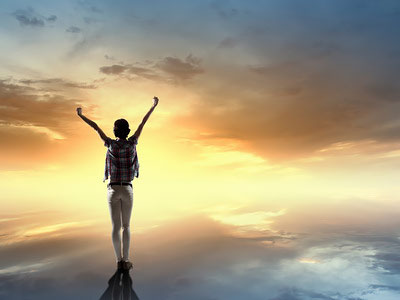 April was a month of transformation, new beginnings and change. It was a 'shift' month where many found their lives in a state of confusion and not knowing what the cause is. Relationships fell apart. Not just marriages or soul partner relationships, but also relationships with friends, family, career, loss of material items, and so much more.
Why is this happening at this time?  When I put this question out to spirit, this is the answer I received in return.
"Your life is changing and so must the attachments that come along with it. We are removing those things that no longer serve you as we know what is best for you even if you think otherwise. Read the rest of this entry »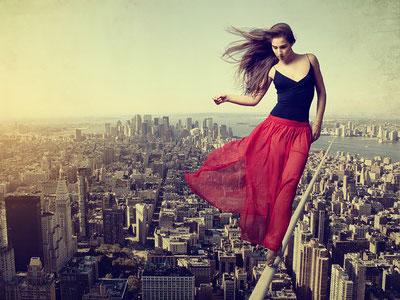 It's okay to feel afraid. You have an excellent built-in system for self-protection. There are many legitimate fears such as raging house fires or menacing wild animals, and your body is designed to trigger fight-or-flight responses to help you in times of great peril.
However, these are not the fears that we are referencing here. We are speaking of the ingrained fears that manifest because you have allowed yourself to become trapped by a common belief system, or perhaps someone else's past experience.
Our lesson for you today is to nurture your ability to step back and evaluate these fears before allowing them to take hold and prevent you from living your most exciting life, becoming your very best self or, worse, crushing your potential. Read the rest of this entry »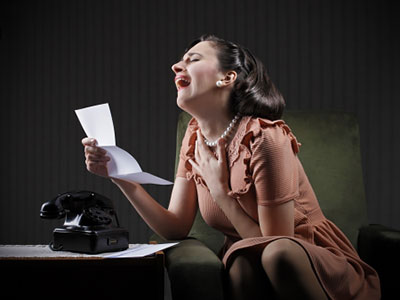 How does one let go and move on from a painful, failed relationship? This is a regular question any psychic will receive from their clients.
It may be helpful to make a list of all of the negative attributes of the person your trying to get over, but when we look deeper, as psychic advisors, we often see a web of energy entanglement present between the caller and the person they are trying so hard to sever ties with. There is often so much more going on than simply the physical and emotional. Hence, the challenge to break free.
"I want to release him," says the client, almost pleadingly. Sometimes the caller can feel as if they are just about getting over the subject of their affection, and then… wham! A message, a media post, or sudden surge of longing surfaces to claw them back into wanting the relationship at any cost. This often reminds me of popular oldies like Engelbert Humperdinck's Please Release Me and Gladys Knight's Midnight Train To Georgia (I'd rather live in his world… than live without him in mine). Read the rest of this entry »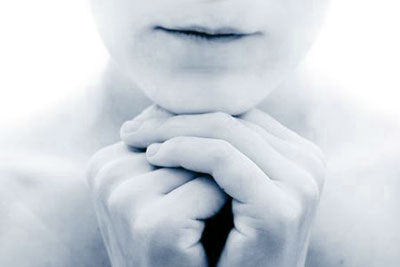 The very first, and rather touching description of humility that I ever heard was during my earliest days of following a Twelve Step Program of Alcoholics Anonymous. I was read out by a man with 16 years of sobriety:
Humility is perpetual quietness of heart. It is to have no trouble. It is never to be fretted or vexed, irritable or sore. To wonder at nothing that is done to me, to feel nothing done against me. It is to be at rest when nobody praises me, and when I am blamed or despised, it is to have a blessed home in myself where I can go in and shut the door and kneel to my Father in secret and be at peace, as in a deep sea of calmness when all around and about is seeming trouble.
My mentor in that program told me to try kneeling in prayer. She told me this humbling posture would strengthen my intention of any prayer I was reciting. Read the rest of this entry »