Posts Tagged 'life lessons'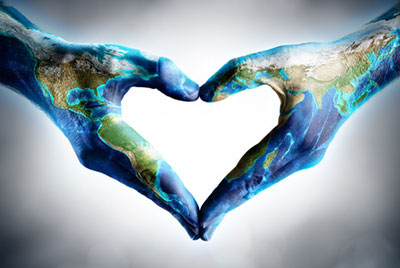 September 2017 was a time of great transition for many of us here on Earth. It was a month of death and rebirth, or something similar along that continuum for most of us.
As the months pass, we are being given more and more opportunities to decide on which side of the divide we stand – the side of the world, or the side of the Divine. I believe that September was the first apex of that decision-making on a soul level.
Our souls speak to us in many different ways, and they have many different instruments to use. Whether we like it or not, last month so many of us were being called to re-assess our relationships, our jobs, our health, our lifestyles, and, ultimately, our relationships with ourselves and with the Divine. Read the rest of this entry »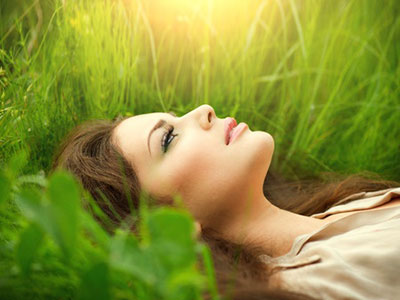 Plants are everywhere, even in urban environments – from the windowsill potted plant to the hundred-year-old oak in a city park. What you may not know is that plants, just like people and animals, are psychic and react strongly to the energies around them.
In a well-known experiment, scientist Cleve Backster, who was at the time working with police departments to develop polygraph (lie detector) machines, attached a plant to one of these machines. He found that the plant detected intent. For example, the plant reacted with humanlike responses, such as fear and anxiety, to his thoughts of burning the plant.
The plant also showed an empathic response to pain, such as when Backster cut his finger. The results were even the same when he directed his thoughts toward the plant from some distance away. All this from a common potted plant found in an office! Read the rest of this entry »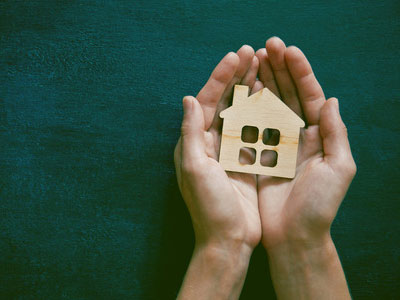 About 15 years ago, I was house hunting for my second home. I found a place in a remote community in the woods. It was my dream home. It was like a fairy house, complete with a creek running through the yard.
It had this amazing rock wall surrounding it that looked like a castle wall. It was very private, with a secluded community of other fairy, woodsy magical house lovers. I just knew it was my house! It felt like destiny. But was it?
Most psychics will tell you that we cannot really read for ourselves and, when we do try, it usually is not very successful. We often get things very wrong for ourselves. Read the rest of this entry »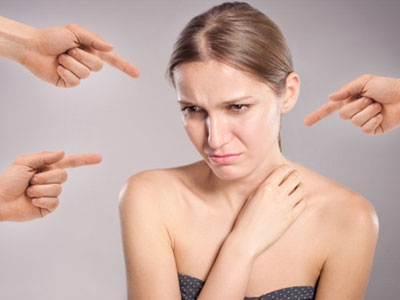 We all tend to be terribly upset when blamed for something we haven't done, or said. I have also found myself in situations of being blamed unfairly. This made me wonder… if everything happens for a reason, as many spiritual teachings suggest, then what is the lesson here?
My conclusion is that, perhaps, we can help ourselves by acknowledging the lesson in the unpleasant situation, as well as forgiving those who knew no better, in order to let them off the hook. Seeing things in this perspective can shift us to a place where we feel we've learned from the experience, and that we don't need to attract the same pattern again. Read the rest of this entry »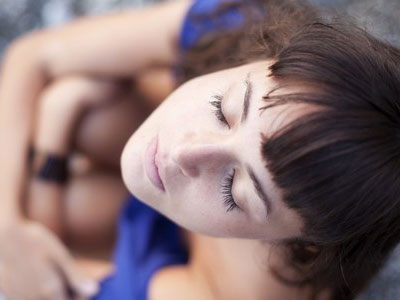 What is spiritual serenity, and how does one get to such an enlightened place? I've put forth this question many times throughout my life, and I've also had it asked of me. People hear what I do for a living and they immediately assume I walk around chanting Buddhist chants, or waving sage throughout my sacred space 24 hours a day. If only!
I don't have the answers any more than the next person does. There are some things I have learned and seen, as I am sure I have yet more to learn and see. It is an endless cycle of not knowing and then knowing, the same cycle we all go through. The same lessons. It is only in how we apply them that we become different. We grow differently and start to use parts of ourselves that perhaps someone else, who is growing 'at their own pace' may not be using yet. And that is okay. Read the rest of this entry »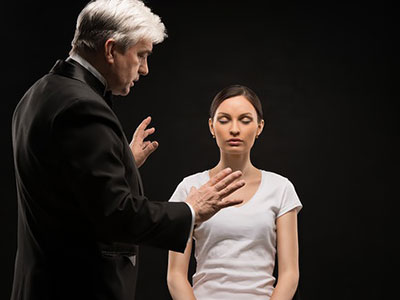 It is said that pain relief is the number two easiest effect that can be instilled through hypnosis (number one being cessation of habits and phobias.) The sensation of pain may also be classified as a habit.
I looked for a definition of pain to include here, and found that pain may be beyond description, as the definitions went on, and on, and on. The following adapted outtake perhaps best states where a hypnotist can intervene.
With pain, either imprinting or conditioning for transmitting, is stamped into the pain pathways, creating a memory of the pain that replaces the normal memory: thus the feeling of reoccurring pain. Read the rest of this entry »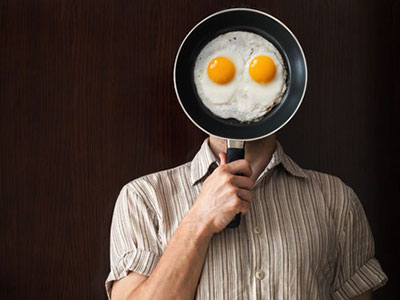 Life is like cooking bacon and eggs without a shirt on. Why is that? Well, let's think about the process one goes through when cooking bacon and eggs.
After picking out the frying pans, next is to consider what version of eggs to cook. Scrambled, poached, fried (sunny side up, over easy), omelet, boiled? Do we add vegetables, or cheese? Which kind of cheese: American, Swiss, Pepperjack? Broccoli, onions, asparagus, carrots?
So many choices, so little time.
Having sifted through the refrigerator, checking out the 'best before' dates, and smelling and squeezing all the ingredients, we are now ready to cook the eggs. The first choices made, now it's time to take action. What is the timing between starting the eggs and bacon: separate pans or combined? How crispy do we like our bacon? Read the rest of this entry »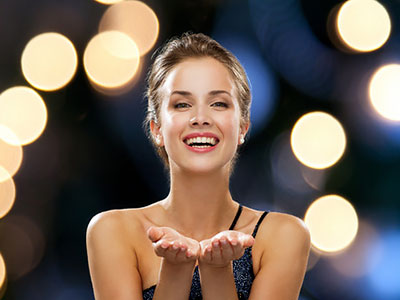 We all have a soul light that is eternal and bright. It shines through our physical being when we are aligned with our authentic self. We are all individually created to be different from one another. If we can remember that, especially when others appear to reject us, we've accessed the key to unlock our soul archetype.
When we compare ourselves to others, we get off track and can try to muster up a fictitious self that becomes impossible to uphold. It creates expectations that trap us, and can actually prevent us from shining our own, unique light into the world.
Have you ever felt like you are different, or don't fit in? The first step to finding your authentic self, and tracing back to who you are as a unique soul, is to detach from others.  Sometimes there is a feeling of loneliness associated with this, but if you keep moving forward, and through it, and trust in what's unfolding, you will land in a place where true confidence resides – the kind that can never be taken away. You will gain a self-respect that will allow your gifts and talents to flourish. Read the rest of this entry »