Posts Tagged 'life lessons'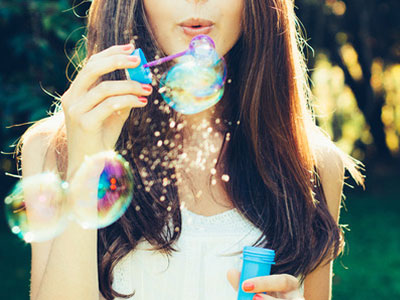 Want a happier and more enriched life on a regular basis? Then why not consider implementing these universal spiritual rules into your daily routine to live your days to the max!
The Law of Uniqueness
Yes, you really are one of a kind. From your DNA to your personality traits, individual experiences and life skills, they are all unique to yourself. To develop understanding and empathy for other individuals, this law requires us to recognize their special uniqueness.
The above said, you, me and everyone else on the planet is made from the very same ingredients, i.e. sulphur, iron and carbon, and so on, which the stars themselves also consist of.  Therefore, we are all star material in our own right! Read the rest of this entry »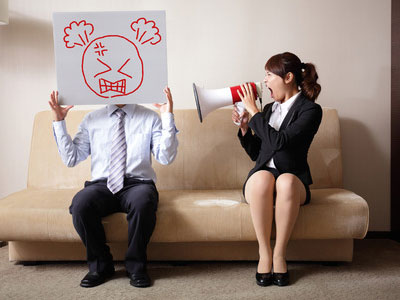 If, as many teachings suggest, there is spiritual growth in every experience, and in particular the more difficult times, then being strongly affected by another person's negative behavior must also be one of life's lessons.
I have been pondering this because of the increase in psychic reading calls I have been getting related to this very topic. Some of my clients have been profoundly upset lately by the negative outbursts of people in their lives, including family, friends, partners, work colleagues, or even random altercations in public places.
I love these words from the poem Desiderata: "Avoid the loud and the aggressive – they are vexations to the spirit." How very true. However, more often than not, we are not in the position to avoid those individuals altogether, in order to escape their toxic influence. Even in a friendship turned sour, we often want to give the toxic friend the benefit of the doubt, knowing that they don't always behave that way. We might even be in love with a negative person, hoping we can change them one day. Read the rest of this entry »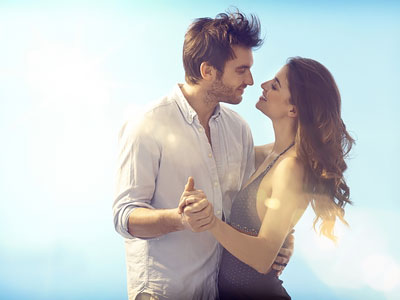 Everything we experience in life is an opportunity to grow and embrace fully who we are. In India they say that the path of the householder is the hardest spiritual path, far harder than that of the monk or hermit. In other words, facing the daily challenges of domestic responsibilities and being in close relationship with others, whether it be romantic, family, or work, is the hardest path to manage.
It is challenging in our everyday life to stay close to God, or remain true to the blueprint of who we were created to be spiritually. The good news is that, as we do learn to manage our challenges, we exponentially strengthen who we are. (Note, I use the term 'God' as a convenient, small word to indicate a vast Divine experience too big for me to describe, or define.) Read the rest of this entry »
There are 78 cards in a traditional Tarot deck. The first 22 are called the Major Arcana. The word 'arcana' comes from a Latin word arcanum, which means 'ancient secrets' or 'mysteries.'
The 22 Major Arcana cards, starting with The Fool and leading all the way to The World, are all archetypes that represent hidden knowledge that many centuries ago were privy to those who worked closely with spirit.
When we consult a Tarot deck, the Major Arcana cards take us on a journey into another world, accessing ancient truths and divine law.  In psychic Tarot readings the Major Arcana cards can describe attributes of people and their character traits, but most often represent the spiritual lessons we go through in life. Read the rest of this entry »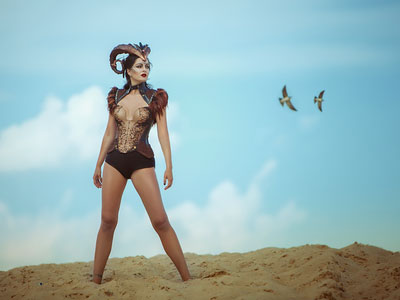 I was born amid a snowstorm, in an age where there were no cell phones, nor color television. In fact, we only had a handful of channels on television, if you were lucky enough to own one. In those days vehicles were V-8 engines and did not have seatbelts. Life was so simple.
In the Summer we played outside, and in the Winter we played outside. If we played a game on a rainy day, it was a board game such as monopoly or checkers, or we colored and dreamed of what we wanted to be when we grew up. Most boys wanted to be a policeman, or a fireman. Those were not even an option if you were a girl. You could be a wife, a mother, a bookkeeper, a secretary or a teller at a bank. Options for women were very limited.
I don't know how many times I was told I could not do something with the explanation, "Because you're a girl!"  This broke my spirit for a long, long time. I wanted to play baseball and hockey. "No, sorry, that's for boys only. You can draw or paint, or cook." Read the rest of this entry »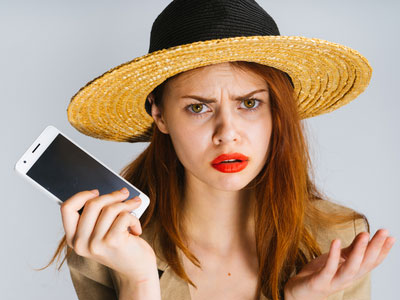 Why some psychic readings don't come to fruition is a common question, and a good one. Firstly, there is common sense. Not all clairvoyants, mediums, and energy workers are necessarily the best at what they do. People have told me that all psychics are frauds, based on just one experience. Well, in that case one could claim that all car mechanics, hairstylists, lawyers, dentists, and doctors are also frauds, as most of us have had at least one bad experience with a person in one of those professions. Similarly, not all spiritual or psychic professionals are equally excellent at the work they do.
Free Will
When getting a reading there are also many other factors to consider. Free will is an important consideration. Readings offer information on the best potential for the approaching future. But then there is what the person chooses to do. It is like receiving information on diet and exercise – how many people actually take that information to heart and follow it? Few do, especially if it is 'inconvenient' or takes any kind of special effort. These days we live in the effortless-but-I-want-results-right-now era. Read the rest of this entry »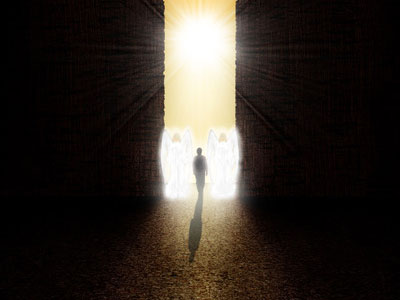 We have all had countless past lives, whether we know it or not. Our souls are continually reborn into a new body. And chances are we'll remember bits and pieces of each past life, as we learn life lessons in each existence.
But what happens to us between each death and rebirth? Are we stuck in some sort of cosmic waiting room, just sitting there and wondering who we'll become next? No one knows with absolute certainty, but many of those who have experienced near-death events report that reincarnation is very real.
The soul, our purest essence, is continually evolving, learning and taking valuable lessons from each existence, no matter how long we remain here on Earth. But the soul itself never dies. It exists outside of time and space and receives a new body after we pass from a previous life. Many spiritual traditions in the world agree upon this basic idea. Read the rest of this entry »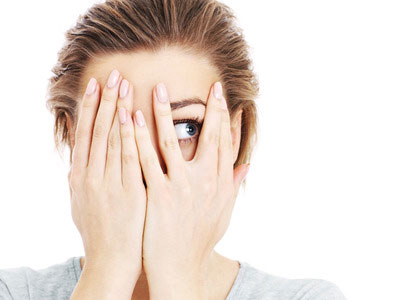 I have done thousands of readings for people from around the world, and I can assure you that fear is part of the human condition. It is not only a valuable asset to recognize danger (emotionally and physically), but it can also be an opportunity to face the fear that is holding you back from living your best, authentic life.
Fear is a reaction to something, or someone, that one perceives as dangerous, threatening or potentially painful. Fear is not necessarily a bad thing, as it helps us avoid dangerous situations, like touching a very hot surface, or swimming in rapidly-moving water. It can also be related to loss of a loved one. If, for example, a person is between the ages of birth to 18 years and dependent upon a parent to meet basic needs, the fear becomes very deep-rooted, and the same is true if you are older and suffered many or even one significant loss. We can also become frightened before speaking to a large group of people, when boarding an airplane… or just thinking about it! Some of us fear clowns or a wild animals. Read the rest of this entry »