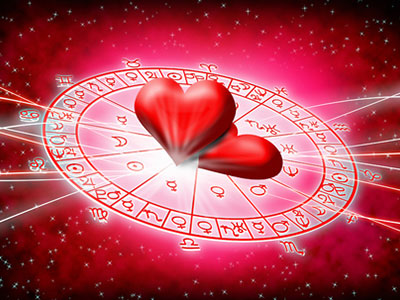 February always reminds me of love. It is the month during which we celebrate Valentine's Day, and with every leap year it is also creates the opportunity for women to ask men out on a date, or to propose marriage. In February, the promise of Spring and new life is also in the air.
The energy of Venus, the Goddess of Love and Beauty, and planetary ruler of both Libra and Taurus, is deeply inherent in all of us. Her role in our life can be interpreted through our individual natal astrological charts. Venus rules what we value, and love. It is a feminine planet, and represents our caring, graciousness, and capacity for love and affection. It also shows what we value and the effect we have on others.
Venus has a different effect on men and women. We all hold small traces and traits of the opposite sex inside of us, and it is wise to seek balance and expression of those energies. Venus in a man's chart is his feminine ideal. In a woman's chart, Venus embodies her femininity. Read the rest of this entry »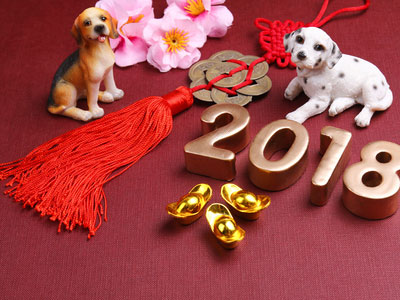 As an aficionado of all things metaphysical, from auras to a zebra jasper crystal, I have always found Chinese Astrology particularly fascinating. I've read any and everything I could lay my hands on and ultimately, I believe, I have come up with my own fundamental basic understanding of it.
I'm a simple woman and as a writer I have found the simple approach is best. Chinese Astrology is based on 12 different animals, and the traits of each species defines the characteristics of each Chinese Zodiac year. If you understand the animal, then you understand the Chinese astrological sign associated with it. You might say it is an easy key to understanding what may initially seem complicated.
According to Chinese Astrology we are entering the Year of the Dog this month. Associated with the element of Earth and the season of Autumn, the closest Western Astrology signs are Scorpio and Libra. Read the rest of this entry »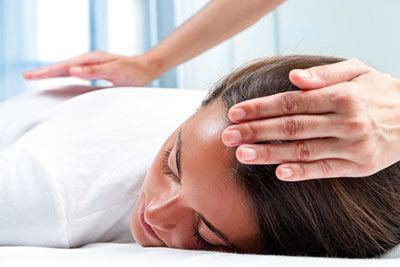 So much has transpired since the Summer eclipse season, which brought upon us lots of change and dramatic events.
Many people experienced traumatic situations, or began to question their purpose, which triggered a storm of emotions for some. While some are handling these changes well, it is overwhelming for others, because the energies are currently much more intense, and somewhat imbalanced.
With Jupiter now in Scorpio, for the next year, a lot of stuff will come to the surface on a personal and political level, which may be a little painful, but necessary to help create positive change. Read the rest of this entry »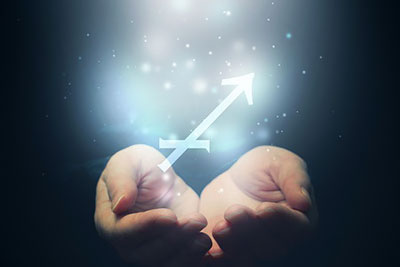 The Sun moved into the sign of Sagittarius, the Archer, on November 22nd and will remain there until December 21st. Sagittarius is a mutable (dual-natured) and masculine energy sign ruled by the element of Fire. If we look at its symbols, we can begin to better understand those born this time of year.
The constellation Sagittarius is a centaur – half man, half horse. Sagittarians are often said to have a logical, philosophical side, along with a more earthy, fun-loving streak, which represents mankind's struggle between his heavenly and animalistic natures. Its glyph (astrological symbol) is an arrow pointing upward, which is appropriate for a sign whose nature is to constantly learn and question everything!
If you've ever known a Sagittarian, you'll have known someone who is adventurous and seeks to explore every part of their life. Unlike some of the other Sun signs, these people may want knowledge for its own sake, or to satisfy personal curiosity. Read the rest of this entry »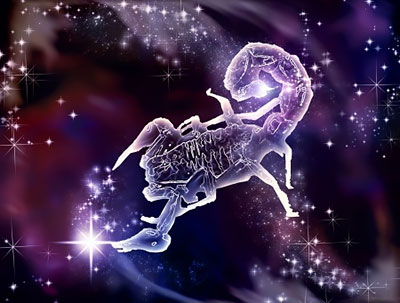 Born between October 24th and November 22nd, Scorpios tend to be intense. They are compelling and tend toward extremes. They tend to live on the edge, and also lean toward jealousy. Scorpios are often intuitive and although they crave privacy, they make excellent friends.
THE UPSIDE
Scorpios are complex and have great depth. They take part in life fully and they are good at observation. Scorpios have insight into human psychology. They may have mood swings, which sometimes make them very intense. They are curious about others, yet they value their own privacy. They make good detectives. Read the rest of this entry »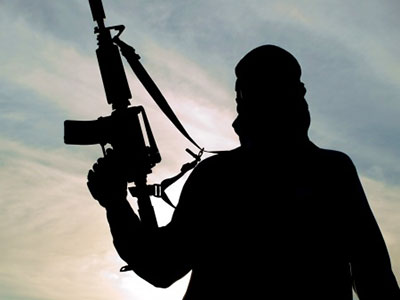 The truth is that our ancestors created myths to encode important information for our benefit. Speaking the truth in those days resulted in death. An alternative was necessary. And so mythology conveys important messages to us from the past – a message of truth otherwise suppressed.
Today the truth is still suppressed in so many ways. There is the argument that our education systems and religious institutions do not teach us the truth. The most sickening recent examples of blatant suppression is that of radical religious extremism which has cost countless people their lives. I feel sad about how little we have done to stop these atrocities.
Unfortunately, you have to destroy a cancer. You cannot just ignore it like a minor case of the flu. You cannot just hope that it will go away. Recent terrorist attacks in the West patently illustrate that radicalism does indeed spread like a cancer. Radicalism is a dark force, just as cancer is a dark manifestation. It has to be eliminated. Read the rest of this entry »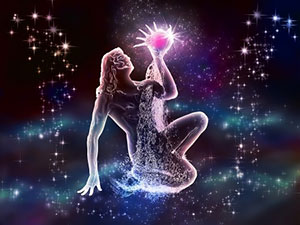 Born between January 21st and February 19th, Aquarians are intelligent, understanding, fair, charitable, democratic, progressive, and rational. They can also be suspicious, forgetful, easily hurt, long-winded, inconsistent , rebellious, impulsive, and isolated.
THE UPSIDE
Aquarians are natural born visionaries and philanthropists. They believe in the equality of all people. They have the ability to set aside bias and connect with others. They love to be unique and think for themselves. They are lively and inventive in their thinking. Aquarians look forward to the future and all its technologies. They are unafraid. Aquarians can be easy to get along with and charismatic. They collect a wide variety of friends or acquaintances. They enjoy, and delight in the differences between them. Aquarians are well-liked. Others are drawn to their open-minded intelligence. Read the rest of this entry »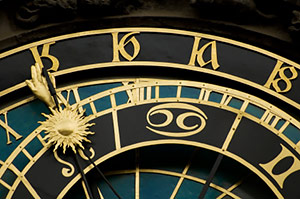 A number of clients have asked me how astrology can be used to determine a good time to have elective surgery. It does very much depend on the person's natal chart, but here are some general guidelines for planning the timing of surgery and what to avoid.
When not to have surgery
1. Never when the Moon is in Virgo, Gemini, Pisces, or Sagittarius.
2. Never five days before, or after a Full Moon
3. Not when the Moon is void, of course, because it poses a high risk for complications. Read the rest of this entry »