validation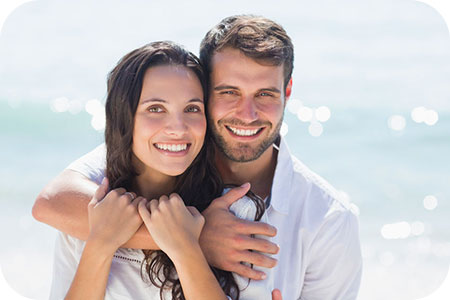 You have finally met the partner of your dreams. Things are going well. You have been consistently dating for a few months. Your new lover is meeting all your criteria and needs. Your beloved is attentive, communicative, dedicated, steadily employed, loving, and overall everything that you could want in a person.
You have fantasized and visualized ad infinitum that this person is coming into your life and finally, you have found them! You no longer have to endure the dating scene or online window shopping, ghosting and pain. Life is good!
Then my phone rings. The client on the other end of the phone wants to know where things are going with their significant other. "What does the future hold for us?" they ask, "Please tell me what you see." I then tell them what I feel, see and hear. But I begin by getting to the truth that they are concealing.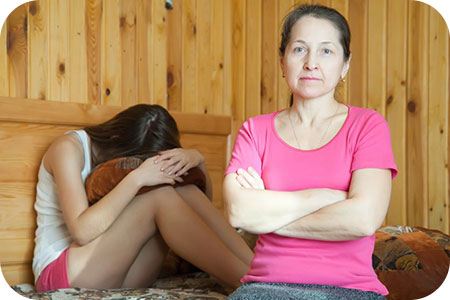 Friends can become family, and family can become friends. Both can happen, but sadly family becoming friends sometimes never happens. There is no guarantee that being born into family will mean that the closest relationships that you will have will be with your siblings, or extended family. On the contrary, I receive many heartbreaking calls from clients who have persistently struggled trying to develop a relationship with their siblings, to no avail.
As a psychic, I can independently look at the energy of people's family connections, and sometimes they were never meant to be close-knit, or best friends. In these cases, their personalities and the way they operate are often completely different. Attempts to create a relationship over the years may have miserable failed, and there is always one, or both, in that relationship who prefers to go to hurt and pain, rather than stepping back and looking objectively at the ways they separately think and operate.