validation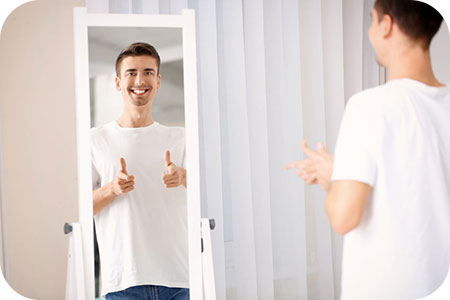 In the words of Esther Perel, when did we learn to live on crumbs? Who taught us not to need much and where did we learn to refrain from wanting, asking, needing? Wise words! I see it so often, in myself and in so many others. We dim our own lights so that others feel better about themselves. We sell ourselves short through self-criticism. We settle for mere crumbs in relationships. It is a common tendency especially among healers and those who are more empathic. The question is why do we do this and how can we alter the pattern?
Why do we do this? At the core of the issue is self-love – simply not feeling good enough about ourselves or worthy enough, because on some deep level our self-worth and self-love is damaged or wounded. No one escapes these issues as a result of being in this physical body and feeling like we are separated from our ultimate Source. We therefore are constantly searching for ways to prove our worth, to feel acceptance and love from others to validate ourselves.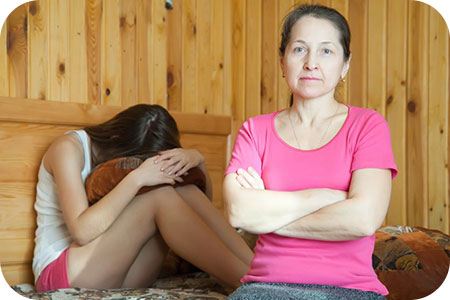 Friends can become family, and family can become friends. Both can happen, but sadly family becoming friends sometimes never happens. There is no guarantee that being born into family will mean that the closest relationships that you will have will be with your siblings, or extended family. On the contrary, I receive many heartbreaking calls from clients who have persistently struggled trying to develop a relationship with their siblings, to no avail.
As a psychic, I can independently look at the energy of people's family connections, and sometimes they were never meant to be close-knit, or best friends. In these cases, their personalities and the way they operate are often completely different. Attempts to create a relationship over the years may have miserable failed, and there is always one, or both, in that relationship who prefers to go to hurt and pain, rather than stepping back and looking objectively at the ways they separately think and operate.