Posts Tagged 'sixth sense'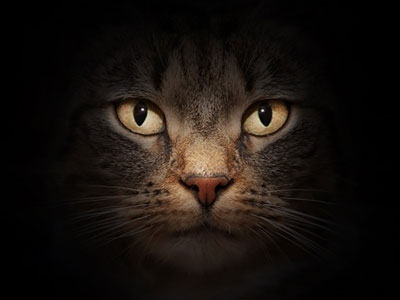 I believe cats, like many animals, have special gifts. They are mystical creatures that share a special world. Unlike other animals, I think somehow they are aware they have these gifts and share special secrets with each other, within a mystical and magical life.
Animals send us messages of healing and caring if we are intuitive and open to receiving them. Cats can be instrumental in helping us find peace when we are troubled or upset.
When I am doing a psychic reading, one of my cats, Paddy, always insists on being near me. On calls, when the caller is particularly troubled, Paddy begins to meow and almost takes over the reading. On one occasion I had to gently guide him out of the room. It is almost like he is trying to use his psychic and intuitive abilities, and I am merely his channel. I feel grounded when he is around me; it is like he knows the person calling needs guidance and support. Read the rest of this entry »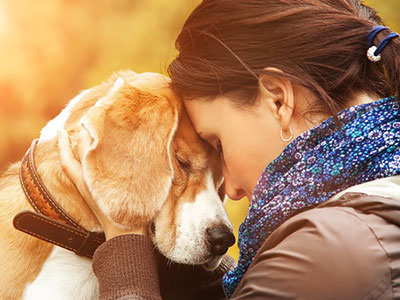 I am often contacted for psychic readings about animals: missing cats, dogs present and past, sick horses and, even that brutal question as to whether it would be kinder to end an ailing animal's suffering. Today, just such a request came in from a long-standing client, asking me to communicate with her little doggie, Patches.
She needed to know if Patches wanted to continue, or whether he preferred to be released from his physical discomfort and allowed to cross over the Rainbow Bridge. She knew he wasn't feeling well, and yet, the veterinarians have been unable to diagnose his problem. It's one of the most heart-wrenching requests I have been faced with in some time.
I sat quietly and envisioned Patches in my mind's eye. He kept showing me the number 12. Before going further, I contacted Patches' owner, and asked her the meaning of the 12. He is twelve years old, my client responded. Although the ultimate decision will be my client's, I felt this was a subliminal message from Patches – his planned life span was to be here for 12 years. Read the rest of this entry »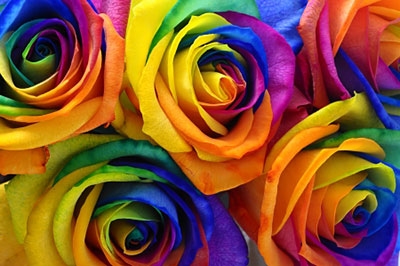 I have great faith in the emotional healing power of plants, their oils and how they can have a powerful effect on your well-being. The amazing healing properties of flowers, in particular, can be used to activate our body's energy centers, otherwise known as the chakras.
Root Chakra
Known as Muladhara, you will find this particular chakra at your spine's base. Consider it, if you would, the very plug that connects you to the life force of the Earth herself and assists you to remain grounded. When this chakra is in balance, you should feel secure and stable. Should it become imbalanced, however, you may feel somewhat stuck (or lost) in life and find yourself focusing on subjects that do not serve your greatest interests. Read the rest of this entry »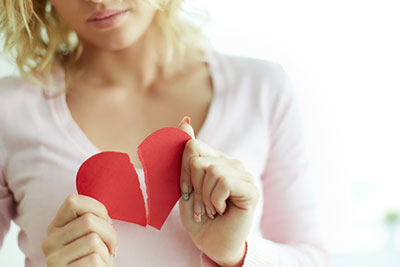 If anger is one of the most difficult emotions for an empath to navigate, then the ending of a relationship is definitely the most challenging experience for an empath.
Any relationship that falls apart is tough, but if you are an empath you may well find yourself trying to navigate some very overwhelming waters. Not only will you be feeling your own pain, anger and confusion, but you will also sense your partner's feelings. Chances are you have also been sensing that something is radically amiss for some time, before your love finally went on the rocks.
Trying to make sense of what is happening, staying centered and sorting out your feelings and emotions separate from your partner's is a very tall order. Read the rest of this entry »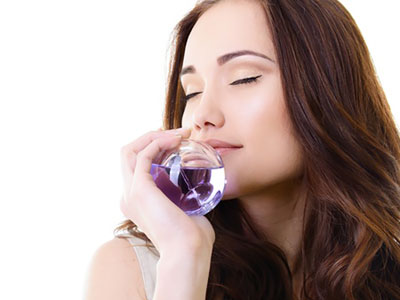 Did you know that essential oils also have an effect on your intuition and psychic abilities? Yes, essential oils has many uses beyond traditional aromatherapy. Over the past several years, I have used these natural oil extractions, mixed with water, to spritz my healing room, my reading space and various other rooms of the house. I find that it enhances clarity, increases wisdom and opens up a greater understanding to your Higher Self, and the spiritual truths that exist within each person.
I have created various combinations based on what benefits I am seeking at the time. Using jojoba oil, coconut oil, hemp oil or simply water as the base, and adding the oils of my choice, I have created everything from body lotion and after sun moisturizer, to bath salts, balms, bug repellant, massage oil and room spray. I also use an infuser, but I find the scents through an infuser are not very long-lasting. Read the rest of this entry »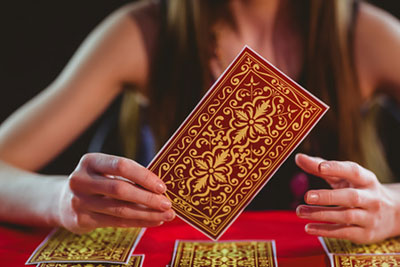 I feel the best way to deepen your intuition, and possibly psychic ability, is through your connection with others. This can be accomplished in many ways.
One way is through an intimate relationship with another person, on a very personal level. The person in your life that you connect with physically, can allow you to deepen your senses and develop your senses and sensuality. Love and passion are great for the soul, the body, and developing and expanding your intuition.
You can also deepen your intuition through a psychic circle. Psychic circles, sometimes called development circles, are a group that meets to support, encourage and to help each other develop intuitively and psychically. It is a great opportunity to connect with other like-minded sensitive people. If you are not sure if there is a group in your area, you could always start one. Read the rest of this entry »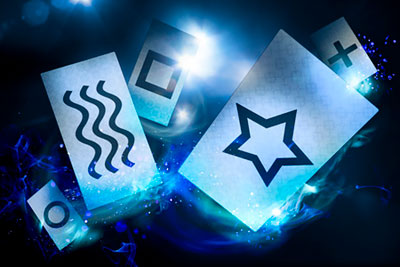 Am I psychic? People ask this question all the time, and the answer is unequivocally, yes! As children, our psychic gifts are obvious to us in the forms of our vivid dreams and daydreams. We also experience strong intuitions about people and objects, and even our imaginary friends, who are really our spiritual guides. But what happens when we get older? Why do most of us lose this part of ourselves? It's common to hear skeptical people say that psychic abilities do not exist. The truth is that we're all born with a particular psychic gift, and sometimes more than one.
Think about the last time your instinct reacted strongly. Was it telling you the location of a lost object? A winning combination of lottery numbers? Perhaps the feeling that an old friend would call? These feelings are all forms of extra-sensory perception (ESP), and they are glimpses of what is to come from the universe. They're also usually correct. Read the rest of this entry »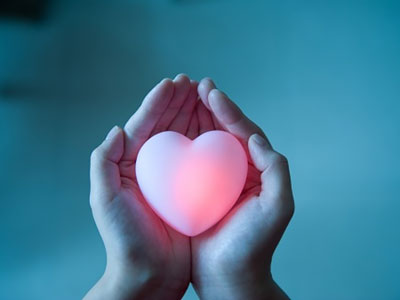 Do you deeply and intensely feel the emotions of others, easily get sick or injured, and have a natural connection to all things spiritual? There's about a one-in-five chance that you may be an empath.
Being an empath is different from someone who merely feeling empathy for others. The difference is being someone who is able to turn off the flood of emotions, against someone who is not. What a difference! A true empath literally feels everything, and that can be overwhelming.
It's in the empath's nature to take care of others at their own expense, which is why empaths often get moody or difficult. They may need more solitary time or exposure to the natural world than other people. Despite all of this, they are a gift to themselves and others, and they can learn defenses against the constant tsunami of incoming emotions. Read the rest of this entry »