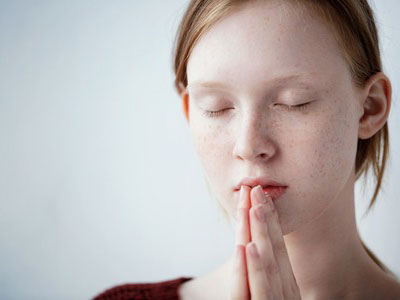 Have you ever considered the fact that you always have a best friend around you – at all times, 24 hours a day, 7 days a week? You do! But you may not ever have thought that way. We have no reason to ever feel isolated or lonely.
I remember growing up never having a best friend. Or having one, but then losing that friend to other, more normal, interesting or sociable people. And then I always wound up feeling sad.
But all along I already had a best friend: the Divine Presence, the Universe, God. This presence manifests itself through people, places, things and events in our everyday lives. This is how we know it is there. Read the rest of this entry »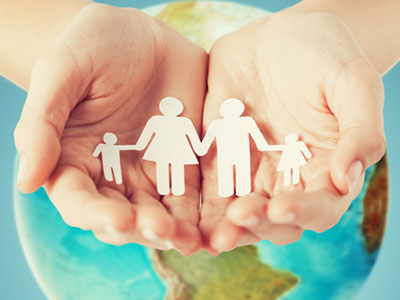 As you absorb and align with the new consciousness, the new energy on your planet, you might be experiencing an array of emotions, feeling unbalanced, teetering between discourse and harmony. Part of what you are feeling is the collective consciousness breaking through.
There is some resistance within the collective and you are helping all to rise up. There is also some resistance within your own circle of influence. There are those that are moving with this transition easily, staying grounded in their light, but there are many who are feeling an influx of fear, feeling overwhelmed by the disharmony that the unknown brings.
All is well.
Whether you are picking up from energies outside of you, in the collective, in your circle of influence, or from the ethers, it does not interfere with your own ability to stay attuned and aligned within your own personal power. Read the rest of this entry »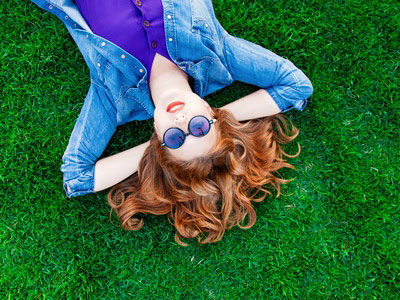 Drama and chaos. We don't need it. It comes in the form of junk that we don't like, or even use in our homes. It can also come in the form of toxic people who clutter up our lives with dis-ease. As much as we love these people, who may be our friends or family, we sometimes simply need to make those changes in order to create real, positive change.
Realizing this, I asked my main guide, my ancestor, what I could do to create more peace in my life. I heard him say simply, "Make the necessary changes in your life and you will find your life to be much more peaceful and simplified!" Read the rest of this entry »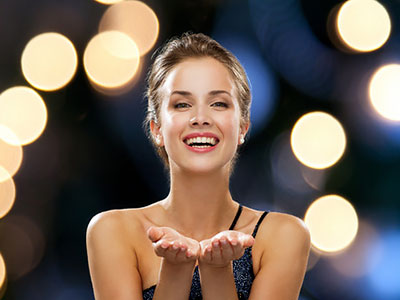 We all have a soul light that is eternal and bright. It shines through our physical being when we are aligned with our authentic self. We are all individually created to be different from one another. If we can remember that, especially when others appear to reject us, we've accessed the key to unlock our soul archetype.
When we compare ourselves to others, we get off track and can try to muster up a fictitious self that becomes impossible to uphold. It creates expectations that trap us, and can actually prevent us from shining our own, unique light into the world.
Have you ever felt like you are different, or don't fit in? The first step to finding your authentic self, and tracing back to who you are as a unique soul, is to detach from others.  Sometimes there is a feeling of loneliness associated with this, but if you keep moving forward, and through it, and trust in what's unfolding, you will land in a place where true confidence resides – the kind that can never be taken away. You will gain a self-respect that will allow your gifts and talents to flourish. Read the rest of this entry »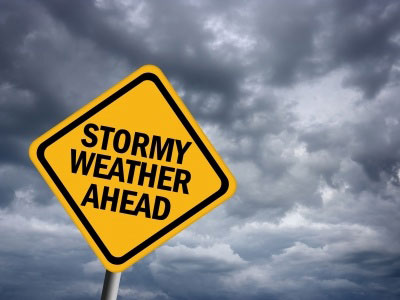 I read an article recently that brought my attention to the hurricanes, tornadoes, floods, tsunamis, and earthquakes happening on our earth, which said this was all prophecy and that it is God's way of cleansing certain parts of our world. The article quoted scripture, from the book of Job, however it was used to the benefit of the author.
Why would one area be cleansed over another? I pondered this for quite a while, especially after seeing recent reports on extreme natural events in the Caribbean Islands, Florida, Texas, Mexico and Japan. Why just those areas? Why not the entire earth's population? Surely, none of us are without fault? Every community has a dark side, every nation a history of wrong-doing. Read the rest of this entry »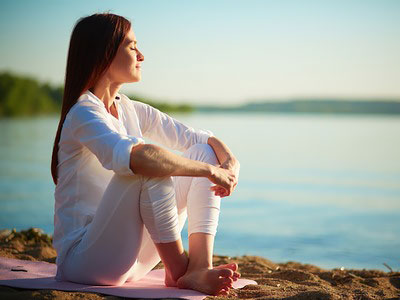 As a parent, I'm very familiar with the disciplinary technique known as the time-out. I personally do not use this method for my two children, but I've read lots of parental literature that discusses the concept. I've also dealt with daycare providers and teachers who use this technique with their students.
I recently had some difficult feelings surface in my own life, as I continue to work on my crown chakra. After doing some craniosacral work, I experienced feelings of unworthiness considering my new career path. I heard a toxic inner voice whispering, "You'll never be good enough, no matter which career path you choose."
Then I took a time-out. I took some days off from doing psychic work. I walked. I had a massage. I nourished my soul. Read the rest of this entry »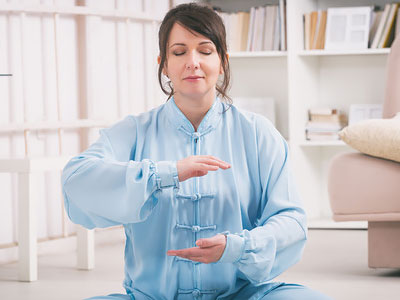 'Forgettery' is a game we all engage in from time to time. We see this game played out in relationship dramas, career concerns, or even just in a sense of generalized anxiety. It occurs when we forget who we really are, and find ourselves out of alignment with our Soul.
It can manifest in feelings of not being enough – a victim, not smart enough, being broken, or disconnected and separate from others. In my daily Tarot card draws, it often comes up for me as the Star card reversed, or maybe the Eight, or Nine of Swords.
So what happens when we find ourselves here? The first step out is to recognize what is happening. Once we can acknowledge this 'not-so-good' feeling, we can sit with it for a while and then recognize that this feeling is coming from our thoughts… and thoughts can be changed. We are deserving and worthy of everything we desire. Why not? We can heal this. Read the rest of this entry »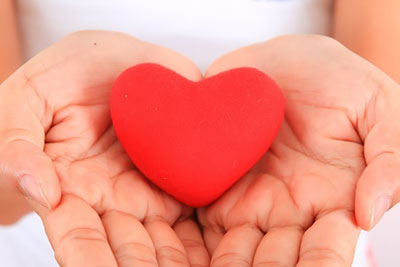 Recently, I posted on social media about my daughter's graduation, when she was awarded a degree in Psychology with high honors from a well-known university. I was really proud of her, and wanted to share it with the world.
Many friends and family commented on the post, with congratulatory excitement and kind remarks. But later that day, I noticed there was also a hurtful comment on that same post from my mother.
In the post I had misspelled the words summa cum laude and my mother's comment read, "Ask your daughter how to spell summa cum laude." That was it. It seemed short and cold. My heart sank. Not only from the public embarrassment of her comment, but more so from the insinuation that I lack intelligence. Read the rest of this entry »