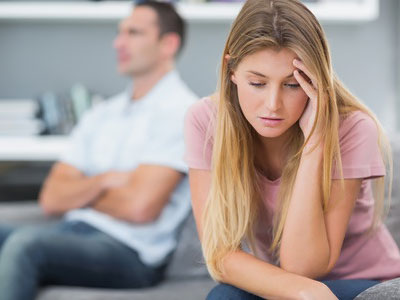 If you've ever been in a relationship with someone who's emotionally unavailable, you know how hard it is to get close to that person. People who are emotionally unavailable are evasive.
In the beginning the emotionally unavailable person starts out with flattery, flirting and wooing, but this typically lasts only a short while. They can even offer you a lot of self-disclosure and initially show their vulnerable side, but beware! The emotionally unavailable prefer the chase instead of the catch.
Control is another must for the emotionally unavailable person. They can very inflexible with their schedules and you find that you're always the one doing all the work and fitting yourself into their schedule. Read the rest of this entry »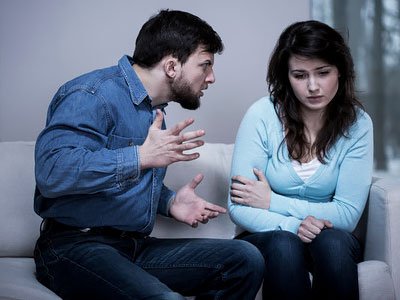 You're crazy, that never happened. You're too sensitive. You're making things up. No one else has ever said that about me. I get along with everyone else except you. I've never had this problem with anyone else but you. Everyone says you're crazy. I'm not cheating, so maybe you are… since you are accusing me. You are too sensitive.
These are just some of the things you might hear when someone is gaslighting you, when you have confronted them with their own issues or manipulations.
Gaslighting is a form of abuse that is more common in romantic relationships, but it can occur in landlord and tenant relationships, friendships, employee and employer relationships, and even in relationships with neighbors. It is basically the art of messing with someone's mind or reality. Sometimes it is done in an obvious way, right in front of the person, and sometimes it is under the radar and you don't you know who is gaslighting you, or even if you are actually being gaslighted. Read the rest of this entry »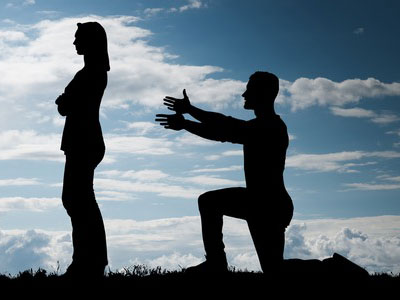 Throughout my years as a professional psychic medium (and even before), I've encountered a recurring theme of those who are seeking advice involving intimate relationships. Now, remember, intimate relationships aren't just our lovers. They can also be close friends and, of course, our family.
Intimate relationships are the ones we have with those closest to us. We know their secrets, strengths and weaknesses, and they probably know ours. It's those people that we want to help, those we want to love, or those who we just want to love and respect us. Sadly, when people are seeking guidance with these intimate relationships it is most always pain-filled. Anger, fear, frustration and desperation almost always accompany these relationships. Read the rest of this entry »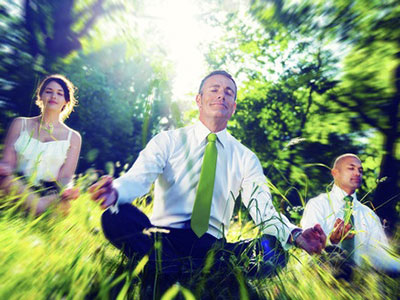 Feeling a little stressed, disconnected and alone? First you're not alone. And second, don't worry, you've got this! Just like your computer, perhaps what you need is a spiritual re-boot. It's time to reconnect with your spiritual self.
Sometimes fear of the unknown, the stress of the day, a certain season, such as the winter holidays, or anxiety about things that seem to be out of our control, can feel quite overwhelming. Here are some ways to become a little more connected to your spiritual self.
Seek Divine Guidance
Enlist the help of Divine energy – God, Goddess, your Angels, Spirit Guides. Seek divine help. Know that you are heard and never, ever alone. Read the rest of this entry »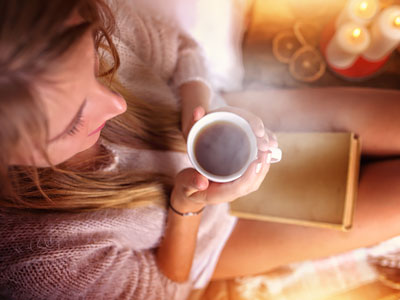 The current holiday celebrations, extensive to-do-lists and family gatherings is usually a hectic time of the year for many. But this year we can expect it to be even worse.
Whether you are battling the crazy crowds at the mall doing your last minute shopping, or trying to find a way to inform co-workers or family that you don't particular enjoy holiday gatherings, or simply dealing with the stress of trying to do it all and be perfect at it, things are going to be just a bit more difficult this year with the incoming energy of Mercury Retrograde. Read the rest of this entry »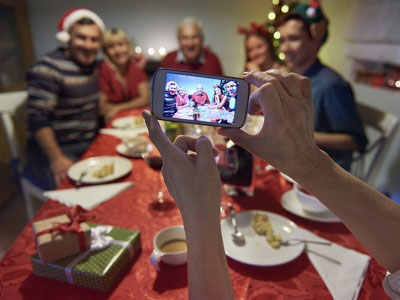 We would like to ease some of those turbulent emotions that are triggered as you gather together this holiday season with family, extended family and people you don't normally see on a day-to-day basis.
We would like to offer you a beautiful healing, a beautiful cleansing and clearing for your soul. Take a nice deep breath and allow yourself to drift, deeper and deeper into this beautiful sacred space. Feel the energy of the Pleiadians as they move closer into this circle today offering new downloads, new transmissions of light, helping you to understand what is occurring on a deeper level as you gather together with your family. Read the rest of this entry »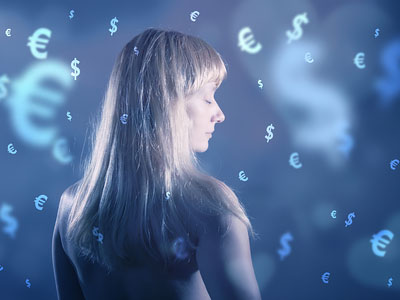 As you move into the holiday season your energy is best spent in practising financial responsibility. For when you practice financial responsibility, it allows you to lay the framework, the foundation that will carry you through the holiday season.
It begins with focusing inward, focusing on self-love. As you love yourself, and honor your gifts, it fills you up in ways that material items cannot. So, a vital component of financial responsibility is getting right with yourself, looking inward, honoring and opening to you. We invite you to think of creative ways for gift giving and sharing of yourself.
The new energy on the planet is more focused on service, and less focused on financial means. It is almost like putting the cart before the horse. For when you are in service to humanity, to yourself the financial abundance comes. Read the rest of this entry »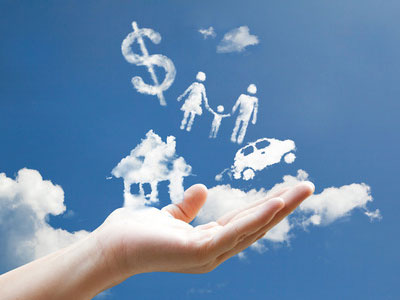 Many questions I am asked in psychic readings have to do with why someone's life has not changed to what they want it to be.  Some people feel they have religiously applied the teachings of Abraham-Hicks, or they closely followed the guidelines of the book The Secret by Rhonda Byrnes, or one of the many other popular methods for manifesting through the Law of Attraction, but nothing has changed.
And when I ask these people what they have changed in their inner being or subconscious mind to allow the new to come in, often I receive the response, "Oh, I have already done all that!" However, had the person 'done all that' they would be manifesting their intentions. But they are not.
Some steps on the way to manifesting a better life may seem redundant – especially the detail work, the forgiveness and releasing, and the simply believing that it can come… and not specifically in the way that the person has set out in their mind. Read the rest of this entry »