seer
Published
August 1, 2018
|
By
Isadora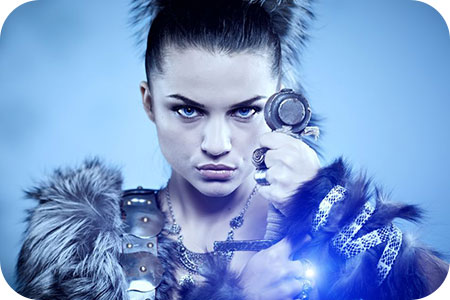 I come from a long line of female herbalists of European origins on my mother's side of the family. They were seers, healers, and prophets who combined their psychic gifts with ancient healing practices. Today, they still come to me during meditation, to offer wisdom.
The family's mainly Germanic connection is one I've researched for many years, but more recently I discovered that my ancestors crossed into Scandinavian and Norse territories too, which suggests a bloodline of fierce women who were warriors of their time. It's really not surprising to me, as even my own mother today, who is 84 years old, can still kick anyone's butt who crosses her path in an unkind way! I always knew she was strong when I was little, and I always admired her power and independence.
Posted in

Afterlife, Angels, Astrology, Divination, Healing, Metaphysics, Runes, Shamanism, Spirit Guides, Spirituality
|
Tagged

ancestors, angel readings, Angels, archangel, archetype, chinese zodiac, deities, Divination, family, gifts, guardian angel, guidance, guru, Healer, herbalist, inner strength, magic, memories, mysticism, myth, occult, pagan, Past Life Regression, past lives, power, prophet, protection techniques, psychic abilities, psychic layering, psychic protection, psychic shielding, Runes, seer, self-belief, self-confidence, shaman, shamanism, Spirit Guides, spiritual teachings, spiritual warrior, Spirituality, symbolism, traditions, Wicca, wisdom
|
Leave a comment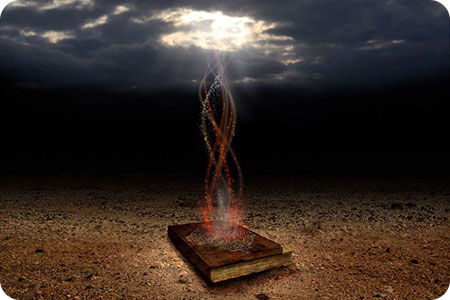 The tradition of the 'seer' goes all the way back to the ancient Greek ages and before. For example, the Oracle at the Temple of Apollo at Delphi, Greece, was sought after for advice and well-known for her ability to offer wise counsel and prophecy. She and her handmaidens bore a deep obligation to aiding in this tradition. If Caesar had listened to her forewarning, he may have not had such a terrifying demise.
For many moons, we have had prophets and forms of divination that require analysis, such as Astrology, which is a deep form of study, and precognition which is unique to the person dreaming it – to be analyzed by the dreamer, not the person who would want to interpret it, and manners of organization, which may have actually have developed alphabets. Having studied Nostradamus, I am a bit ambiguous on some of the stanzas he wrote, though the principle is interesting.
But what makes a seer a prophet? We know that both Jesus and Muhammad were prophets. Odin, the widely revered god in Germanic mythology, drank from a well and was given unlimited powers to protect his people. Then there was the King Of Byzantium and a Christian prophet in the southern region of Europe, Constantinople, who led a successful campaign to protect his people based on a prophetic dream. What these persons all have in common is that they seemed to predominate in historically defined times throughout human history, which can be traced and measured through divination. Continue reading →
Posted in

Astrology, Divination, Dreams, Goddess, Lightworkers, Mediumship, Psychic, Psychic Phenomena
|
Tagged

ancestors, astrologer, Astrology, books, deities, Divination, Divine, divine intervention, dream analysis, dream interpretation, Egypt, esoteric, foreboding, forewarning, God, Goddess, Mayan calendar, mysticism, myth, Nostradamus, occult, oracles, precognition, predictions, premonition, prophecies, prophet, Psychic, psychic forecast, psychic predict future, psychic tools, seer, spiritual messages, spiritual teachings, traditions, writing
|
Leave a comment