Posts Tagged 'psychic attunement'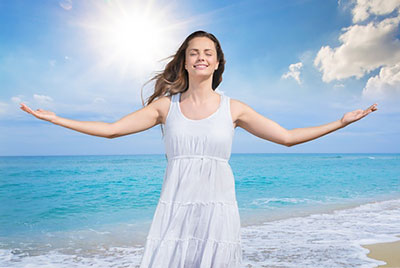 There is no end to learning for humanity. There is no one, really, who 'knows it all.' We are meant to keep on learning; there really is no limit or ceiling on how much there is for us to learn. We are always advancing. This is the whole purpose of our universal lives.
No matter how hard we work in this life, there almost always seems to be something missing… something we tried to reach for, but just seems to be out of our grasp. Maybe we tried a few times, but were disappointed, and eventually gave up. Then maybe we became depressed about this. It is a normal emotional reaction to become depressed, but it really doesn't do us any good to give in to negative emotion. Read the rest of this entry »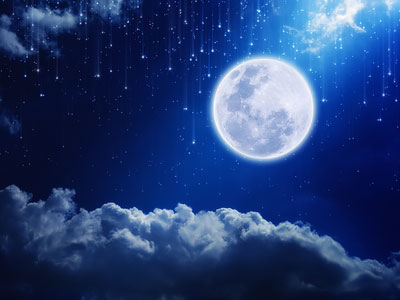 If you have been planning to get a psychic reading, then tomorrow's full moon will be a great time to do it! The full moon has a significant influence on readings, because it is the most powerful psychic time of the moon's monthly cycle.
The fullness of the moon elicits a raised level of psychic energy, which could be harnessed for a number of uses, including a deeper psychic reading. You may notice that when you receive a reading during a full moon, your information and energy will be more detailed and you will cover many more issues.
Sometimes when you seek a reading at a certain phase of the moon you are instinctively seeking answers to issues that are best resolved at those times. Read the rest of this entry »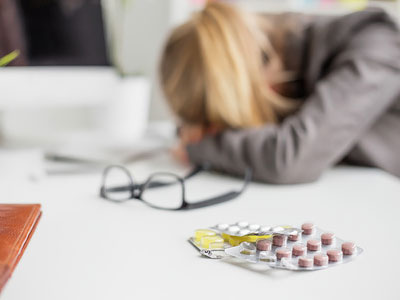 I am Metatron here in service to humanity. We are thrilled and delighted to join you here on this beautiful day assisting you in your ascension, your spiritual awakening for you are needed now more than ever…your light, your love, your magnificence.
Today we come to talk to you about spiritual awakening vs. mental illness. It is a difficult issue especially when it comes to children.
Your medical community is quick to dispense medication, but it does behoove you to do your own research, to be your own advocate. Medication is a last resort, not a first response.
As you become aware that things are changing in your reality, it is an opportunity for you to go deeper and study, learn and utilize the resources available to you for your growth and expansion. Read the rest of this entry »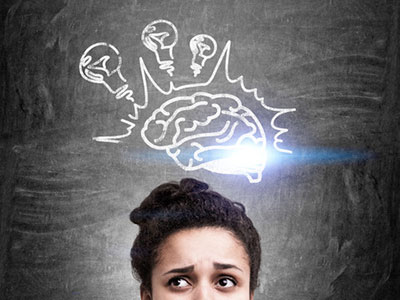 While checking out at a grocery store recently, the cashier was telling me that she "knows" things… "odd things" as she put it. And when these things come to pass, it freaks her out.
When I pressed her about what she meant, she replied, "Last week I knew my husband's truck would break down. Not because it had been problematic, I just knew. Sure enough, it broke down on the way to work. It was just a thought I had before he left the house. I told him after the fact, now he thinks I'm crazy. But I can't explain it. I just knew."
This isn't the first time I have had this kind of conversation with someone. I encouraged her to have faith in her premonitions, and the only way to do that is to write them down, and check them off as they manifest. This particular exercise is wonderful in that you get confirmation, not to mention lists like this make it apparent that is not an odd occurrence, but rather normal, for you. Read the rest of this entry »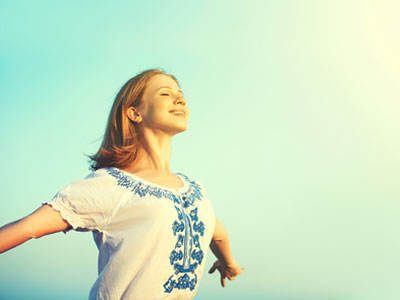 I am Metatron here in service to humanity.
We are thrilled and delighted to join you here this day. Just allow yourself to relax, and drift deeper and deeper into this beautiful sacred space that is being created here for you today.
We come to talk to you about owning your power. We often see many of you running around 'willy nilly' with much to do, endless tasks and chores and rising anxiety in your life. Today we want to take a moment to teach you a new way of being and thinking.
You have within your body, within your soul a light point activation center which can be turned on or ignited at any time you desire. As you allow yourself to open up and align with all that you are utilizing all of your resources on a daily basis you will find yourself becoming more present in your life. And when you become more present, you become more available to the joyful experiences that are all around you. Read the rest of this entry »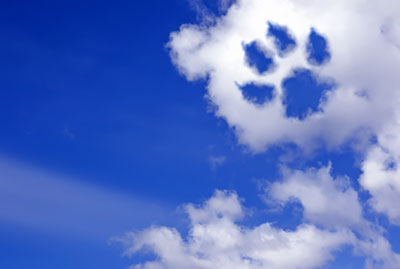 It is a very sacred experience having pets here on your earth dimension. as it opens up many opportunities for you to continue with your expansion and your evolution here on this planet. There is a purity and sanctity in their love for you that you will find no place else.
Your pets bring many gifts and blessings to you, helping you to stay present in your life, in your day and if you are able to bring your pets to work on occasion, if at all, this is a very healing experience for you both.
Julie is quite privileged to be able to work at home. In the beginning, her pets were quite an annoyance as she went about busily with her tasks, but as she began to open up to the idea of being more present, more aware and not so caught up in the busy-ness of doing, she began to realize a great opportunity that her pets presented to her. Read the rest of this entry »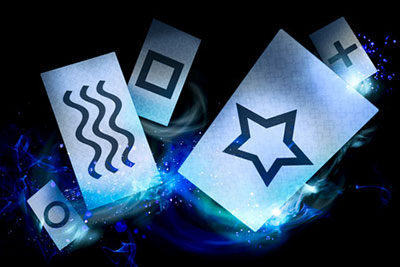 Throughout time mankind has explored the ability to communicate with the gods, with nature, or with each other on a non-verbal level. It is extremely common for us to use the term intuitive. these days. It is often the explanation given by many an entrepreneur or successful decision-maker: "I just trusted my gut," or "What I love about Mary is she is just so intuitive and makes the right decisions."
The term psychic on the other hand, although nowadays often well known within a household, conjures up for so many outside the metaphysical community feelings of distrust, fake, absurd, not possible. Perhaps these attributes are attached because of our personal belief system that does not value or agree with the skill set. This also can impact our personal relationships if we know it is real and others judge us since we may then hide our abilities as being psychic and connected with the unseen realm or worse shut down and not continue developing them. Read the rest of this entry »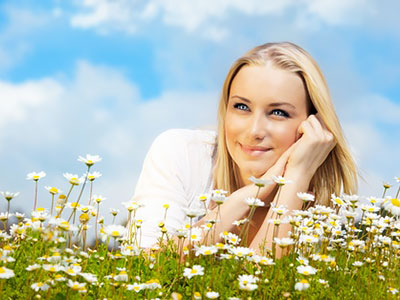 We have officially entered Springtime and the winds of change are blowing in. Along with change comes new beginnings, and with new beginnings comes excitement, trepidation, and often times fear. We may be thinking about the many potential opportunities a new beginning brings, but, also may worry about any challenges or obstacles the future may hold.
During the winter months you spent time going within, both physically from the colder weather, and spiritually, to connect with your soul. Without even knowing, you instinctively entered the cave of your inner guru to get quiet so that you could nurture and cultivate something very precious inside of you that is about to be birthed this Spring. Read the rest of this entry »