natural disaster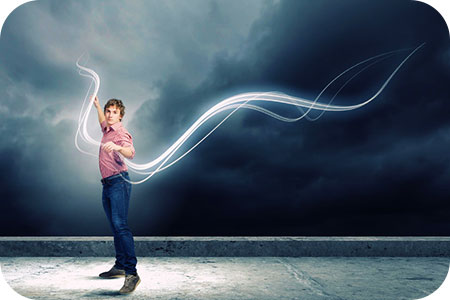 My spiritual healing work is based on pulling in energy from the Source, raising my vibration and transferring that energy to others, and the planet. I have been doing energy healings since I was a child and I have been doing it professionally for about 20 years. I am also a certified Kundalini Yoga instructor and spiritual teacher. A few months ago, I was mentoring a 15-year-old air bender. Air benders manipulate the energy of the atmosphere to help the planet, or people to heal. He had prayed for a mentor to come a few months before we talked about me mentoring him.
At the same time I started working with the young air bender, there were horrific fires in California, close to my home.  Everything was chaotic. Cell phones and the Internet were not working properly, because of the fire. The air was so thick with smoke, you could barely see a few yards ahead of you.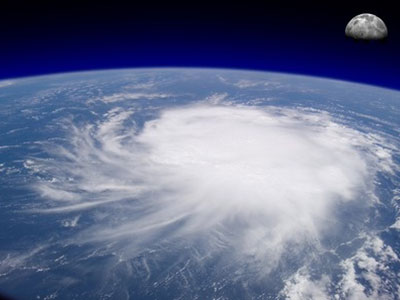 Fall is my favorite time of the year. I always feel much more connected to subtle energies, elementals and spirits, as though they are like people we see in everyday life. The veil between the worlds thin as we approach the end of the natural year. Lately, I began feeling even more connected to Goddess energies than I usually am this time of the year.
I have also been doing some serious thinking on the mysterious Lilith Points that are in everyone's Astrology charts. Lilith is described as the point in our Astrological charts that is all and everything that cannot be explained, but is known as "what is." I found myself meditating on this puzzling description and the answer eventually came to me. It was not as sinister as I thought it would be, and yet it is scary to think about. Continue reading →