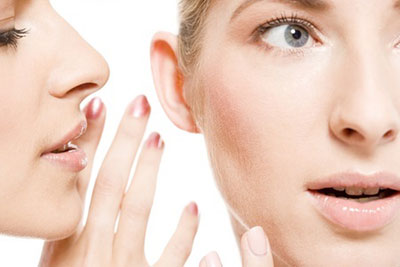 I was about 20 years old when I experienced an in-depth, private sitting with a wonderful spiritual medium, known to me as 'Nan Lightfoot.' My father had heard of her through the local spiritualist church, and it turned out that this lady lived just two blocks from our house.
A friendship soon blossomed between us. I would help her with shopping and running errands whenever I possibly could, until I finally left England for many years. During our many conversations, she would pipe up with wise advice channeled from her spirit guide. She would drop her head and rattle off in Welsh, and then suddenly stop. She would then come out of a trance-like state and, without hesitation, relay to me the English version of what her guide had just told her. Read the rest of this entry »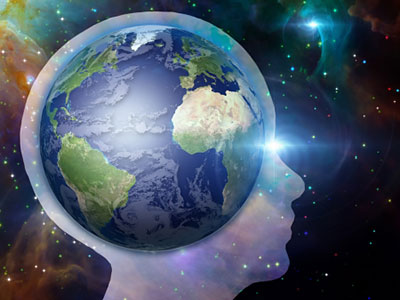 Allowing yourself to open up to more of who you are and who you came here to be in the earth space dimension, is in a beautiful transition. But many of you may have been feeling quite sluggish in recent months. This is to be expected as the old energy fights to hang on. Your collective consciousness is rising up, gaining momentum, growing stronger and allowing the shift to be seamless.
Breathe deeply as you move out of your 3rd dimension reality into the 5th dimension. Many of you have ascended into higher frequencies all the way up to the 12th dimension. You will find yourself moving in and out throughout your day, between and amongst these dimensions.
When your body moves back into the 3rd dimension it might feel like a crash or an explosion. Your body is simply adjusting and attuning to being able to function here on this earth plane within your spiritual body as the driving force of your life. Read the rest of this entry »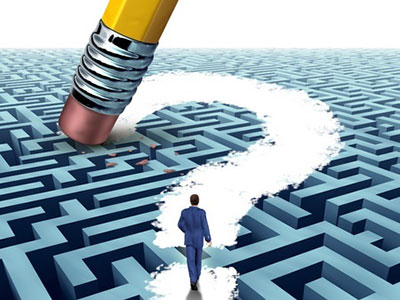 As we wander through life we encounter many roadblocks, many stumbling blocks and many disappointments. There are many questions that arise as we walk our path. At times it feels like the entire world is against us.
This is simply an illusion that we create in our humanness.  Spirit does not want you to fail in your life. Spirit does not want you to be unhappy. Spirit does not want you to live a pauper's life. However, so many people blame God, Spirit, the Universe, or other people for the situations they are in and cannot get past.
It is time to sit down, take a look at all that has happened to you and discover two things about each situation: why did it happen and what was the lesson you learned from it? As you look at the examples of pain, suffering or disappointment in your life, what do you see?
For example, you have been with the love of your life for many years, married, children and one day you wake up and that partner has left you for another person. What could you have done to prevent this? What could you have done differently? Why were you not enough? You were in love, totally and unconditionally, and you thought they felt the same way about you. Why did they do this to you? Read the rest of this entry »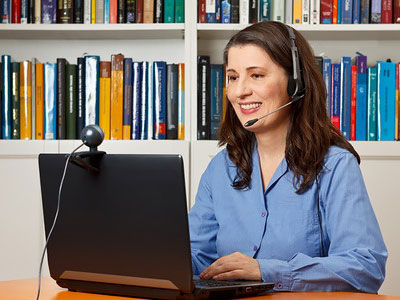 As a third generation clairvoyant of Celtic descent, I realized early in my life that it is my calling to reach, help, teach, and guide a diverse array of precious souls. I hope to continue to expand in my understanding of this calling, and that I can be a light and a help to many pilgrims on their own path to their destiny.
Experience has taught me that most people are seeking reassurance and hope about concerns in at least one major area of their life, on which they have become acutely focused. Like a fog which descends without warning, minimizing a broader visibility, and distorting the greater vision, these concerns can mutate quickly into fears and obsessions. This in turn can result in a real loss of perspective, and an inability to recognize the prevalence and magnitude of the sea of blessings in which we swim daily. Read the rest of this entry »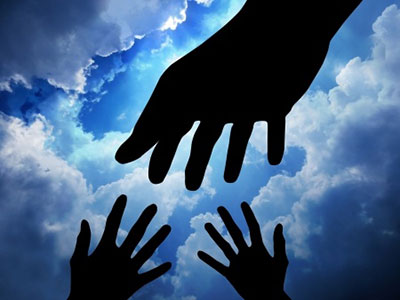 Know and trust that your loved ones in spirit and furry friends in Heaven are ever present in your life on this Earth.
They want you to know that they are sending their love and their joy. They are one with you as the memories of their lifetime pop in and out of your experience here on Earth.
And if you desire, you can invite them to come closer. Feel their gentle touch on your back or your hand, or your face. Feel the beautiful love and warmth and blessings that they bring here.
Many are desiring forgiveness and love wanting you to know that their soul, like your soul is ever eternal. There is no death, only a departing of worlds. Read the rest of this entry »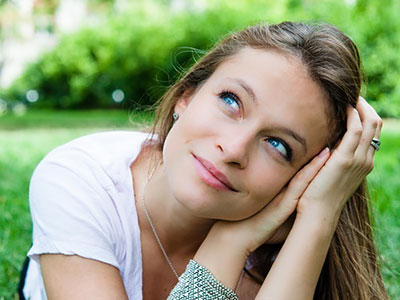 The first weeks of a new year is always a happy occasion for me. A new year to me has a refreshing feel, as though everything that happened last year can be placed in a box and forgotten, even tossed out with the trash if I like, while the time ahead is still enticingly waiting for me to fill with new plans.
We make resolutions, and say, "Out with old, and in with the new." Because of this a new year has a healing effect on us, helping us to put the past behind us and change ourselves to create a better future.
When re-creating ourselves, it helps to know what lies ahead. If we can glimpse future events, we can avert problems and embrace the good that is coming to us. We would also understand our limitations and strengths more, so we can plan effectively. Read the rest of this entry »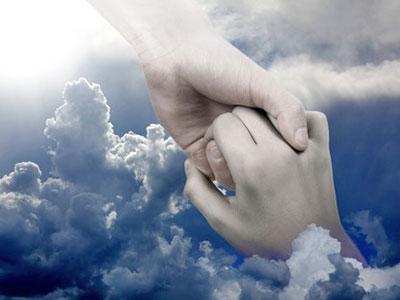 Sitting on my bed, looking outside at the newly fallen snow, I am reminded of the message my grandfather gave me last year, around the same time.
I remember I hadn't had a visitation from him in some time and was wanting to connect. In order to receive a visitation from my grandpa, or anyone I wish to connect with from the other side, is usually pretty simple. I simply say a prayer and ask, "If it can be please let it happen!" I put out the invitation and let it go.
With his last visitation I am almost asleep. As usual, grandpa stepped in on the left side, happier than the happiest person I had ever met. It is what he always projects out – pure happiness and light, shining his huge smile over me. He was a pretty large man in life and his entire being reminds me of pure sunshine, with a huge smile. Telepathically he is always telling me he loves me. It is the greatest feeling ever, pure joy and bliss. Exactly what I imagine Heaven to feel like. Read the rest of this entry »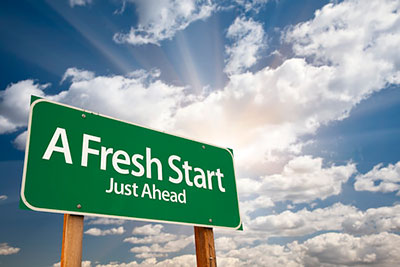 You have the opportunity, the choice to begin anew in each moment of your experience. Take a nice deep breath into that idea, that concept. Feel yourself rejoicing, rejoicing as you imagine as you feel and witness a beautiful cleansing occurring throughout your entire soul, your entire being.
Again, breath in deeply and exhale completely. Breathing in a fresh start and exhaling old baggage. Breathing in renewal, exhaling  pain. And now simply allow yourself to embrace new beginnings, fresh starts, opening, opening, opening and allowing yourself to go deeper into this beautiful connection with your soul.
Your soul is pure love. Draw from the strength of your soul, all that you need. Your soul is never empty. It is always full. Full of love, full of light, full of blessings. Read the rest of this entry »