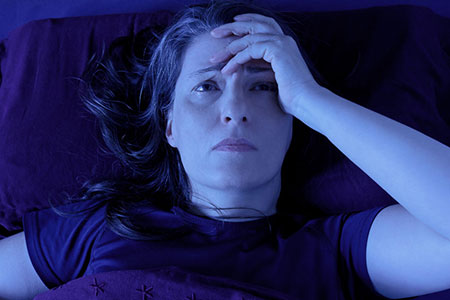 No matter where in the world you live, the seasons always change, albeit some may present with changes that are more subtle than in other places. While there may be an unexplained blizzard in Florida in March, the windswept islands of the Greater Antilles may be balmy year-round with few dramatic changes in weather.
Wherever we live in the world, nature is a force all unto itself. It is sometimes predictable, while at other times intensely climatic, with extreme highs and lows.
As we all live on this big, green planet we call Earth, our human species is also subject to changes in our natural environment. We are all impacted by the seasons in some way, as well as climate unpredictability. It is an eternal cycle that impacts our crops, livestock and food supplies.
With nearly every turn we make, there is always an interconnectedness that is ever present – a reminder that our vast world is host to a greater macrocosm that supports each and every microcosm. In other words, Spirit, God, the Universe has our back!
The microcosm-macrocosm analogy is a reminder that there is a fundamental similarity that can be seen between the expression of life as we perceive it on this glorious planet, and the wider, infinite cosmos. Some philosophers have posited that a higher understanding of the cosmos may even be more closely inferred from the lessons of human nature, and vice versa.
Without expounding further on these mysteries, I believe we are bound on this plane by a natural ebb and flow that ushers in various degrees of change during many of life's intervals. One lesson taught by life is that there is no growth without change. We see this in the natural world, as well as our personal lives. To move through various life stages requires fluid thinking, adaptability and purposeful actions.