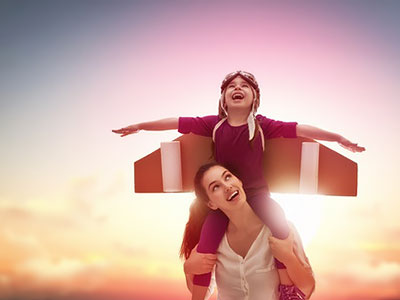 As a lightworker, be a lighthouse and allow your light to shine upon the world, upon your family, upon your children. We invite you to bring that energy inward. Shining that light upon your inner circle – your family, friends, children.
We would like you to become aware that your children really are mirrors of your energy. They are a carbon copy of your own personal blueprint. They are a carbon copy of your ancestral lineage.
Your children have contracted with you, not only to assist in their own soul's expansion and evolution, but also to assist in your expansion and evolution, and the expansion and evolution of your entire ancestral lineage. Read the rest of this entry »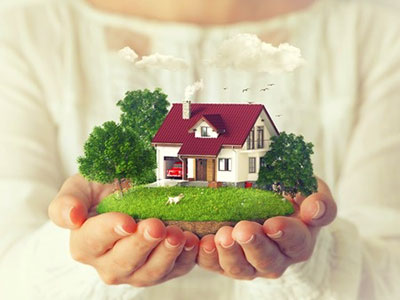 In the few months I have been with Psychic Access, I have had such a warm welcome from clients, fellow readers and the rest of the psychic team, that it feels like home already. And the more I feel settled, the more the readings flow and are affirmed in reality.
Recently, I was surprised by three of the most unlikely of clients calling in to say thank you, which was such a gift. By unlikely I mean, clients who were at first highly dubious of things that have come through in their readings. Thinking about those calls started me musing on the nature of readings, and the necessity for staying in integrity as a psychic reader.
My commitment is to only ever read with integrity, by conveying only what I am shown by guides – good or bad. Sometimes, as an empath, this can be challenging when it is not what the person wants to hear – however kindly I may relay the information, and however much I foresee the bigger picture leading to a better place. Read the rest of this entry »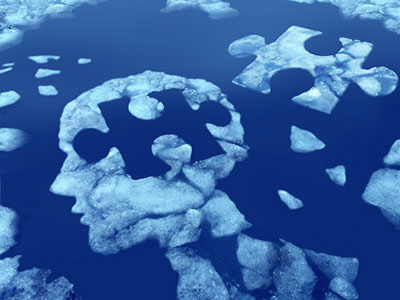 What if you were able to go to all of your perceived enemies, and realize they had all given you a gift through their enmity? One of my skills as a psychic is being able to 'play the tape' through a bad situation you may be enduring, and translate that out into something that is a great blessing in your life.
I will share an example from my own life. In sixth grade, I was playing with a friend in a park. She had a huge golf flag pole which she was recklessly swinging around. All of a sudden, she swung it at me and hit me on the right side of the head. I fell down from the blow, and had a splitting headache for days afterwards.
It was a traumatic experience. Unfortunately, since I was growing up in a troubled family, I was not able to confide in my parents. They were already divorced at that time. Read the rest of this entry »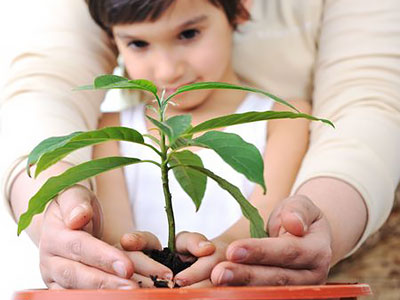 As time goes on, it is natural to think of the impact you might have had on the people, places and things you have encountered over the years.
Some people become great inventors, physicians, leaders, politicians or investors, among many other noble professions. They can measure their legacies easily from the many lives they have touched with their work. Often their identities are household names and the entire world is familiar with their efforts.
But what about those of you who are living day-to-day, doing the best you can to keep your life in balance, your children educated and your mortgage or rent paid? What kind of legacy do you envision for your own family and for the world in which you live? Read the rest of this entry »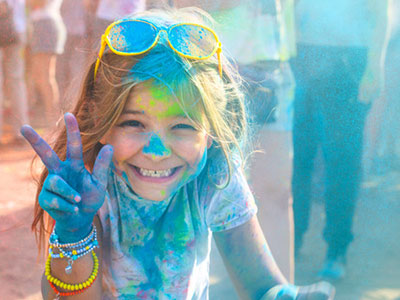 Whether or not you have children, we must all support the new generation, the rainbow children, the indigo and crystal children. They have come to assist in this planet's ascension and healing. They are most revered and honored for their work here on this planet.
All adults are asked to step up and take part in helping them to discover and embrace all of the gifts that they have come here to bring. Each and every one of you has a role in the lives of the children here on this planet. This role is to be taken quite seriously. Whether you are a neighbor or a friend, do not diminish your ability to partake in their experiences. You are all very much needed to come together assisting in their unfolding. Read the rest of this entry »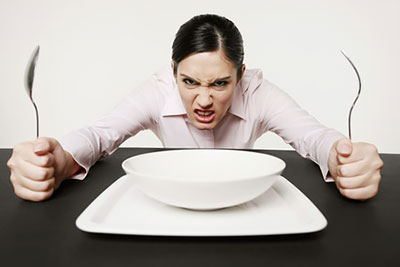 We are often told to be patient. Patience means to slow down, take a moment to breathe and stop trying to force things to happen. Patience is allowing things to come in Divine timing.
When impatience takes over in your life, things become off-kilter. That's when relationships break apart; jobs become unsettling, or they become impossible to find; money starts to dissipate. And all these things just cause more impatience, and more frustration.
When I tell you that someone will come into your life in Divine timing, it simply means that when you are able to be patient and let go of the edginess, the Universe will open the door an allow something or someone better to come into your life at the right time. This is all done on Divine timing – not yours, or mine. Read the rest of this entry »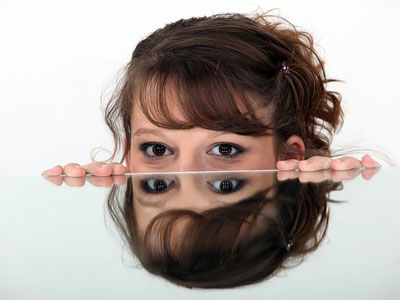 As a professional psychic, I often come across clients who are stuck in a relationship or career that doesn't seem to bring them fulfillment or happiness. Overall it seems our society has been conditioned to settle for less than we are worth, and the majority of us have been raised to escape from our problems, instead of acknowledging them head on.
If you are at a crossroads, or questioning why you find yourself in a toxic situation, then it may be time to get brutally honest about who you are and what you really want. Refuse to make any further excuses and take responsibility for what you can change. Denial or lack of self-love will often times hold us back, but the truth will always set one free into greener pastures. Ask yourself the vital questions. Read the rest of this entry »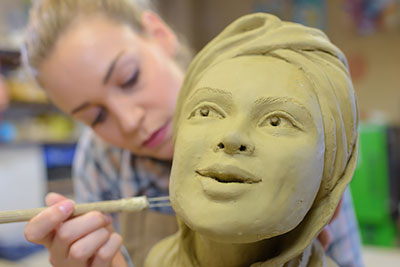 I am Metatron here in service to humanity.
Those things that you might view as imperfections or flaws in your physical make-up are all by design. Who you are is no accident.
It is like a beautiful piece of art and the artist is chiselling out the design. Within the piece of wood or stone that the artist is working on, lies magnificence and glory. The artist works day by day, carving out his design with patience, with trust, and the artist steps back in awe as the magnificence is finally revealed.
You are much like such a piece of artwork that has yet to be discovered, yet to be revealed. So, trust and know that there are no flaws, there are no imperfections. Things you do or don't do, things you say or don't say are all by design. You created a beautiful contract before you came into this physical being. Read the rest of this entry »