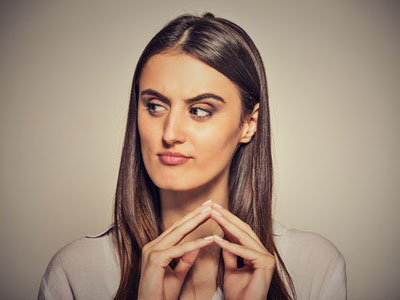 Do unto others as you have them do unto you. It is also known as the Golden Rule. A simple and wise rule to live by, but something humanity struggles to adhere to.
It is also very close to another age-old axiom, "Love your neighbor as yourself." Again, this sounds easy enough. And what if you are one of those people, as many of us are, who are not in the habit of treating yourself very well at all?
How do you typically treat yourself? Do you like yourself? Do you love yourself? Do you approve, care, and not judge yourself harshly? Are you kind and encouraging to yourself? Or is your internal mental chatter and expression riddled with thoughts like: Read the rest of this entry »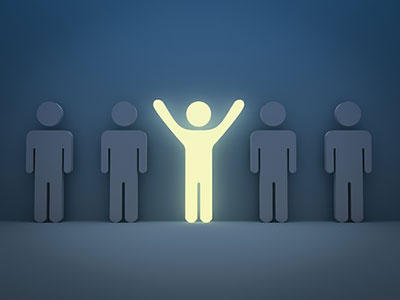 Many times in my life I've had to move on, leaving friends, family, relationships and spouses behind, because I outgrew them. The spiritual awakening process is a double-edged sword. When we awaken, our value systems change. The shift is a blessing, but burning bridges always hurts, and often when we least expect it.
One of the most obvious symptoms of knowing we're no longer in sync with those around us, is when we can do nothing other than listen to our inner guidance, as it gets louder and louder.  And, the more we tune into it, the more authentic we become and we can't pretend anymore. Truth and integrity take over, because those values are more in alignment with our soul.
Often, those closest to us, align themselves with their own illusion of who they want us to be. They project onto us the values they think they most admire, and choose to find these in us, as opposed to who we really are. As Maya Angelou stated so wisely, "When someone shows you who they are, believe them; the first time." Read the rest of this entry »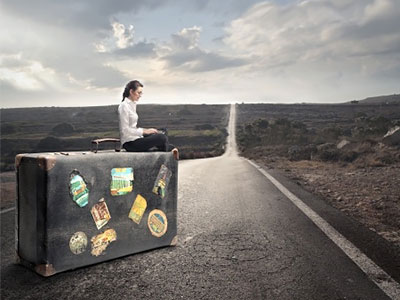 "You really don't seem to live in one place for more than five minutes," said my cousin in her strong Liverpool accent. These words still echo in my mind from decades ago, when my parents and I spent a couple of years in Liverpool, United Kingdom. Soon after we were moving again! I have continued this way of life in my adulthood, moving to several different countries, and even other continents.
Perhaps I get my restless spirit from my father, typical Sagittarius that he was, just like I inherited his tendency toward alcohol addiction. A lot of moving around is not meant to be harmonious for a Cancerian female, like myself, but I recall a friend of mine compiling my Astrological chart a long time ago, saying that a strong Gemini influence in my chart was the cause of this. I am no specialist in Astrology, but find it fascinating nonetheless. Read the rest of this entry »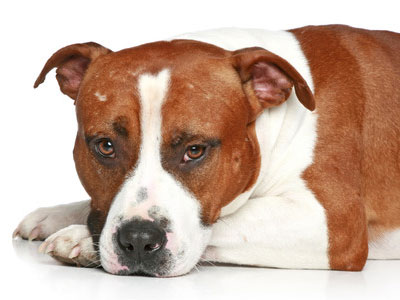 I have been putting off writing this blog. It still hurts to write about losing my dog, Chopper, in October of 2016. It stays with me. Clearly, I am not over this loss. If a dog can be a soulmate, Chopper was one of mine. Is this a metaphysical topic for a metaphysical blog? I would say yes. How much more spiritual can building a loving relationship with another creature be? And them allowing you to sit with them while they pass?
I met Chopper when he was two years old. He was at a shelter a couple of hours away from my home. His foot was injured from trying to paw his way out of the kennel and he had non-contagious mange. He smelled awful! Read the rest of this entry »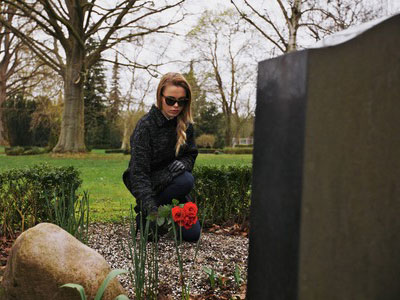 I thought it was time to visit my Grandfather's grave again and bring him some treats that he asked me in life to bring him from time to time. It is a several hours drive, but the trip is never quiet or lonely, because he is usually sitting next to me in the car.
On his trip, he kept telling me I was the "best granddaughter ever." And I kept telling him, as I always did when he was alive, that I was his "only granddaughter!" Although now, as time as passed, he has several great granddaughters.
We telepathically talked about many things as we drove along. I could hear his voice, it was crystal clear. It still sounds the same as when he was in this life. Read the rest of this entry »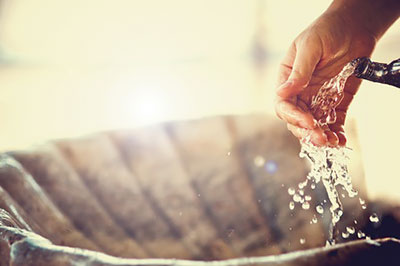 Your home is your refuge. It is where you re-charge your energy like a battery. It is so important to make it a sacred, safe, healing place for you and your family.
Most Feng Shui masters say that clogged sinks and shower drains, as well as plugged up toilets, stagnate energy and block prosperity, abundance and wealth. They deplete finances.
Stagnant water creates mildew, which has been known to cause respiratory problems, neurological problems and can weaken the immune system. Stagnant water also can create an energy flow issue with travel, ambition and energy. If you are feeling low energy, especially if it is only when you are in your house, check your drains! Read the rest of this entry »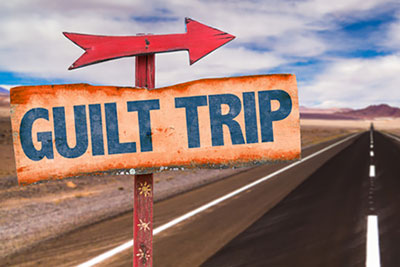 Some people will make others feel guilty when their expectations are not met. But I am no longer susceptible to feeling guilty by the manipulation of others.
At an early age, I learned to use logic when others caused me to feel a pang of guilt. That's how I neutralize guilt trips. I deal with it directly by discussion with the other person, stating my true intentions. I simply make it clear that they interpreted my intentions incorrectly, for example.
Female members of my extended family tended to 'play the guilt card' when their expectations were not being met, such as when I was not visiting them often enough. But if their desire to see me came from pure joy and love, it would come from the heart. I would feel loved, not guilty! And I told them this straight up. Read the rest of this entry »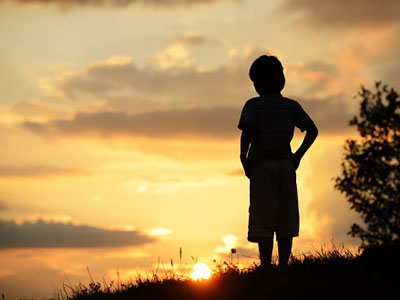 In order to sort out the peculiarities of an odd situation that I am trying to decipher here, allow me to give you some background on the person this involves in order that you may draw your own conclusion as to what actually did transpire. And if it appears to you that this might seem just some idle ramblings of mine, I trust at the end of this narration you will be able to connect the dots for yourself, and arrive at a viable conclusion.
There is a young man I know by the name of Corey, who was born in a small town to impoverished parents. He was the youngest of a brood of eleven children. Even though Corey had a baby sister, it became immediately apparent after his birth that he would become the apple of his father's eye. Read the rest of this entry »