Archive for the 'Career' Category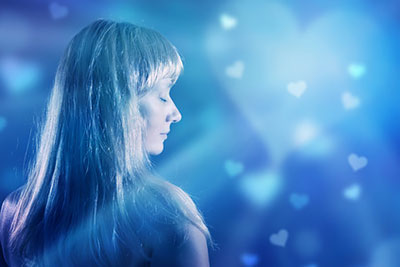 Everyone has a higher purpose in this lifetime and yet many never seek it out or achieve it, because ego starts to become more prominent in their lives instead of Source, Universe, God.
How do you know if what you are doing is for your highest good? And how do you know if what you want from life is based on your wants, or has been placed there to achieve from Universe? You follow your gut.
When you were born, there was a deep-seeded dream placed within you. Some of us, as children, were able to draw on it just knowing that we wanted to be a fireman, astronaut or ballerina. Some of us just wanted to help others, even at a very young age. They would be kind, caring and giving towards other people, whether they were children, adults or seniors. Read the rest of this entry »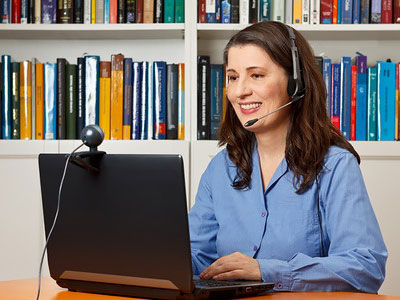 As a third generation clairvoyant of Celtic descent, I realized early in my life that it is my calling to reach, help, teach, and guide a diverse array of precious souls. I hope to continue to expand in my understanding of this calling, and that I can be a light and a help to many pilgrims on their own path to their destiny.
Experience has taught me that most people are seeking reassurance and hope about concerns in at least one major area of their life, on which they have become acutely focused. Like a fog which descends without warning, minimizing a broader visibility, and distorting the greater vision, these concerns can mutate quickly into fears and obsessions. This in turn can result in a real loss of perspective, and an inability to recognize the prevalence and magnitude of the sea of blessings in which we swim daily. Read the rest of this entry »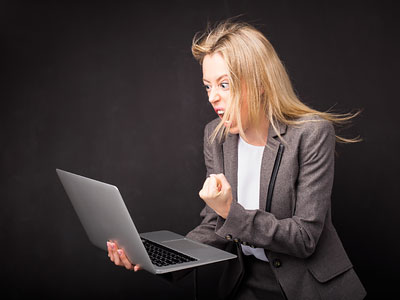 As a spiritual counselor I have found that one of the most effective ways for me to channel for my clients, as well as bring in the good in my own life, is by recognizing and trusting my feelings. The best way to explain this is when we feel good we are really 'feeling God' – the creative or Divine spiritual essence of our nature.
Every human being on this planet has a spirit. This is sometimes called the Higher Self or Holy Spirit. It is this spirit that is each human's ability to create a life filled with joy and ease.  If we are feeling fearful, stressed, or challenged it is often the result of being in some way disconnected to this spiritual self.
In truth, no one can ever really be separated from their spirit, but we can sometimes forget about our spiritual core. When this occurs, it means that we need a breakthrough. We need to remember our spiritual center. The best way we can do this is simply feel better. Read the rest of this entry »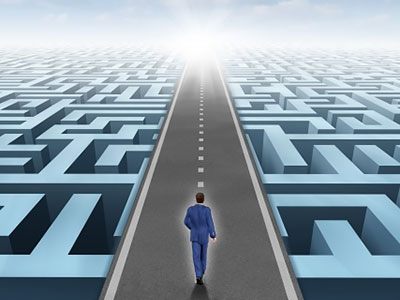 Although they may seem one and the same, our soul path is quite distinctive from our spiritual path. They are separate from each other, yet act in tandem with one another.
The easiest way to define how they operate is to look at the soul as the essence of who you are. In other words, the soul is your 'home,' while the spirit is the circumstances that help shape your life, like a 'neighborhood' where you reside.
Our soul path is the gifts and talents that we come in with and make use of. Our spiritual path is the given set of circumstances that provide us with growth, learning and movement forward, towards our sense of awareness.
Let us examine an example to assist with the clarification. A young soul may enter this domain, take on a masculine energy and from his very early days may have plans to become a doctor. This will be the essence of his soul path. Read the rest of this entry »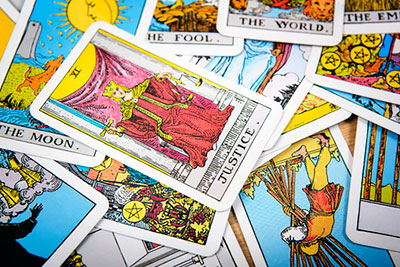 In my previous blog I covered the Tarot's suit of Cups. The suit of Wands differ in a big way. The wands represent the element of fire. As far as the Tarot is concerned, fire is passion, environment, spirituality and creativity. They also share some of the other traits of the Cups and Swords.
I always think of the Wands as the pilot light within us. They speak to ambition and determination. When a Wand card shows up in your reading it will often point to how your body might be functioning given a certain situation. Are you passionate about your career? Are you passionate about your relationship? Or is your job mainly just a paycheck? Read the rest of this entry »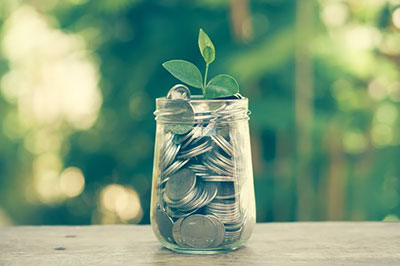 I have been receiving many calls from clients who are struggling with finances and employment. They get something then lose it, or they have others sabotaging their jobs or reputation. If this is a re-occurring problem in your life, it is a good idea to look at your money karma.
Not all people who go through this have 'bad' money karma, but some do. We are on this planet with others and our world and karma gets entangled with others. Many people have issues with money, and their abuse and view of money easily bleeds over into our lives. Read the rest of this entry »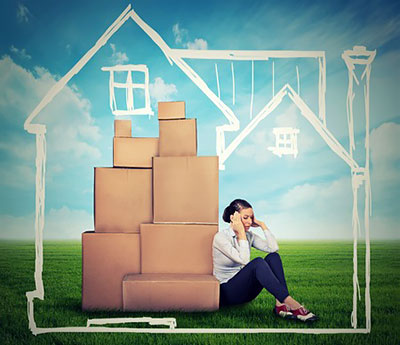 When I was a teenager, one of my more 'vocal' cousins said to me, "You don't seem to stay in one place for very long… just five minutes and, poof, you're off again!"
At that time of my life I could put this down to my musician father's wanderlust. He was a Sagittarius, and we not only often moved towns and countries, but frequently continents too. Such an unsettling way of life is usually not ideal for a Cancer like myself, but I seem to have inherited my father's restless genes.
Today, my husband and I are in a tranquil setting since our international relocation over two years ago from a more volatile environment. Still, the restlessness persists. My menagerie of pets – five dogs and three cats – at least keep me relatively at peace.
I do know that actions provoked by restlessness can involve inevitable stresses, as was the case with our most recent big move. Unlike the days when I was still doing things solo, or when I was still living with my parents, this time I had the many pets to consider. Their well-being moving from one continent to another was one of the biggest stresses I have ever experienced. Read the rest of this entry »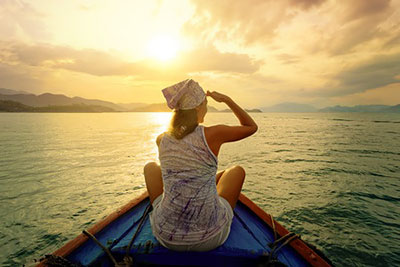 We should all take the time to visit a nursing home or a senior's retirement village, and speak to the residents. It can be a life-changing experience. Recently, I have had the opportunity to speak to several seniors and one of the questions I asked them was, "If you had your life to live again, what would you do differently?"
Some said they would change nothing, as they had family, friends and lots of love in their lives. They also knew the true joy of being in the moment, and how laughter was the healer of most wounds in relationships, and otherwise. However, the vast majority responded that they would have been more true to themselves. These seniors told me they would have followed the original path placed in their soul, instead of living for what someone else wanted, or what someone else thought they should be. Read the rest of this entry »