Archive for the 'Career' Category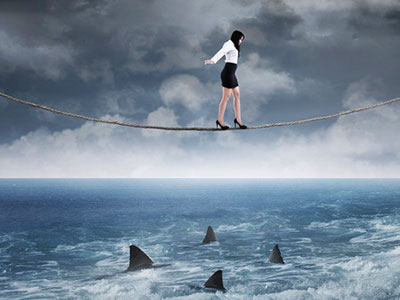 I was finishing up a health survey recently, for which I had been selected as a participant in a statewide population-based study. About halfway through the questionnaire was a section on stressors that I had experienced in my life over the past 12 months.
The questionnaire featured 43 items of stress, all considered significant major events in a person's life, both positive and negative. Just taking the test, had me stressed finding out what my results were at the end. I ended up with 15 of the 43 events listed having happened to me in the previous 12 months.
When I retook the test, with the previous four years in mind, I got a whopping 24 out of 43 events listed! In addition, an overwhelming majority of these stressful events were negative.  Only two of them are considered positive. Read the rest of this entry »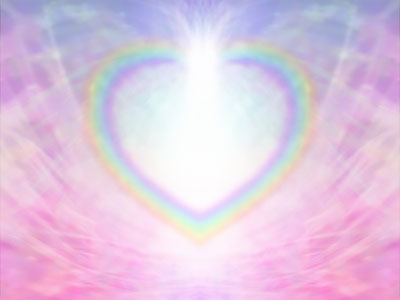 Perfect alignment with the peace and harmony that are at the core of your being, eradicate fear completely. It is no longer necessary. There is no value. You are then instantly able to access your spiritual resources to navigate your life – always in a state of decisiveness, clarity and love. Move this instant knowingly into all that you do.
Let us focus on your career, your work, your job. Many of you are feeling disconnected, hopeless, or filled with despair, or not seeing the meaning in what you are doing, the value. This is energy from the collective consciousness. Let go of the fear of the planet and focus on your own love and joy. Infuse it into all that you do in your work. Do even the most mundane tasks with presence, with peace.
As you become aware of the inner critic, the incessant need to judge, and compare, and criticize, you release and let go of earthly attachments to the ego and you choose again. You choose to be the love that you are. You choose to lift the veil and reveal the truth. Read the rest of this entry »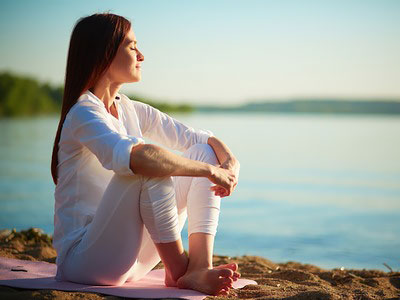 As a parent, I'm very familiar with the disciplinary technique known as the time-out. I personally do not use this method for my two children, but I've read lots of parental literature that discusses the concept. I've also dealt with daycare providers and teachers who use this technique with their students.
I recently had some difficult feelings surface in my own life, as I continue to work on my crown chakra. After doing some craniosacral work, I experienced feelings of unworthiness considering my new career path. I heard a toxic inner voice whispering, "You'll never be good enough, no matter which career path you choose."
Then I took a time-out. I took some days off from doing psychic work. I walked. I had a massage. I nourished my soul. Read the rest of this entry »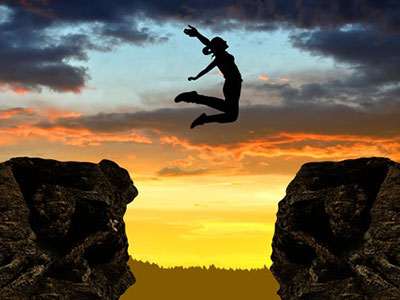 Some of us are 'can do' people, while others are always saying, "No can do." Who would you rather be? This has given me food for thought. What do I really tell myself about my own abilities? Can I really do what I want to do, or am I going to do whatever it may be?
Some people tell themselves that they are not smart enough to do what they want to do for their life's work. Their mind is already made up. No can do. They go through life accepting and settling for their second, or even third choice.
Others have the attitude, when told they can't possibly do something, they will show the world they can accomplish anything they choose to do. They believe they can achieve anything they put their mind too. Read the rest of this entry »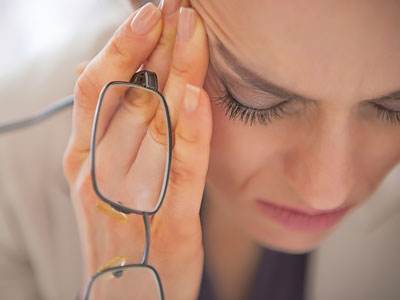 Many people encounter negative energies in their workplace. Some of my clients have experienced co-workers who are major backstabbers, employers who treat them unfairly, and just a generally negative vibe altogether! There are, however, some spiritual things you can do right now to protect yourself and your energy in such circumstances.
The Universe sometimes is using people, places and things to tell us to either make changes in our own lives, or move on to another place of employment. This is where a good psychic advisor can help you determine whether you should stay, or go.  The point is to pay attention to the signs that show up in your life.
In the meantime, it is good to use the powerful energy of the Universe, and the spiritual and metaphysical tools at your disposal, to help you get through these times of turbulence. Here are some psychic protection tips I have personally used with success in my life. Read the rest of this entry »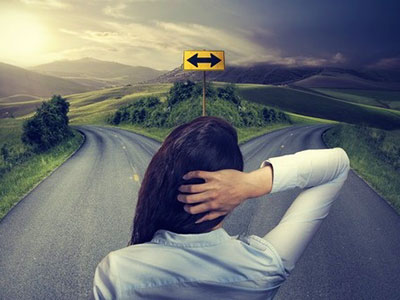 You often take action from a place of fear, indecision, or thoughts from others. Your own truth gets muddied, hidden, lost. Oftentimes we see you give your power away, wanting to please other people, wanting to please those around you with their own hidden agendas.
In this New Earth energy it will be more and more difficult to remain in that frequency of pleasing other people, of taking action out of fear.
As you open your heart to receive all that you are, it will become easy and effortless to make decisions, to surround yourself with people who are supporting you on this life journey. It will also be easy and effortless to let go of people, of things, of experiences that are holding you back and dragging you down. Read the rest of this entry »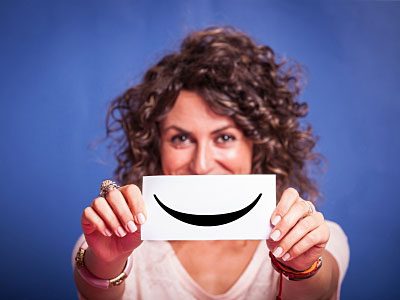 People are too often stuck in a dark place in their lives, thinking that only a relationship, or financial gain, or a new job or house, is going to bring them happiness. The Dalai Lama says, "Happiness is not something ready-made. It comes from your own actions." Take a moment to reflect on this statement. It is the simple truth, yet so many of us have a difficult time relating to the simplicity of it.
We have been brought up in a world where it is often believed that happiness is only achieved through external or material sources. But you and I are each responsible for our own happiness. This is a difficult statement for many to comprehend. How can that be? I have nothing. I am alone. I do not have a job. I do not have money in my bank account. I do not have a soulmate to love me.
The answer is very simple. No one else is responsible for your life, or your happiness. You are the sole creator of your reality. Do you choose to be happy, or miserable? Read the rest of this entry »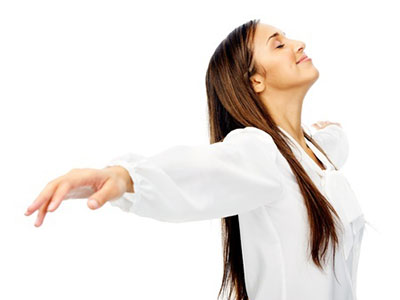 Almost 20 years ago today, I was traveling to Sedona, Arizona, to attend a teacher training program for The Sedona Method program. Little did I know at the time that I was about to discover one of the most important keys to a happy, fulfilling life.
Soon, I found myself in a Sedona conference room filled with psychiatrists, psychologists, and doctors from around the world. I was a young mother and novice Tarot reader at the time. I didn't feel I was at the professional level of the doctors and behavioral health specialists attending. I felt intimidated, uncomfortable, and actually wanted nothing more than to just go home.
During the first week of training, the director of the class asked me to come up to the front of the room and stand facing everyone. Oh no, I thought to myself, why in the world did I even come to this event! He asked that I demonstrate the technique he had just taught us, with a psychiatrist seated in the front row. My knees were shaking and my heart racing. But, there was no escape, so I decided to simply go for it. Although it was a daunting experience at the time, it was the best thing that ever could have happened to me. Read the rest of this entry »