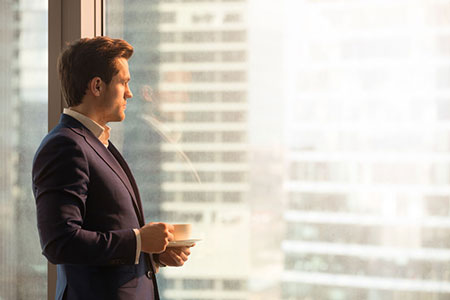 Throughout our childhood, we receive advice from family and teachers on how we should succeed in life. Study hard. Get good grades. Go to college for a quality career. Get married and have a family. Buy the dream home. Financial success and prosperity. Provide for your family. Send your kids to college. Become proud grandparents.
In reality, our real life experiences can throw us major curve balls, and impact what we envision as our dream future. In the same vein, life experiences create magnificent opportunities. Well-meaning guidance and suggestions from family and friends is beneficial. It is to be part of our consideration. It can give us goals, and affirm what we know about ourselves.
Careers can include being of service. A social worker, doctor, nurse, lawyer, first-responder, accountant, veterinarian, military, waitperson. A career in science. A researcher, chemist, biologist, architect, engineering. A career in entertainment. An artist, musician, dancer, playwright, author, actor, composer.
The career you choose is, however, to be one that nurture's your heart as a priority. It should give you a feeling of passion and purpose, rather than financial security. Financial security is a goal one needs to have a degree of focus upon. We do need money to pay our bills, to support our family and lifestyle, to finance our dreams. Money being 'the root of all evil' is a fallacy. Money is a form of energy exchange. It has no judgment. It can influence or impede financial security. It is what you do with it that matters. But financial security is often temporary and based on your decisions and emotions.
Enter into your career choice with enthusiasm, passion, and a zest for knowledge. It may turn out that your career changes as you grow older. Jobs will definitely change through the years. You may be an individual who says, "Money does not matter or drive me." This is a learned, mental paradigm picked up from your upbringing and childhood environment. Change it. Start thinking of how you can use financial security to benefit others.