initiation
Published
January 11, 2023
|
By
Shani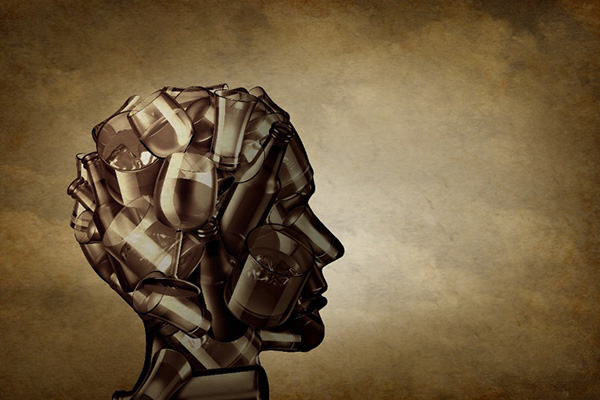 A recent talk I gave about my addiction recovery journey and my calling to work for spirit, became a wonderful full circle moment for me. It was very empowering to look back, reflect on my experiences and see how far I have ultimately come.
It also brought up early memories of moments in the past when the writing had already been clearly on the wall, so to speak. In retrospect, is it was very clear early on that overcoming addiction was going to be one of my major life lessons and a significant part of my spiritual path in this lifetime
I remember, for example, I had my astrological natal chart done by a gifted astrologer, who later became a mentor to me. I also had my first experiences of past life regression with him.
After carefully analyzing my chart, he told me that my calling was to do spiritual work and be a guide and healer. He then added that I would first have to rise above the challenges of addiction before I could fully immerse myself into working with spirit. How right he was!
I did not understand his prediction at the time. I was still sober at the time and my social use of alcohol was something I considered to be my 'guilty little pleasure.' In time, I even started calling it the 'devil on my shoulder,' but in no way did I feel I had a problem with alcohol, much less consider myself an addict.
I would often read tarot cards for myself in those days and, sure enough, no matter how many times I shuffled the deck and no matter how many different decks of Tarot I consulted, the Devil card would consistently appear. The true significance of this would become more evident as time went on.
Posted in

Afterlife, Alternative Medicine, Astrology, Career, Divination, Healing, Life Design, Lightworkers, Mediumship, Shamanism, Spirituality
|
Tagged

addiction, afterlife, ancestors, disease, disorders, divination, diviner, emotional healing, evidential mediumship, gifts, healer, healing, illness, initiation, life calling, life challenges, life design, life lessons, life path, life plan, life purpose, life review, lifetime, mediumship reading, mental health, mental illness, mental mediumship, recovery, shaman, shamanism, soul healing, soul purpose, spirit channeling, spirit communication, spirit guidance, spiritual advisor, spiritual awakening, spiritual conduit, spiritual gifts, spiritual growth, spiritual guidance, spiritual healing, spiritual journey, spiritual messages, spiritual path, spiritual traditions, spiritual work, tarot, tarot cards, tarot readings, traditions, witchcraft, wounded healer
|
Leave a comment