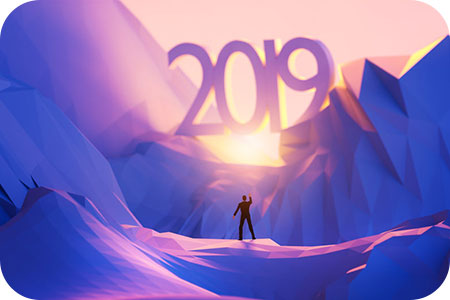 Did you make any New Year's resolutions this year? I suspect most of us have done this at least once in our lives. But did you accomplish them? If not, have you ever stopped to wonder why? Too often, we do not reach our goals.
Year after year people make New Year's resolutions, but few follow through on it, and then it becomes just another hopeful New Year ending with another series of failed pledges and personal promises. Whether it is to quit smoking, lose weight, change lifestyle habits… the plan is usually good, but the will, is weak.
Many of us just seem to fall off our new track and back onto the old one. We can't seem to make a change of habit. We don't take the time. We don't keep up the positive self-talk. We don't make a real plan to reach our goal. We just seem unable to get our head around it!
But here's a plan to create suggestions or affirmation you can say to yourself, which may help you reach more of your goals.