pregnancy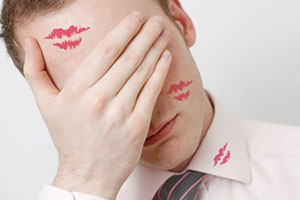 In my first blog in this series, I touched on some reasons why people cheat on their partners or spouses. But there is never an excuse for cheating. I was given permission by two of my clients to share with you their experiences with cheating. It is my hope and theirs that in sharing these stories readers in a similar situation may find some insight, answers or advice for their own circumstances. Today's story is about Diane.
Married for 22 years to Michael, her high school sweetheart, Diane found out that Michael's business trips had not been all about business. At one of these "conventions" he was attending, he met up with another women who he took to his hotel room. When Diane called that evening to say hello, she could tell intuitively that something wasn't right. She even heard Emily for a brief moment in the background. Michael lied and told her it was room service, but she knew different. Continue reading →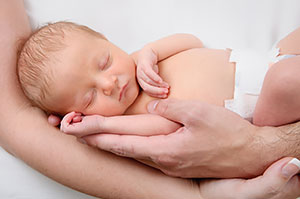 I still cry when I hear that beautiful song Mamma by Claudio Villa. Growing up on a small island in Central Italy, I remember my mother's daily prayers and all her sacrifices. Those examples  have always followed me. They  are still my daily support and strength.
I cried today in church as well, while singing the Ave Maria. My lovely mother Margherita passed on July 8, 1991 and although she is not with me physically, she is here in my heart, supporting  and guiding me from above. She has been my spiritual guide since 1998, when my first girl was born and I named her Margherita too. I always loved my mother's name, which in Italian is the name of a flower known as "Daisy" in English.
It was during that very difficult pregnancy that my mom came to me for the first time. She spoke to me and I knew her when she walked into my room. I smelled her perfume. She loved the Vele Al Vento fragrance and I that way I knew she was there for me. Continue reading →