soul contract
Soul friends are different from soulmates. Your soulmate is your romantic or life partner, the one you share your life with. Your soul friend is your best friend. Even when you haven't talked with each other for a long time, you always seem to know what is going on with them.
We have several spiritual friendships in our lifetime. Those special friendships are part of our soul contract or life plan while we are here on Earth. Before we came here we made an agreement with certain members of our soul group to find and support each other while in this lifetime.
How do you know when someone is from your soul group? There is an instant connection right away. Your laughter, and humor, and way of thinking, just seems to fit. You immediately 'get' each other's 'vibe.' We have more than one soul friend in every lifetime, which may even include siblings and co-workers.
Why is having soul friends important? Well, because soul friends help, support and guide us along our journey in this lifetime. You can usually talk about anything with them, without feeling judged or criticized, or feeling obligated sometimes.
As you are thinking of them, almost instantly the phone might ring and it's them, saying that they were thinking of you and wanted to reach out. It makes our journey so much easier when we have them in our lives, because with soul friends you can be who you truly are. Continue reading →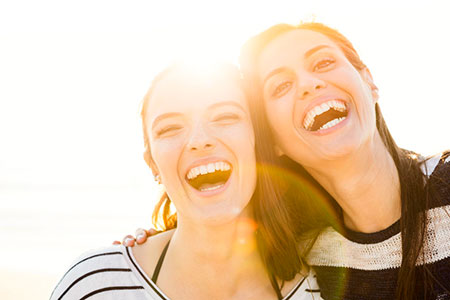 We need to ask ourselves questions about spiritual connections with other people more frequently. What kind of connection do you really have with the people in your life?
A spiritual connection with someone else is something very special and important for our soul growth. So, how do we know when there is a spiritual connection?
Attraction – You feel an immediate, intense attraction to them and really do not understand why.
Familiarity – You feel at home or comfortable with the person. You feel like you have known them forever. This feeling is usually mutual. You just met and cannot explain why you feel this way, but you just do.
Indescribable – When meeting someone you are beyond words. You have this feeling that your connection with them is profound and indescribable. Sometimes it is overwhelming. You can't tell if it is right or wrong, good or bad. You don't understand what it means, you just know it somehow feels significant.
Fascination – You think about them often, having random thoughts of them throughout your day. They linger in your mind constantly. You may even feel somewhat obsessed with them.
Happiness – You instantly smile when thinking about them. You feel care free and happy. Having them around changes your mood for the better.