play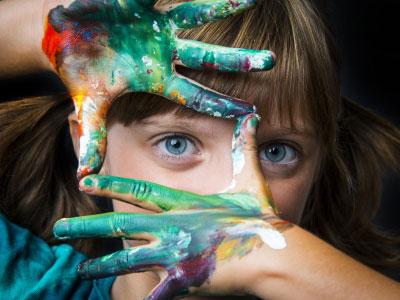 Creative people have all sorts of ideas about what art is, or isn't, and who is or isn't an artist. Ironically this is especially true of artists themselves. So, what does this have to do with your Spirit and why am I talking about it?
Art is a powerful form of expression. It allows us to communicate complex emotions through various mediums, such as visual art, music, performance, and so on. When we are in the space of creating we connect with a subconscious part of ourselves. This can be a powerfully healing experience, and help us process and integrate our emotions on a deep level.
When we were children, we didn't have any preconceived ideas about art. If you observe young children, you'll see this very clearly. They don't worry about how 'good' an artist they are; most kids just see art as a form of play. They love to draw, or paint, or color, and are typically pretty thrilled with their own creations. Continue reading →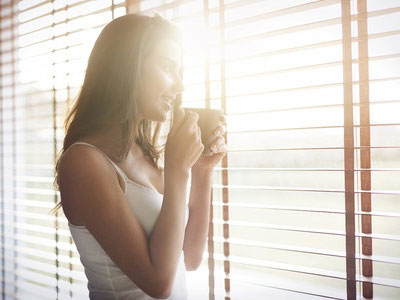 Imagine awakening in the morning, your heart light and open, your mind ready and willing to find play, to be play, to experience play.
Remember when you were a child and you couldn't wait for the new day to come, so that you could begin again exploring, learning, experiencing so many new and joyful things?
As you get out of bed and firmly plant your feet on the floor, feel the change in your energy. Instead of dreading the million and one things you are to do for today, choose to be joyous, free and excited to begin again.