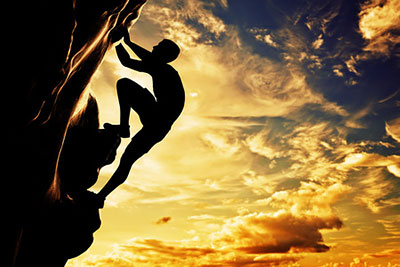 You are enough. If only, as we grew up, we had heard more such words, even if there was an additional "… and yet strive for more". The fact is we were raised in a world where competition is prevalent; where our insecurities are often emphasized to us, or used as leverage (intentionally or otherwise); where our personal beliefs about ourselves potentially delays our soul evolution.
As partners in the Universe we say to ourselves, "Everything has a reason, we each have a soul purpose, all is in Divine Order." Yet, when a tragedy or life shattering moment hits, we are so intimately impacted that we have to dig deep to console ourselves and try to reframe that that tragedy has a Divine purpose, and that you have enough and are enough in that moment. Read the rest of this entry »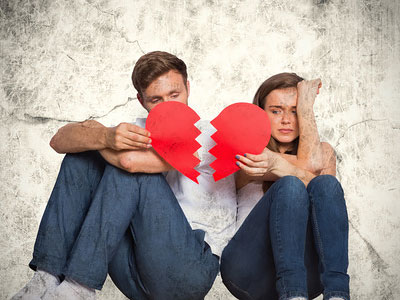 Finding true love is hard. Literally. At times it feels like you have hit a cement wall, but it happens, and it hurts. The pain of love that once was, and is now unrequited, is not something one would wish on your worst enemies.
You may have loved with the hope and possibility of your love being returned, but instead you loved someone who just didn't feel the same way. Or, you loved someone deeply, who also loved you in return, and then for some unknown reason, they turned off the switch.
When this happens, you are hurt in ways that are unimaginable and extremely bewildering. This person loved you and you loved them. Maybe they met someone new? Maybe their love was never real? Whatever the case, you're left in excruciating pain. Read the rest of this entry »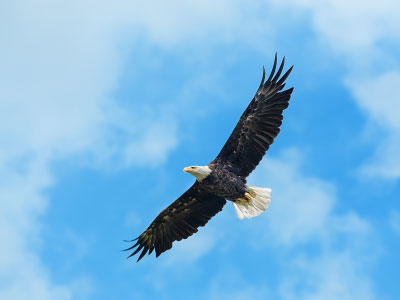 Several years ago I was gifted my spirit name, Soaring Free, by one of my personal spirit guides of Native American decent. I have been reflecting on this for the past few weeks, as I am entering a new phase of my spirituality and higher consciousness.
Back In 2004, I had crossed a personal line in my life where self-esteem, confidence, happiness and self-love were basically non-existent. When I speak to my clients about the struggles or confusion they face on their life path and spiritual journey, or in their careers or relationships, I completely understand. I have been there myself, and I have experienced more than most. Fortunately, I have been able to overcome those challenges and I now know that anyone can overcome adversity. Read the rest of this entry »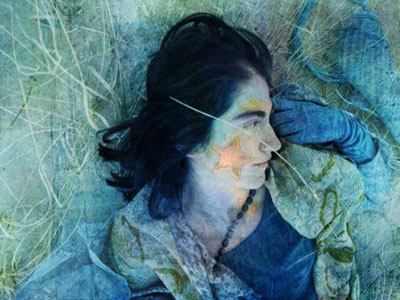 Many years ago a friend of mine told me simply to choose happiness. I was thoroughly frustrated with that statement, as there was so much opposition in my life. Like most people, I have had struggles that lasted not only months, but decades. I faced adversity not only once or twice, but repeatedly. I also had to manage all these challenges on my own, due to traveling on my own, starting my own businesses, and surviving immense loss, among other things.
At the time my well-meaning friend had simply not experienced any of these life challenges to the same degree, thus I did not believe her. To make the choice to feel joy seemed resolutely trite, in the face of such constant, episodic misfortune!
In truth, she was not too far off in that statement. Except, it was not a conscious choice, or something of cultish free will. It was more of an attitude that came over me after repeated misfortune, which led to a toughening up, a new approach, a singular mindset, a resolute focus. Read the rest of this entry »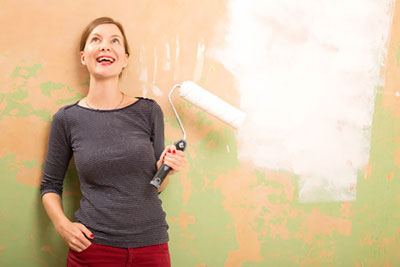 A crime committed against me has dominated my thoughts and actions for the past year. Just when it quiets down, and I have a brief respite, an event or something in my environment recalls it to my consciousness. Then I have to deal with it all over again, its poison renewing and growing in my mind like a malignant tumor.
In my life, there have been only two previous events that have overtaken me like this: a divorce and a serious vehicle accident. Time, mourning and forgiveness released me from those two events. Read the rest of this entry »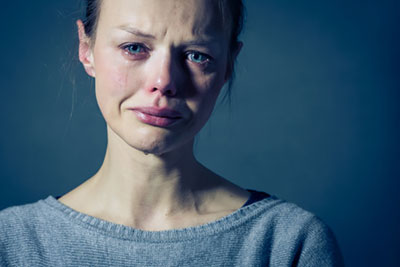 As a psychic medium one learns a lot about grief. There are many different kinds of grief, and it's not all about death and dying. We grieve many different things in life.
I often hear my clients describe their grief as "my heart has a hole in it" or "my heart has been ripped apart." When we grieve it does feel as if our heart will never heal. It's like your physical body is having an actual heart attack.
What each grieving individual experiences is different. Grief has so many different forms and it is impossible to know how it will affect each individual person. We each grieve in our own way.
There is also no time-frame on grief. The length of time a person may grieve is very individual some people may start to feel a little better seven to ten weeks. For others it may be years. Read the rest of this entry »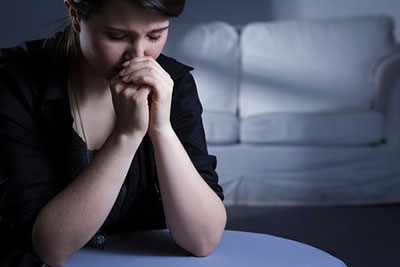 Just under a decade ago, a decision I made to let my eight and a half year old Rottweiler Sophie go, was one of the hardest things I have ever been faced with. Sophie had suddenly become ill over the course of four days and nothing could have prepared me for the subsequent grief. Although time heals, I still recall the way it felt when she was gone – like my heart was being ripped from my chest.
Grief can be described as the universal response to loss, and a very natural, yet terribly painful internal process. When there is a significant change, or loss in one's life, grief is both a physical and emotional response to that change. Grief brings its own stresses, and continued grief actually compromises our immune system, because all cells in our bodies are affected by intense emotions. Read the rest of this entry »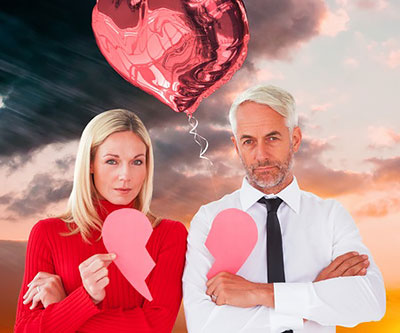 I'm not sure that "soulmates" are all they're cracked up to be. I used to imagine that having a soulmate would make my life more beautiful and very romantic. I couldn't wait to find my soulmate and I faithfully held a vision of the perfect relationship.
I thought that finding my soulmate would satisfy that longing for the perfect companion and partner in life. I imagined that we'd be inseparable and understand each other completely, and my life would magically launch up to a new level of happiness. After some experience I'm not so sure having a soulmate is any kind of path to happiness and harmony, or a problem-free partnership for that matter.
I believe now that finding my soulmate partnered me with someone who activated my biggest life lessons. One of the unique qualities I share with my soulmate is that we are indescribably bound by love, and no matter what we do or how much time goes by that we've seen each other, it feels like it was yesterday when we met. There is that deep knowing that this is special and it's like 'coming home.' Read the rest of this entry »