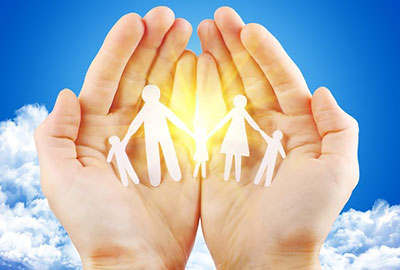 We may not always know or understand why we have connections with particular people, and even after they have passed it still seems vital that we keep those connections in place. Also, how we stay in touch may not be the same for each of us, it just is important that we do.
Many years ago, I had a lovely older friend named Pat, who came from a very affluent, upscale family and was certainly refined in every manner. It was noticeable in the way she dressed and spoke. Her whole demeanor exuded the firm self-confidence of someone who has been used to having the finer things in life.
Somewhere along the road, Pat fell in love with and married a rough-and-tough, stevedore-type fellow named Bill. By all appearances they certainly did not seem like a compatible couple, however, they stayed happily married, produced three offspring and had over 30 happy years together. Read the rest of this entry »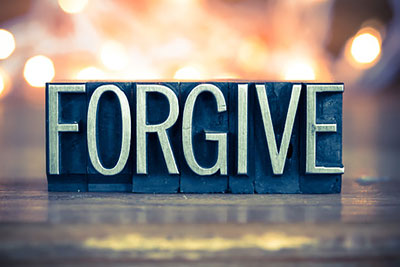 Ah, forgiveness! Such a misunderstood word. Many people assume that, although it sounds noble to forgive someone, forgiveness is often impossible. They feel that certain sins are so severe that the transgressor doesn't deserve any forgiveness at all.
Also, there is a pervasive feeling that if you forgive someone, you are somehow excusing their infractions. Do not be confused. Whether you are forgiving someone who has hurt your feelings, stolen from you or caused you bodily harm, the reasoning is the same.
You are not letting the transgressor off the hook, or turning a blind eye to the wrong that was done to you. You are not condoning said transgression or justifying it in any way. Nor are you giving the wrong-doer a free pass to re-offend, or making an exception for him or her. Read the rest of this entry »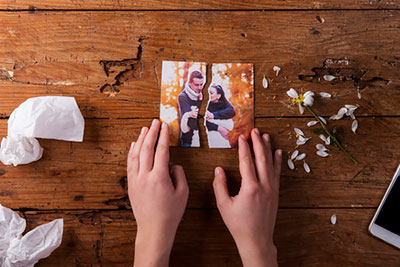 The aftermath of a break-up doesn't have to be a catastrophic upheaval in one's life. What follows are some basic suggestions that will help you process and transition through a relationship dissolution more harmoniously.
Understand the framework of the process you will be likely to undergo, namely denial, anger, bargaining, depression and acceptance. Feel your feelings. This is probably the most important thing a person can remember to do. We may fear that the pain will never end, but there really is a beginning, a middle and an end to the process of grieving.
We usually try to avoid pain, and what we avoid will surface in other ways. Also, remember that we bring people into our lives to bring up the areas in which we need to work, so after you have had a good cry, spend some quiet time reflecting on what you have learned from this experience. Read the rest of this entry »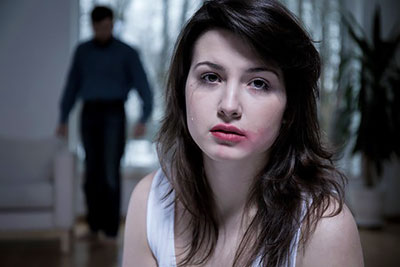 We've all experienced the pain, sorrow, rejection, anger, guilt and heartbreak of losing a relationship. Whether through separation, divorce, illness or death, the feelings that these situations bring can be devastating to our person, and our world.
These feelings are real, these feelings are valid, and these feelings are completely normal. They are all part of the grieving process. It is how our mind deals with loss and enables us to heal, in order to move forward into a bigger expression of life.
One of the beautiful things about life is that we are all unique, individual expressions of the Infinite. One of the common threads that connects us is that each of us experiences the full spectrum of emotions, from pleasure to pain, and most assuredly, back again. Read the rest of this entry »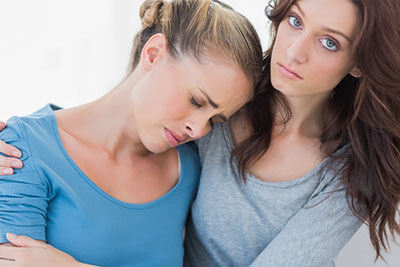 The word pathos comes from the Greek word 'to feel'. Etymologically the preceding word means 'to feel together.' This could be a misinterpretation, as all people have very unique versions and imprints of feeling.
Every emotional state is unique. Nothing can transcend the way someone perceives a memory of color, the way one first experiences a moment, and the feeling associated to it, and the feeling it imprints into us.
To feel together would be to assume that every state is intuitively identical to all of us, and this is entirely untrue. Unique perception accounts for most of the states of feeling we have, apart from basic feelings we have that may have to do with survival states. These feelings may include grief (in order to process loss), anger (in order to transcend negative situations), or joy, to extend the best probabilities for survival. Read the rest of this entry »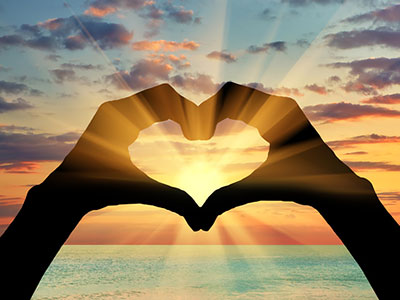 My guides have shared with me on many occasions how love is what changes it all. It is what can turn dis-ease into ease, and disease into healing.
We can choose to fill our minds and hearts with love and direct it outward to those who cause us discomfort, grief, strife and drain us. If we make the free will choice to do this, something begins to happen in our lives. Healing happens. Healing with our emotions. Our anxiety melts away. If someone drops their poison upon us with their negative comments, we can chose to return that with love and kindness.
It is absolutely not an easy thing to do at first, but once you've experienced the healing effect of filling your life, mind and heart with unconditional love, you won't want to do it any other way in the future. Read the rest of this entry »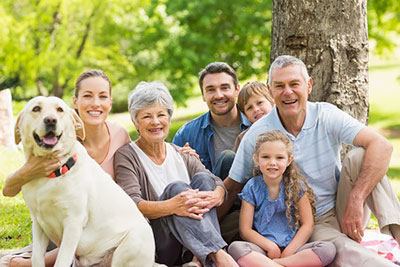 Many of us attach personal meaning to songs. Perhaps it is a song played at your wedding, or a family member's favorite tune, or something meaningful from your childhood years.
Psychics often have songs come to mind during readings, or we find they are playing on the car radio after we were just thinking of that special family member or friend. We then take that as a sign that they are watching over us and that they had just stepped in from the Spirit side of life to make their presence know. These songs can be the triggers for memories that we once treasured, or continue to treasure, or to remind you how precious and loved you are. Read the rest of this entry »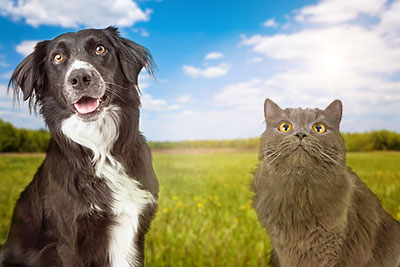 I am an animal over. I have four cats and two dogs. Sadly, I have also had many animals that have passed over the years. I have been doing animal energy healing and mediumship readings for over 15 years, and I have come to learn a lot about how animals cross over and what their experience is.
Almost every animal I have read after their passing, has stayed next to their human for days, weeks, and even months after passing their death. It takes them a little more time to understand that they are no longer attached to their physical body.
I try to encourage my human clients, who have lost a pet, to slow down and stay silent and still for periods of time while in their house. When they do this, often they can hear their dog bark or their cat meow. Some hear scratching or paws tapping on their hard wood floors. A few have heard their pet's chain, leash or collar make a noise. Many also tell me they can feel their animal rub against their leg, or sleep next to them at night. Read the rest of this entry »