daydreaming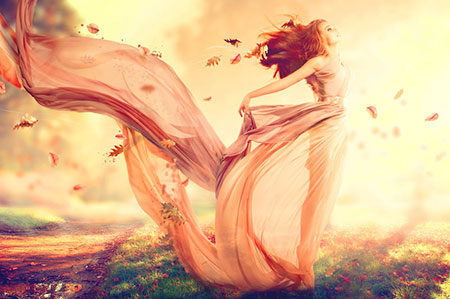 Great feats have been achieved throughout history, because someone imagined the impossible could be possible. Our imagination is the best motivation tool we have. Only when we create the image of our best life in our mind, can we truly start to believe that it is possible to reach our goals.
You can achieve so much more in life by using your imagination. Imagination is key to achieving the goals you desire. If you cannot imagine yourself being, having, or doing the things you want in life, it will be difficult to stick to whatever it takes to reach your goals.
Einstein said that imagination is more important than knowledge. Knowledge is limited to all we know and understand, while imagination is limitless and embraces everything… all there ever will be to know and understand. When you use your imagination, you get to write your story any way you want it to be.
As a hypnotherapist, I have my weight loss clients imagine how they will look and feel in the next six months to a year, once they reach their goal weight. It is a powerful technique to make their goals more tangible.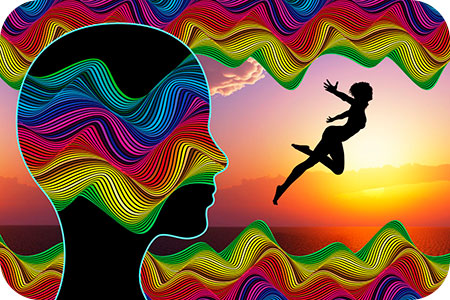 Hypnosis is a tool for foraging… and forging the mind. It encourages your subconscious mind to allow the changes you desire in your conscious life.
You have planted in your subconscious mind all the memories of your lifetime – everything that you have ever seen, heard, smelt, tasted, felt, or thought. That's right, all your senses and feelings, all that you have ever known, is seeded in your subconscious mind.
Sometimes the mind gets short-circuited or bent-out-of-shape, but you can re-forge those pathways. You have the ability if you have the desire. Open for change. Relax your feelings. Be your best.
Hypnosis is a state that everyone experiences each day. You daydream, space out, get into a zone, read a book, get into a television show, or pull into the driveway and wonder who drove the car home, because you don't remember doing it! All these experiences are hypnoidal states.
Right now, while reading this, you are in a light stage of hypnosis and your subconscious mind is making all kinds of connections and computations relating to the statements that I have written. As you continue reading this blog post you will observe the process. There may be statements in this article or in other articles here, which affect your mind in such a way that you change your attitude, desires, or the way you perceive your life and your expectations of moving forward in life. Therefore, reading this blog is also a kind of hypnosis!