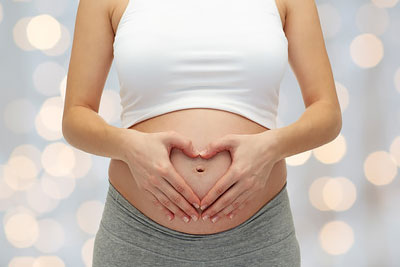 A decade ago, I congratulated a client on her pregnancy. She was a soon-to-be single mom. Lucy was battling her own demons, and insecurity after fighting the battle with alcohol and drugs, and had fallen head over heels for Justin during a recent stint in rehab. Naturally, she was devastated when the man she loved did not show the slightest interest in ever being a part of their son's life.
Lucy was a beautiful, and exceptionally talented young woman, but had no idea how special she was. She was a slip of a thing and seemed so vulnerable. She only had a couple of friends, since so many others, as well as family, had given her the cold shoulder because of her substance abuse. Like myself, she'd had many slips by falling off the wagon, but I believe that to this day, she is winning the battle. Read the rest of this entry »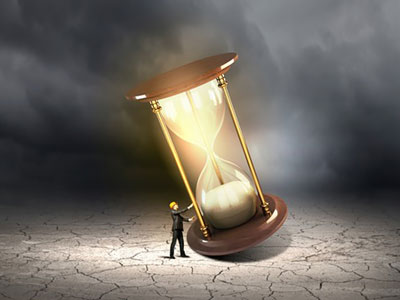 Take a look at the hourglass in this picture. Can you see that the sand pours from the upper chamber to the lower chamber? It does this in just the same way that you descended to the earth plane from the astral plane above.
You incarnated into this material plane of existence as part of your journey. This lifetime of yours is but one chapter in a very long and fascinating story. It is the book of you, your unique make up, and your unique opportunity.
Always remind yourself that, just as the sand pours from the upper chamber of the hourglass into the lower chamber below, your earthly manifestations are created from above.
Yes, yes, you have a physical body in this lifetime. You have to because everything existing on the material plane must travel in a material chariot. And yes, yes, you have this wonderful human brain at your disposal, along with all of your other earthly resources. However, be very clear with yourself that your mind is not you. Your mind is your servant. Read the rest of this entry »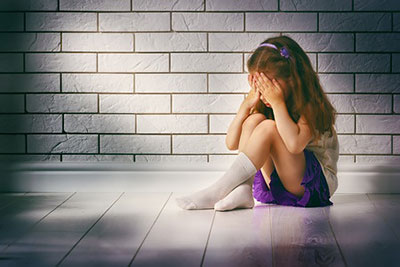 Many spiritual seekers are looking for some sort of evidence of past lives, or an afterlife. Many of us yearn for a way to recover from the spiritual amnesia that we are apparently born with. I believe we are born with clues into our past lives. These clues are so much a part of our daily lives, we simply overlook them.
Have you ever wondered where birthmarks come from? Or, if there is any link between birth defects and reincarnation? I'm not referring to the marks that are hereditary. I'm referring to those brown or red spots, also known as 'strawberries' or 'angel kisses.' These marks typically appear at birth. Some are located between the eyes, or on the neck, stomach or lower back, essentially anywhere. Read the rest of this entry »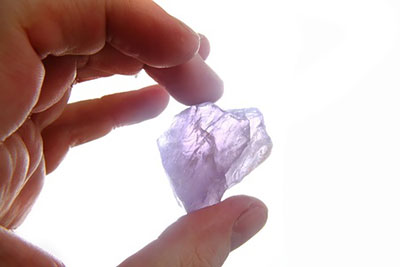 Are you interested in using crystals and gemstones in your magical workings? There are hundreds of stones to choose from, but which ones you choose will ultimately depend on your intent. Always select crystals and gemstones for use based upon their  attributes, and you won't go wrong.
I love to use amethyst. It is my birthstone and is also the 6th anniversary stone. Amethyst is a form of quartz crystal, and appears in a wide range of purple and violet colors. My favorite color is the deep purple variety.
Amethyst is associated with the element of water, and  it is also connected to the water signs of Pisces and Aquarius. One can use amethyst in healing rituals related to treating depression or anxiety, mood disorders, and to relieve stress. Read the rest of this entry »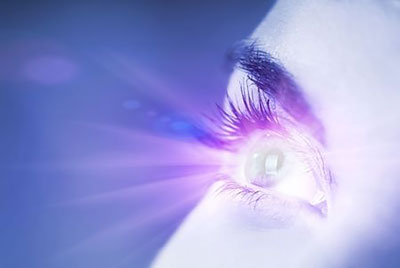 When I do psychic readings by phone, clients sometimes ask if they should give me their birth date. But I don't need to know their birthday to know anything about them, because I am able to uncover information using my psychic abilities.
Firstly, I often 'feel energy' moments before my client even calls. I begin to sense how they may be feeling seconds before the phone rings. I am clairsentient (empathic) and I feel negative or positive energy around people. I have an ability to sense if the person has toxic people around them, who are energetically draining them. I can feel what is hindering them. I would then share ways how they can get rid of any dis-ease, or toxic and energetically draining energy from their lives. Read the rest of this entry »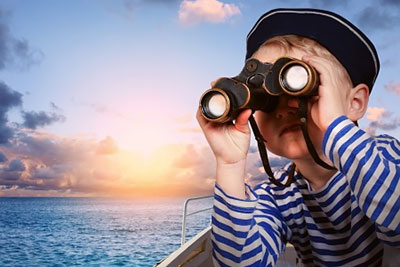 Many people believe that we come onto the planet at a particular time and arrive at a particular place of our own choosing.  There are diverse theories as to the accuracy of this idea, but let us pretend for a minute that it is a spiritual truth. Would it not then follow that we also choose when we will leave this earthly plane and where we will leave it from?
If this is the case, would we not also know when we are preparing to leave? Do we know before our own moment arrives? We may have a loved one be away on a trip when a fatal accident occurs. That would certainly prevent us from having the opportunity of saying our final goodbye. Others might have a long lingering illness before finally succumbing, but at least those remaining behind could endeavor to prepare for the grieving process that inevitably will ensue. Read the rest of this entry »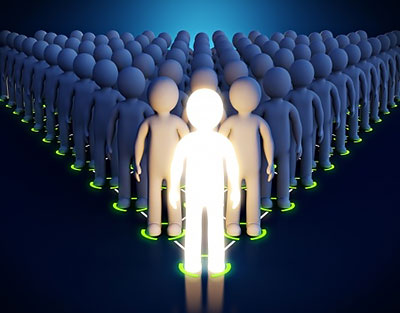 A new concept that seems to be going around a lot lately in the spiritual community is "to be your authentic self." But what does this really mean? How do you know what your authentic self is? Heck, you may say "I'm still trying to find out what my life purpose is, never mind who I truly am!"
Well, as a result of our education, our upbringing, our family dynamics, our job, and such, when we are asked the question "who are you," we resort to answers such as: a mom, a dad, engineer, doctor, janitor. We tend to express our identity by what work we do, what credentials we have, and what society or our community has told us to be. We are bombarded by social, political, environmental and family expectations that can overwhelm us in modern life. Read the rest of this entry »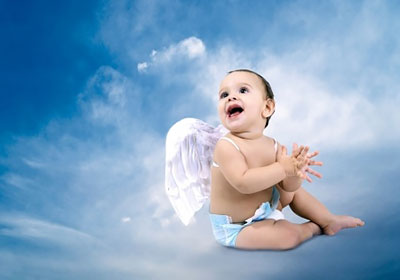 One of the connections I am able to make as a psychic, and have been able to make since I was a child, is the connection between mother and future child.
I remember, for example, seeing a three year old (I almost always see them as three years old for some reason) playing next to a sixteen year old classmate when I was still in high school. Six months later, this classmate left school, because she was pregnant. I was still confused by my psychic abilities and still doubting them at that time. I remember thinking it was just a coincidence.
I have had this happen so many times, that I no longer doubt that I am seeing the new soul connecting with and getting used to the energy of their soon to be mother. I have never seen this with fathers. I am not sure why; perhaps it is because the soul needs to connect with the mother's body and energy, because the two will soon merge? Read the rest of this entry »