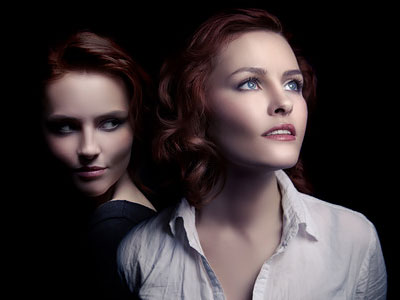 The ego is an identity that we have created based on experiences, thoughts and ideas we have formed. It is the thing we describe when someone asks us about ourselves. However, it is a false identity covering our true center – our Soul Self.
The ego is built upon past experiences. Its very foundation is steeped in emotional actions and reactions, and is comprised of beliefs about our self. Some of these beliefs we have accepted, while others are rejected. We have been forming and sculpting this false self since early childhood.
If we listed our beliefs about who we think we are, we would have the structure of the ego. The ego is our personality, achievements and abilities – or lack thereof. Although these achievements, abilities and gifts appear to be a part of the 'self' they are only characteristics of our personality – they are not our True Self. The ego is a construct of the mind. It is the false or artificial self. Read the rest of this entry »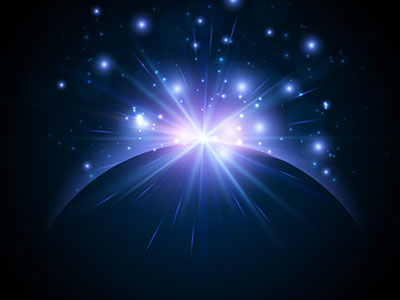 "I am one with all that is. I am that I am," is the mantra to clear any feelings of isolation or separation.
This week your energy is best spent in remembering that you are a small part of a bigger whole. You are but one piece to the puzzle, and as the puzzle is complete it becomes a whole, so you experience yourself as a piece of the puzzle, but also as a complete whole. It is a truly delicious and glorious experience when you no longer feel separate, when you finally feel like you belong!
You have always belonged. You were never really separate. It was your belief in the illusion of the reality that your mind created that brought with it the feeling of separation, of division and competition.
I am you and you are me and together we are one in the same. When I hurt, you hurt. When I heal, you heal. Separation is a Third Dimension concept. Unity is the framework for the Fifth Dimension. Read the rest of this entry »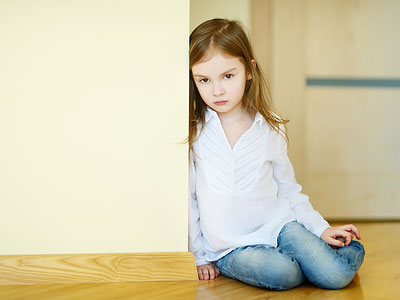 I have been asked what it is like to be psychic. People are curious to know what it is like to go around all day sensing the intentions, emotions, and thoughts of others. I guess it is like a trip to your neighborhood grocery store – you pick up interesting vibes from other people!
Like many of my colleagues, I have had my own struggle with this vocation. Yes, to me it is a vocation. It is calling I cannot get away from, for the life of me. Am I resentful? Growing up I was I was bullied, picked on and made of fun by the kids in my school, as I was considered to be overly sensitive. Read the rest of this entry »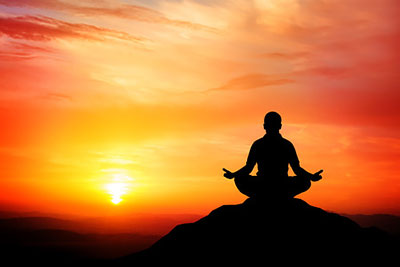 From the darkest places comes the brightest of light…" When I first read this statement on a piece of community art, on display at a Yoga festival, I was astounded. I stood still, with my Yoga mat strung over my shoulder, my water bottle in hand, and a plethora of memories racing through my mind.
That moment instantly brought back my traumatic, abusive childhood, and destructive youth. I had come from some very dark places, until I ended up morbidly obese, depressed and suicidal at 30 years of age. I had to change my life and slowly I began to choose what I sensed was good for me. Read the rest of this entry »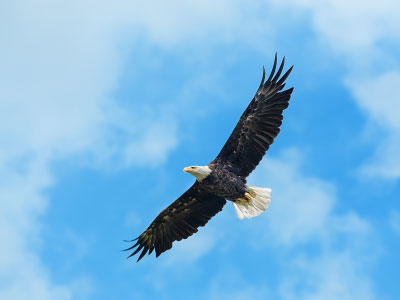 Several years ago I was gifted my spirit name, Soaring Free, by one of my personal spirit guides of Native American decent. I have been reflecting on this for the past few weeks, as I am entering a new phase of my spirituality and higher consciousness.
Back In 2004, I had crossed a personal line in my life where self-esteem, confidence, happiness and self-love were basically non-existent. When I speak to my clients about the struggles or confusion they face on their life path and spiritual journey, or in their careers or relationships, I completely understand. I have been there myself, and I have experienced more than most. Fortunately, I have been able to overcome those challenges and I now know that anyone can overcome adversity. Read the rest of this entry »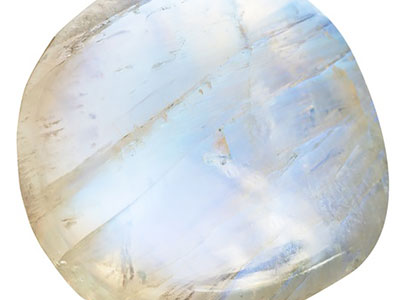 I discovered Moonstone when I bought it online. it was set in a ring and I instantly fell in love. Now, I use it in the jewelry I make whenever I can.
Moonstone is a very powerful stone. According to Crystal Vaults, Moonstone is traditionally thought to lose its silvery luster if the owner continues to hold onto anger. In the Orient, the Moonstone was known as a "phenomenal gem" that should be worn on Mondays.
Scott Cunningham writes that the mythical deities associated with Moonstone are Diana, Seline, Isis, and all Luna Goddesses. He notes that, according to legend, Moonstone is more potent during a waxing moon and less in the waning moon. Moonstone is receptive and draws love, and you can wear it or simply carry it. Read the rest of this entry »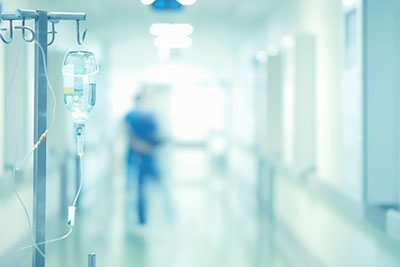 Continued from Supported By Spirit – Part 3.
At last, after another three months of recuperation, I was discharged from the nursing home. After more than five weeks in two hospitals located a thousand kilometers apart, followed by 90 days in convalescent care, I had no idea that the really hard work was just about to begin.
I was sent to see different surgeons for each of the injuries; shoulder, wrist, knee and foot. The severe whiplash was discovered by my chiropractor and she worked diligently for months to realign my neck and spine.
Soon, the plan was decided. Four days per week, I went to physiotherapy via taxi. It took three painful hours to get ready to go out each day and then I spent two hours in the gym, working as hard as I could to re-build muscle and regain my strength. Read the rest of this entry »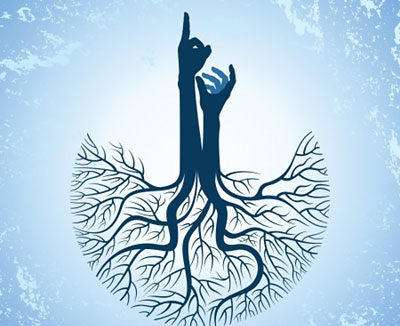 The only way we are really going to make the future work is by allowing others to do their 'own thing' in their own way. Our future survival and evolution as a species will not be found in sameness, alikeness, similarity, or coercion. Instead, we must build a new global civilization based on expanding diversity, variety, assortment and multiplicity. Yet, there is one fundamental condition – for it to be successful it must be achieved in harmony with others and our planet.
From the perspective of the old mainstream view of our world, such a future world of unhindered diversity appears quite impossible and non-sensical, because that would mean that everybody does their own thing in their own way. And that seems really counter-intuitive… even dangerous. A disaster waiting to happen!
History has taught us that individuals doing things their 'own way' eventually manifests itself as selfishness, greed, creed, personal preference, chauvinism, dogma and ego-centered beliefs – which has caused most of our wars, the establishment of our borders, the separation between the rulers and subjects, and the division between rich and poor. Read the rest of this entry »