Shamanism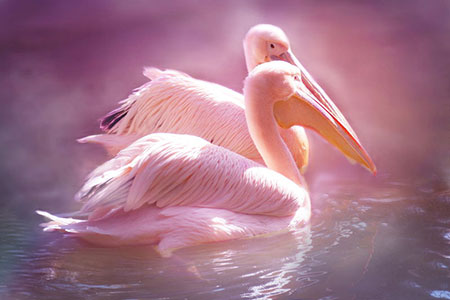 When a bird flies directly onto your path, or you see images or photos of the same bird repeatedly, within a relatively short space of time, this is often a spiritual sign that the energy of this bird is calling or guiding you.
I live on the coast and I am lucky to be able to watch various seabirds, and encounter other birds drawn to the local water ways. The pelican is one bird that has specifically caught my attention. The day I was inspired to paint this amazing bird, he literally strutted down the hallway of my home!
Even to this day, pelican continues to literally soar into my experience whenever I need to draw on his wisdom. Even though they seem large and clumsy, there is something gentle and caring about their nature. If pelican has waddled or soared onto your path, let his wisdom and symbolism guide your way.
I started building my connection with the pelican's energy by observing and sketching the local birds. Through the process I found a sense of awe for the pelican's beauty, which was a shift in my perception, as I had never before considered them to be very attractive birds.
I also noticed they followed a set routine, and similar flight paths, depending on the weather. It inspired me to become more aware of my own patterns and habits. At this time my work schedule had become somewhat unbalanced and dysfunctional, without me being aware of the impact. Pelican taught me that it is vital for my self-care to ensure that I work within a routine and structure that better supports my creative outlets and energy levels.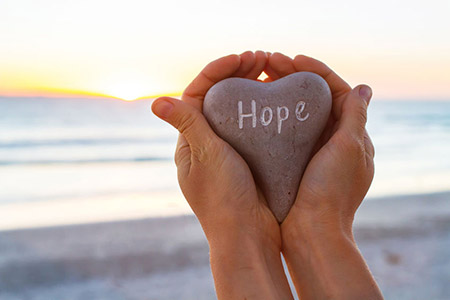 The world has come to a standstill, as we navigate through the COVID-19 pandemic. Many of us are in still shock that a microscopic virus could pose such an exponential risk that it is now altering our entire way of living.
Some of us have also become paralyzed with fear, overwhelmed with thoughts of how our lives might be forever altered. I too have had my moments, when I have felt that the latest news headline was just one too many!
I have heard a lot of deep concern from people in recent weeks, especially over health, safety and economic outcomes. I have been advised by well-meaning friends, for example, not to make any major life changes and to put on hold significant endeavors, because the economy might not ever recover. I was even warned by a well-meaning neighbor not to venture out too far from home, because of the threat of getting hurt and needing to be transported to the nearest emergency room, where I could then contract COVID-19 and possibly never recover.
Unfortunately, we do live in a world that tends to replaces the concept of hope with just the opposite. Therefore, with the best of intentions, these naysayers have chosen to focus only on gloom and doom. I don't mean to dismiss the tragedies some of us might be witnessing up close, or from afar, as they are very real and deeply painful. But I am also making a huge effort to hold on to hope.
For example, when people suggest that there won't be a cure for the virus, I remind them that our collective health is in the custody of the Divine and that life will continue to thrive on this planet, under the protection of Spirit. Without any doubt, I believe there will be a cure for Covid-19, whether via a scientific breakthrough or herd immunity.