Archive for the 'Shamanism' Category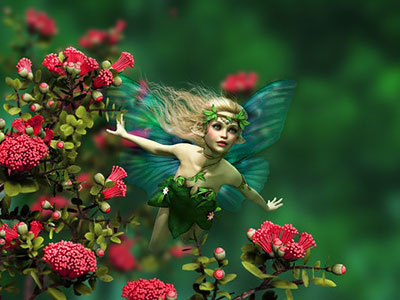 Fairies are magical beings believed to have abilities to cast minor spells. However, this is a Hollywood view that bears little relation to fairies from folklore. Folklore fairies have the ability to confuse even the most experienced researcher, because it's hard to pin down exactly what they are.
According to Victorianhawk.com, Fairies and mankind have existed side-by-side for generations. Fairies look after the natural world, such as woodland, lakes, and mountains. In earlier times it seems that humanity had dealings with fairies on a daily basis, but because of man's need for scientific explanations, the power and presence of the fairies has been diminishing. Read the rest of this entry »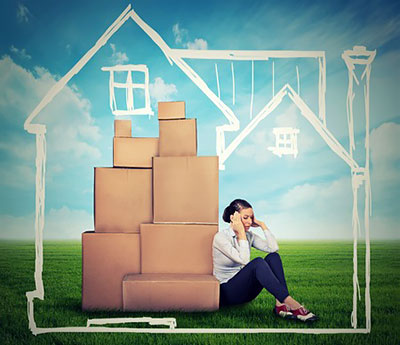 When I was a teenager, one of my more 'vocal' cousins said to me, "You don't seem to stay in one place for very long… just five minutes and, poof, you're off again!"
At that time of my life I could put this down to my musician father's wanderlust. He was a Sagittarius, and we not only often moved towns and countries, but frequently continents too. Such an unsettling way of life is usually not ideal for a Cancer like myself, but I seem to have inherited my father's restless genes.
Today, my husband and I are in a tranquil setting since our international relocation over two years ago from a more volatile environment. Still, the restlessness persists. My menagerie of pets – five dogs and three cats – at least keep me relatively at peace.
I do know that actions provoked by restlessness can involve inevitable stresses, as was the case with our most recent big move. Unlike the days when I was still doing things solo, or when I was still living with my parents, this time I had the many pets to consider. Their well-being moving from one continent to another was one of the biggest stresses I have ever experienced. Read the rest of this entry »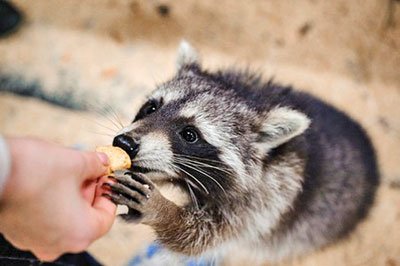 When you see a raccoon, be it live or in a picture, what comes to mind? Is he cute and innocent looking, or does he remind you of a little outlaw? Or do you fear the creature you see?
Raccoons are indeed considered to be night varmints and scavengers. They can destroy property and be a real nuisance. However, spiritually the raccoon has a much more constructive significance and they are the perfect animal totem for Thanksgiving.
Traditionally, the raccoon, when it comes into your life, is referred to as "the one who carries the medicine of the protector of the underdog" and "the one who provides for the young, infirm and the elderly." Because of its mask-like features, it is often unfairly referred to as The Masked Bandit, but when a raccoon comes into your space, you are being asked to contact your inner warrior, to become a protector and generous provider for those in need. Read the rest of this entry »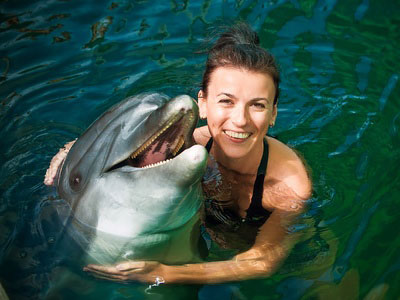 Whilst clearing out some papers yesterday, I came across a magazine containing an fascinating article on dolphins, which literally jumped out at me. I had only just been thinking about my framed dolphin pictures, dolphin ornaments, and other dolphin memorabilia – all packed away until we get a bigger home, there isn't anywhere to display them.
According to the magazine article dolphins were worshiped in ancient Greece. The temple at Delphi was actually dedicated to a Dolphin God. Recently we have been rediscovering that dolphins are sentient souls with large, evolved brains. Although they cannot speak as such, they really do communicate. Read the rest of this entry »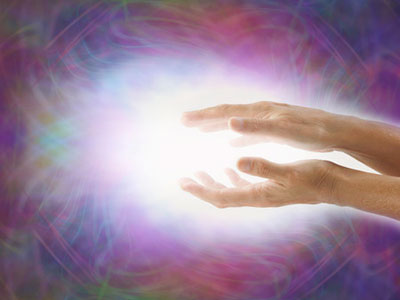 Sometimes soul rescue and soul retrieval are intertwined as being the same thing. There is a subtle, but key difference in my view.
In the case of soul retrieval we are finding an aspect of self and returning it back. Soul rescue refers to being of service to a spirit or soul that is temporarily lost, or needs guidance to continue its journey in non-ordinary reality, in the realm of Spirit, having left the physical plane.
In the shamanic community there is a technique known as soul retrieval which represents the fragmented self. The fragmented self is a part of us that becomes temporarily 'disconnected' from our etheric soul, from the context of associative memories of a time in our life. Read the rest of this entry »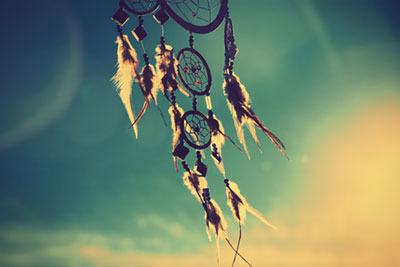 Dreams tell the hidden truth and help us to understand ourselves. Shamans and mystics believe that there are basically three types of dreams.
Lower world dreams connect us with our instincts. We see these dreams in archetypal symbols, myths, colors, nature, gods, goddesses, animas, elementals and mythical beasts and characters. There are secrets hidden in these symbols. Archetypes are also present in everyday objects such as cars, or clothes.
Middle world dreams are where we work out emotional issues in our daily lives. We dream about ourselves at work, play, and where we live. We dream of our relationships, our crushes, old flames, our family. Read the rest of this entry »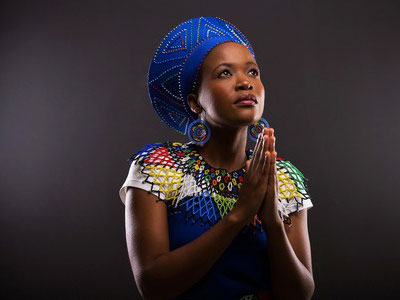 Ancestor worship is a wide-spread belief system, in both primitive and sophisticated cultures. Ancestral healing unfortunately gets very little attention these days, even though some of our patterns and energy imbalances may well stem from our genetic pool.
My first exposure to the concept of communicating with our Ancestors occurred many years ago, during initiation into the Southern African culture of divining and healing. During my training to become a Sangoma*, in a remote area in Southern Africa, time was always put aside for offering prayers to, and for consulting with the Ancestors. My mentor taught me how the Ancestor energies affected their still living relatives, and how, in most African cultures, they are seen as being our link to the spirit world. Read the rest of this entry »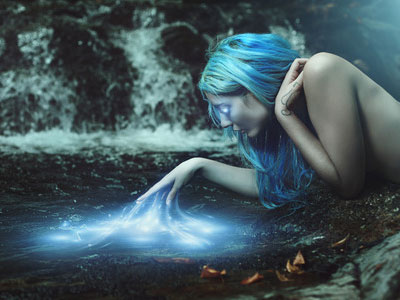 One of the quaintest concepts, that seemed to captivate imaginations around the turn of the 18th century, were the elements and their embodiments in the form of Elemental Spirits. These beings were the personification of the Classical elements of Earth, Water, Air and Fire.
In the Middle Ages, great attention was given to these four elements in terms of diagnosis, such as the Choleric being linked to the Earth, which would be thus be linked to Taurus. The Phlegmatic was linked to the water element, or Pisces, which often would diagnose lung disorders, thus the word origin for phlegm. Read the rest of this entry »