Archive for the 'Children' Category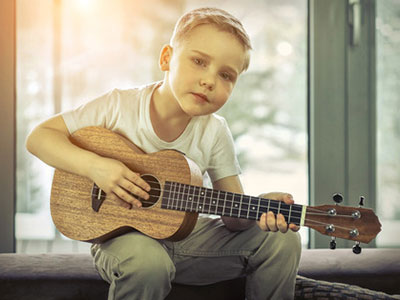 Coming from a family who never communicated their personal feelings, I learned a lot about the importance of communication between age groups in my early teens, when I was sent to live with a Dutch family with three children for several months.
I always admired their closeness, but it wasn't until I actually moved in with them, that I realized just how far their caring and sharing went towards feeling part of such a close knit family. They prayed together too, and included me, always asking for healing for my mother who was having treatment at the time for her 'nervous condition.'
In later years, as a recovering alcoholic in Alcoholics Anonymous (AA), I would often hear the expression, "A family that prays together, stays together." I am sure this family has stayed close all these years, even though we have lost touch. Read the rest of this entry »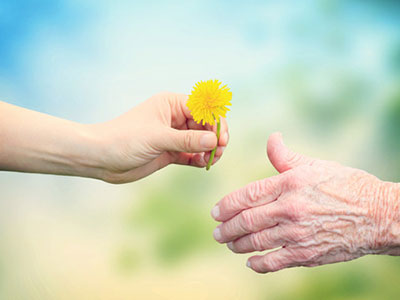 Karma is a very real thing. I know an older lady who firmly believes that she will never have to struggle coming in the door, whenever she comes home to her condo. She never has to set down any of her items to look for the right key to unlock the door and let herself in. There always seems to be someone there to let her in; people are usually going out as she is coming back in.
Amazingly, this appears to be true. I have never actually seen her having any trouble letting herself in, and it seems to be the case especially when she is bringing in groceries, or carrying a heavy load.
I asked her why she thinks this is, and she told me that when she was younger, and her legs used to worked better, she used to always help elderly people. She would help them to their car, or help them bring things in, or help them cross the street. It was something her parents taught her from a very young age – to always be ready to lend a helping hand to children and the elderly. Read the rest of this entry »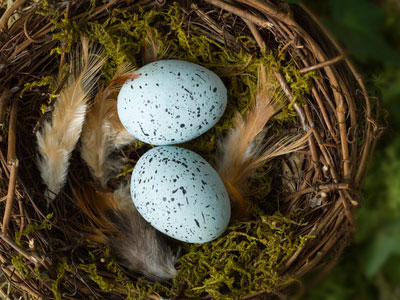 When we are young and inundated with life, wrapped up in the goings on of early adulthood, we sometimes miss important moments. But fortunately we can sometimes go back and touch on those things with our mind that we didn't take the time for during those early years.
For example, I was thinking recently about a friend I used to go visit a lot when I was younger. She was from another country and her parents were much older than most who had a 15-year-old child.
We used to have sleepovers. One memory that stands out is waking up at her house one particular morning and looking out her bedroom window. It was late fall and I remember seeing her father sitting on a chair in their backyard, near the edge of the woods. He was playing a musical instrument which was some sort of Native American flute. Read the rest of this entry »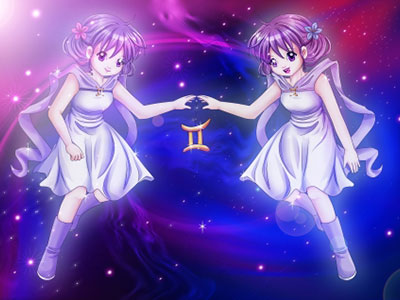 A child born 21st to June 20th  is a Gemini. They are the sign of the twins and they are often duplicitous. They can love strawberries one day and hate them the next.
If you just think of them as two children living in the body of one, you will understand their changing interests and personalities. You will also understand why they have so much energy – because they have the energy of two people!
Gemini finds it difficult to make choices, because each side of them wants something different. This can make pinning them down very challenging.
They are thinkers. They run everything through their heads. They are articulate, eloquent and very smart, and they love the written word. They love to read and write. They may have a hard time staying focused on one thing, because their minds are so active, so encouraging them sit still and focus on one thing will help them in school. Keeping them mentally and physically stimulated will help them direct their energy into positive things. Read the rest of this entry »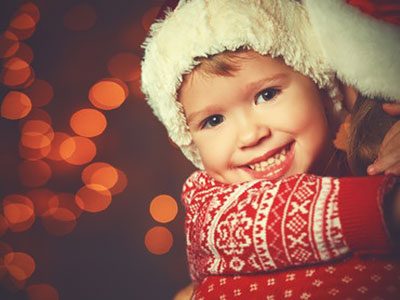 Christmas music was playing everywhere on San Francisco's Union Square, bringing the holiday spirit alive. As usual Union Square bustled with energy. It's always exciting to observe. The ice skating rink in the middle of the square is a popular tourists attraction, and every year at this time the air is ripe with the holiday spirit.
A larger than life Snoopy (Charlie Brown's pet beagle in the comic strip Peanuts by Charles M. Schulz) decorated the entrance to Macy's department store. It was next to a brilliantly lit Christmas tree, with the word BELIEVE formed by tiny, bright white lights streaking across the entrance to the store. Read the rest of this entry »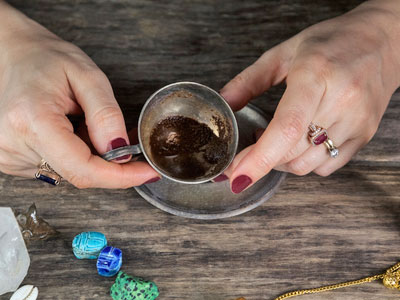 Are psychic gifts passed on in certain families? In my family it would certainly appear so.
My maternal grandmother was married at the tender age of 14, had her first child at the age of 16, and just carried on from there. Her life was not a particular happy one. My grandfather worked a steady job with good pay, however he was a alcoholic, as well as a womanizer so money was not always prevalent in the home.
Although she was christened Flora Mae, she was always called 'Mumma' by everyone who knew her, because she was a mother figure to many beside her own family. As we grew to know and appreciate Mumma, we had a sense there was something unusual about her. Read the rest of this entry »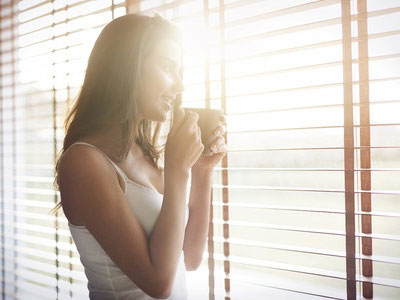 Imagine awakening in the morning, your heart light and open, your mind ready and willing to find play, to be play, to experience play.
Remember when you were a child and you couldn't wait for the new day to come, so that you could begin again exploring, learning, experiencing so many new and joyful things?
As you get out of bed and firmly plant your feet on the floor, feel the change in your energy. Instead of dreading the million and one things you are to do for today, choose to be joyous, free and excited to begin again.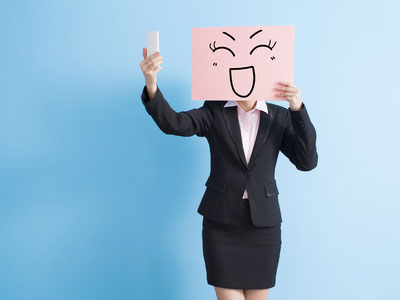 People often present a very different image of their life on Facebook, than they do in person. I have seen many times how the people in my own social circle would talk to me about what is really going on in their life, while what they present on their social media accounts is something very, very different.
I also encounter this phenomenon when I do psychic readings. A distraught client might say something like, "My ex called me up and told me how miserable he is in his new relationship, but then his girlfriend posted pictures of them having such a good time! So, what am I supposed to believe?" Read the rest of this entry »