Archive for the 'Alternative Medicine' Category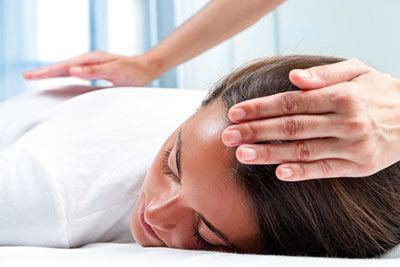 So much has transpired since the Summer eclipse season, which brought upon us lots of change and dramatic events.
Many people experienced traumatic situations, or began to question their purpose, which triggered a storm of emotions for some. While some are handling these changes well, it is overwhelming for others, because the energies are currently much more intense, and somewhat imbalanced.
With Jupiter now in Scorpio, for the next year, a lot of stuff will come to the surface on a personal and political level, which may be a little painful, but necessary to help create positive change. Read the rest of this entry »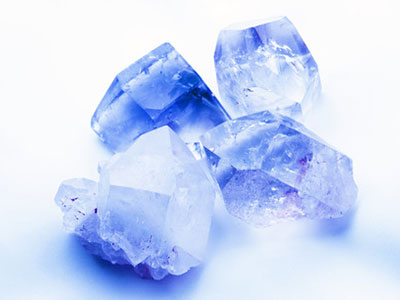 Although I do not use lithomancy in my readings, I have been drawn to gems, precious stones and crystals since I was in my teenage years.
When I was in high school, I would fancy the gems in the shopping mall jewelry shops. I would save up my allowance and job money to buy a genuine sapphire ring I could afford, since it is my birthstone.
Sapphire is considered one of the most precious stones, along with ruby, emerald, and diamond. It is also very durable, second only to diamond on the Mohs hardness scale. Named after the scientist who invented it, this scale of hardness is based on the ability of one mineral to scratch another. Read the rest of this entry »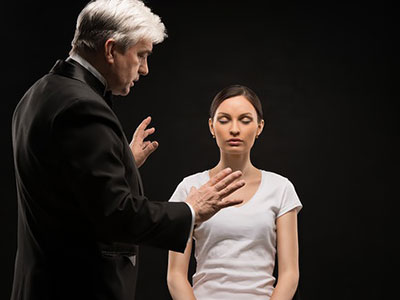 It is said that pain relief is the number two easiest effect that can be instilled through hypnosis (number one being cessation of habits and phobias.) The sensation of pain may also be classified as a habit.
I looked for a definition of pain to include here, and found that pain may be beyond description, as the definitions went on, and on, and on. The following adapted outtake perhaps best states where a hypnotist can intervene.
With pain, either imprinting or conditioning for transmitting, is stamped into the pain pathways, creating a memory of the pain that replaces the normal memory: thus the feeling of reoccurring pain. Read the rest of this entry »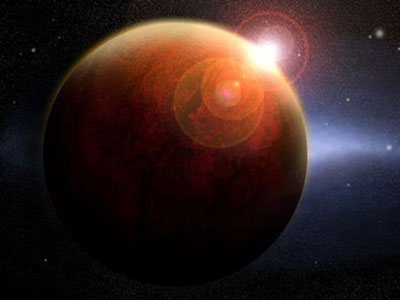 Mars returns to its position in an individual's natal chart approximately every two years. In Astrology this event is known as a Mars Return. It is analogous to a Solar Return, which happens when the transiting Sun returns to the position of the individual's natal Sun, otherwise known as our birthday! Obviously, we do not celebrate our Mars Returns in the same way as our Solar Returns, although Mars does bring with it some significant themes when it crops up again in our chart.
Mars is the planet traditionally associated with the male gender, and male roles. It represents competition, sports, and inner drive and motivation. It is also associated with the neurotransmitter dopamine in the brain, which provides individuals with a sense of reward for their efforts. Mars is further associated with the hormone testosterone and governs raw sexual desires and passion. Read the rest of this entry »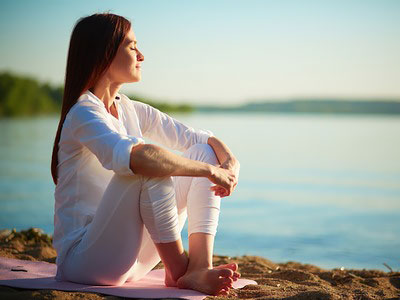 As a parent, I'm very familiar with the disciplinary technique known as the time-out. I personally do not use this method for my two children, but I've read lots of parental literature that discusses the concept. I've also dealt with daycare providers and teachers who use this technique with their students.
I recently had some difficult feelings surface in my own life, as I continue to work on my crown chakra. After doing some craniosacral work, I experienced feelings of unworthiness considering my new career path. I heard a toxic inner voice whispering, "You'll never be good enough, no matter which career path you choose."
Then I took a time-out. I took some days off from doing psychic work. I walked. I had a massage. I nourished my soul. Read the rest of this entry »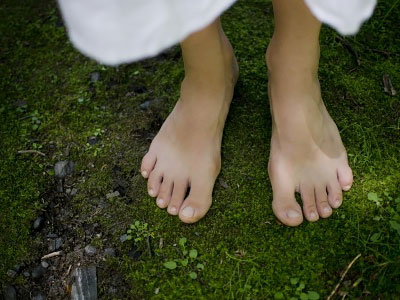 Some people imagine the phenomenon of 'healing' (physical, mental, emotional, and spiritual) to be this utterly extraordinary experience. I don't discount the miracle of healing. I healed from a severe health crisis myself in 2016, and continue to heal to this day. That being said, I believe the process of healing is really a universal one.
We have all lived, in a sense, a life of rebellion, even if we may seem like the most peaceful creatures. We were born into this existence, and know no other way.
Even our parents 'broke the rules' somewhere along the way. Maybe they fed us too much fast food, bought us toxic toys or violent computer games, used the television set as a babysitter, or participated in many other modern examples of doubtful 'caring' for us… in ways that may not be what the Divine Creative Force originally intended for us. Read the rest of this entry »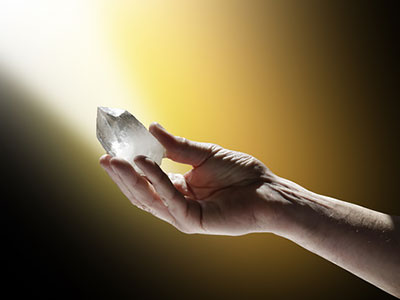 In a recent psychic reading, the client had just visited a psychic fayre, with no intention whatsoever to purchase any more crystals for her collection. She did browse one counter with its beautiful arrangement of crystals. As much as she kept walking away from that particular display, she felt one particular smoky quartz calling her back! So yes, she bought it. Her question to me was how she could best go about programming her new purchase.
Although crystals given as gifts are said to be more powerful, it is my belief that there are also times that a crystal will call out to us, because it has a certain role to play in our lives at a given time. A quartz crystal given as a gift will often be given with loving intention, which is empowering in itself. I have spoken to students who are convinced that they feel at their academic best when wearing a quartz-crystal given to them by a loved one, not to mention the sense of safety and self-confidence a cherished crystal tends to instill in us. Read the rest of this entry »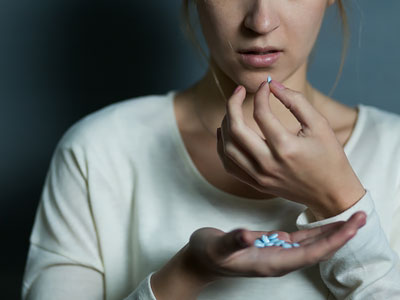 Yesterday, when I went out for a walk, I heard a woman sneeze as I was passing by a nearby gas station. Well, it sounded like a sneeze and I said, "Bless you!" She then told me, "I only wish that was a sneeze, but it's actually a smoker's cough!"
It is widely acknowledged by the medical community that smoking is a behavior that becomes addictive on a biological, as well as behavioral level. I have a personal understanding of addiction, since I was addicted to prescription drugs myself. I am now clean and sober, but that is only a small fraction of true, holistic recovery.
I believe that the presence of an addiction represents a special wound we need to heal. It represents the fact that there's an especially strong subconscious burden present in our bodies, which needs to be recognized and expelled. Read the rest of this entry »