Archive for the 'Alternative Medicine' Category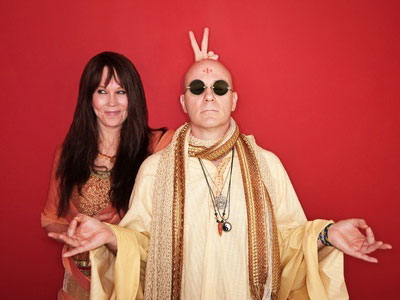 If you are a passionate, committed person in a field that has become commercialized, it can be so very frustrating. One of the ways I deal with my frustration is with humor. Therefore, if you do not have a sense of humor, or take things very seriously, please do not read any further. If you do, you will be proceeding at your own risk.
I recently worked at a spiritual faire, which no members of the public bothered to attend. It ended up being just the bunch of 'gifted' vendors who spent the day talking incessantly about themselves, telling each other the same amazing stories, over and over again. These stories are meant to prove that they were meant to share their 'gift' with humanity. Not mentioned in any of these tales is the family money, or lawsuit money, alimony, family or spousal support payments, which helped to finance their perceived notions of being 'chosen' to do this work. Read the rest of this entry »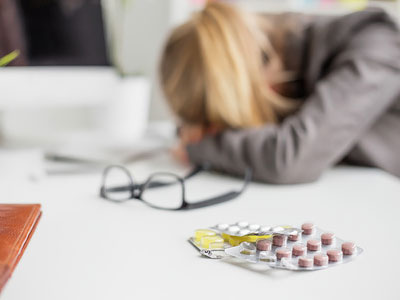 I am Metatron here in service to humanity. We are thrilled and delighted to join you here on this beautiful day assisting you in your ascension, your spiritual awakening for you are needed now more than ever…your light, your love, your magnificence.
Today we come to talk to you about spiritual awakening vs. mental illness. It is a difficult issue especially when it comes to children.
Your medical community is quick to dispense medication, but it does behoove you to do your own research, to be your own advocate. Medication is a last resort, not a first response.
As you become aware that things are changing in your reality, it is an opportunity for you to go deeper and study, learn and utilize the resources available to you for your growth and expansion. Read the rest of this entry »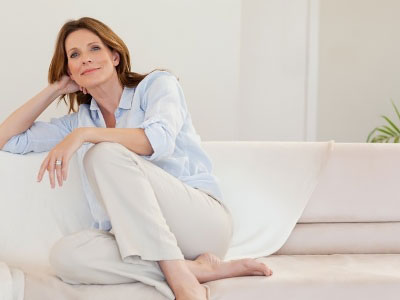 Do you ever feel the busier you become, the harder it is to remain focused and stay in control of everything?  Then you are not, I promise you, alone! Sometimes life can seem like you are always juggling and struggling, but not always winning as a result.
As a professional psychic, I have always been of the opinion that if we want something to manifest in the material world we have to get the inside of ourselves, as well as our lifestyles, balanced and more harmonious first. Otherwise, we would simply attract more chaos!
By putting ourselves in a healthy, positive and balanced place, we not only draw more abundance to ourselves, but we also achieve a less stressful lifestyle as a result. Read the rest of this entry »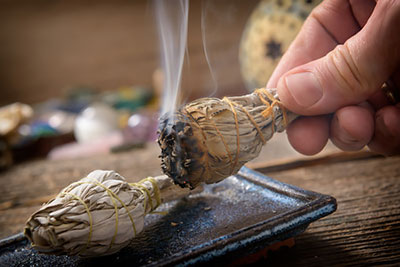 To cleanse using the smoke of burning sage is an ancient Native American healing art, also known as smudging, which is designed to help clear negative energy. It can be used in your home, office, car, and also on your own energy.
If you are feeling depressed, angry, frustrated or even having trouble sleeping, smudging with sage can help you clear your negative thoughts and start anew. To sage yourself, buy organic sage. Place the sage in a bowl or an abalone shell (my preference because of the ocean energy it brings). Using a match or lighter, light the sage. It will briefly produce a flame and then it will just smolder and smoke.
Using your hands, pull the smoke into your face and upper chest area, over and over. While doing this, think about what you want to clear. Be specific and detailed. Then think about what you want to bring into your energy: peace, calm, love, positivity, hope, guidance, kindness, self-love, self-acceptance, vitality, youthfulness, energy, patience. It is helpful to take a shower afterwards, to cleanse all of the vibrations you just released off of your body and energy. Read the rest of this entry »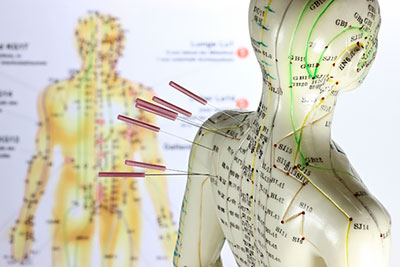 After years of talking to people, I have to concede that the only fashion in which I can manage conflicting, left-over energies can be lengthy, but for the common review, lets summarize this for ease of use.
Since the brain itself has no real attachment to objects, it does not need anything to interface with to replace or re-use energies. Thus, for me, smudging, crystals, talismans or any other type of symbolic objects do not work, as it does not make sense to me.
To anyone who does have an attachment to an object, I would say, you could get as much protection from your teddy bear as you would an amethyst, though I imagine it would simply not look as spiritually intense or genuine. This is being expressed with a facetious objective, but in truth, should save you a little money as well. Read the rest of this entry »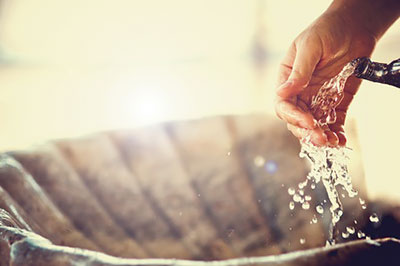 Your home is your refuge. It is where you re-charge your energy like a battery. It is so important to make it a sacred, safe, healing place for you and your family.
Most Feng Shui masters say that clogged sinks and shower drains, as well as plugged up toilets, stagnate energy and block prosperity, abundance and wealth. They deplete finances.
Stagnant water creates mildew, which has been known to cause respiratory problems, neurological problems and can weaken the immune system. Stagnant water also can create an energy flow issue with travel, ambition and energy. If you are feeling low energy, especially if it is only when you are in your house, check your drains! Read the rest of this entry »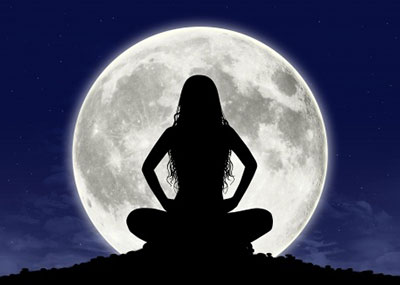 The moon may have a somewhat modest appearance, but it has a strong influence, both physically and mentally, on us human beings. When the Moon is full, some people tend to experience poor sleep, for example, and children may be noisier than usual.
The Moon is a feminine energy and therefore she hides, shines, waxes and wanes, and we all sense her influence, be that on a conscious or an unconscious level. But one can dance to the tune of the Moon and so experience all the energy and harmony it can bring.
So, how exactly does the Moon have the effect that it does? Read the rest of this entry »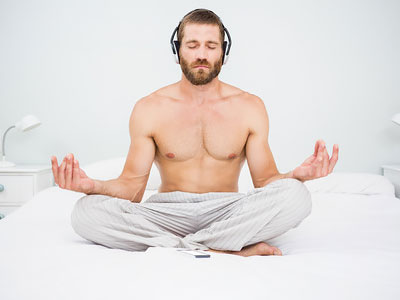 "Music hath charms to soothe the savage breast, to soften rocks, or bend a knotted oak," wrote William Congreve in his classic poem, The Mourning Bride. He seems to have understood that music can soothe anyone who might be be stressed out, overwhelmed, anxious or depressed.
Studies indicate that music and sound heal us in a multitude of way, perhaps even at the cellular level. Long-term patients, nursing home residents, and chronically depressed people have been found to experience healing through sound.
Ancient cultures from Egypt to Japan to Australia used the secrets of healing sound. What these long-ago people instinctively knew, we now attribute to the effect of certain wavelengths upon our brains to calm, relax, and heal. As with acupuncture, these sounds may be able to reset our internal balances and remove negative energies. Read the rest of this entry »