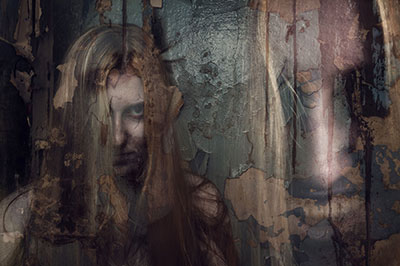 In my previous post I mentioned some astrological points that are in all our charts, namely, Lilith. This concept in Astrology is named after the female demonic figure Lilith in Jewish mythology. There are so many dark stories and myths surrounding Lilith, and therefore some scary points in Astrology have been named after her. Her name evokes thoughts of the mysterious, malevolent, sinister, forbidden and catastrophic. The negative is certainly valid, and it is up to the native to act out these energies in an, if possible, positive way.
I also described a not-so-evil feature of Lilith – one that came to me through meditation. The positive energy I received was about survival. This dark goddess is not all bad. She shows us how to work through situations we can't always describe to others. Read the rest of this entry »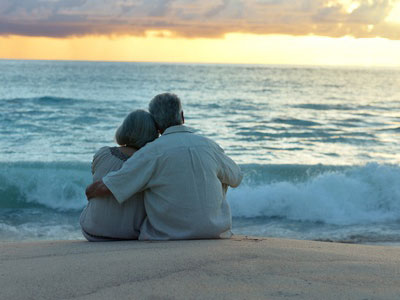 Some of my most treasured moments have been the conversations I've had with folks from my grandparents' generation. I especially like to ask elderly couples what their secret is to a long-lasting marriage, or relationship.
Their answers always put a smile on my face. Usually they would say that they slowly got to know each other, to see if they had the same values and decide if they were compatible.
Sadly, much has changed over the years. These days people no longer seem willing to put in the work and commitment it takes to build a strong foundation for a healthy, enduring relationship. Instead, we rush into romantic connections without thinking and seldom questioning the other person or their motives. Read the rest of this entry »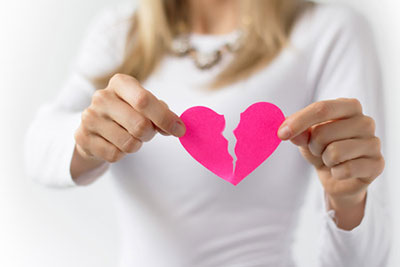 When a customer asks for a reading about future love prospects, they will often ask how they could possibly meet this person. "How can this possibly happen", they ask, when they really don't go anywhere, not to mention that their internet dating attempts have been futile.
I don't feel that there are coincidences in the way in which people meet. Our frequencies attract to us the 'other' who will bring us our next life lesson. At least this is my overall feeling.
This force of nature holds a magnetism unlike any other feeling, and it can throw any logical perception of another person (who is the attention of our desires) right out of the window. It's a real pity how a toxic relationship can divert someone off course from their true spiritual purpose, which, for many of us is, to find the love of self. Read the rest of this entry »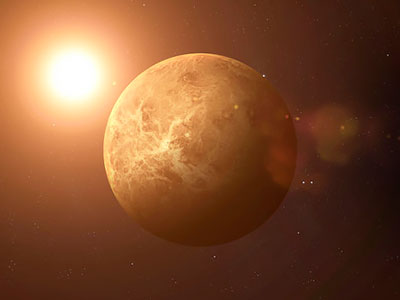 Once every 19 months, Venus, the pleasure-seeking planet, goes retrograde. This year's retrograde is currently occurring. It started on March 4th and will continue until April 15th.
Venus reflects how we give and receive love to others and ourselves. With this transit, we are being made aware of our past, including past lives, as well as breaking free from any conditioning or people who no longer serve us.
I would consider this time to be a key transitional phase for moving our lives forward and mending anything within us that still needs attention. We are clearing out the old to open up to the new opportunities on the horizon.
For those in committed relationships, flaws or communication issues may come up. It will be to your advantage to mend fences or realize that if the love is no longer there, it may be time to move on. Read the rest of this entry »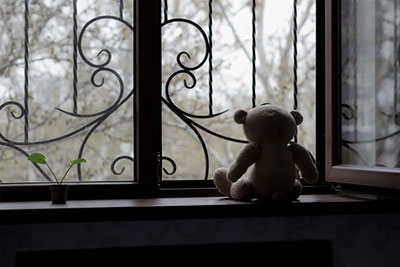 Repressed memories are the hallmarks of deep-seated trauma and hurt. Recently a close friend shared her experiences with what she could only label as 'repressed memory.'
For years she had a recurring vision that left her with more questions than answers. There were physical symptoms that went hand-in-hand with those visions, for she could hear the pounding of the blood rushing through her ears and she could smell the inside of the building she ran into. She also remembered the thoughts that were racing through her head, "I can never tell anyone about this…" She had no idea what it was she was withholding from herself and others. Read the rest of this entry »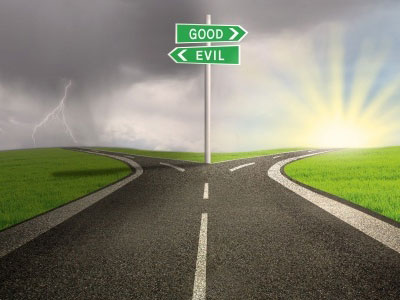 I wanted to set an intention for my evening meditation. I wanted to connect with my higher consciousness, and maybe even connect with my grandfather. I wanted to ask questions about death and what happens to our souls and consciousness. What do we perceive after we die?
After my meditation I took down some notes on things I wanted to share that I felt was important information. Before going to sleep I also set the intention to visit with my spirit guides to retrieve and receive any other information that could help shed some light on our life after death.
This is what I came up with. Read the rest of this entry »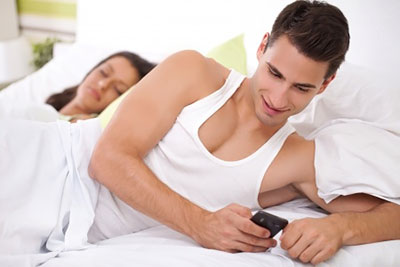 Is your partner cheating on you? Is your spouse seeing someone else? These thoughts can be life-changing in a relationship. It can create a wall that is very difficult to tear down, especially if it is not the truth of the situation. Yet, if true, it can also destroy a family.
There are several signs to watch for in every relationship that will bring the truth of the situation to you. However, you must be willing to act after knowing the truth, and not just sit there and be disrespected.
Phone Secrets
Does the cell phone get hidden when you walk into a room, after they have been fervently texting on it? Does it go in their pocket, or under a cushion? Does it go into the bathroom with them? Is it always by the bed, in a place that you could never access it? Is it password or fingerprint protected so you cannot see anything in it?  Has it become a third appendage attached to the person at all times? Are they chuckling, however won't show you what they find so amusing?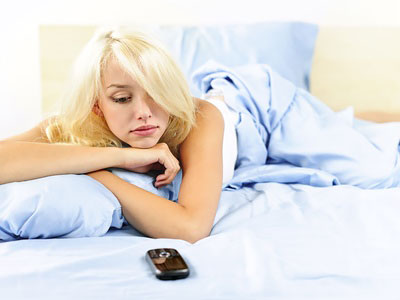 There is a difference between love, lust, and infatuation. Infatuation is so powerful, it can make you think that you are in love, but they cannot co-exist.
There are so many people that feel that they are in love with someone just because they are so amazing, and they cannot stop thinking about them, but truthfully most of the time the intense feeling that comes with really liking someone is not love, it is infatuation. How does one tell the difference?
First and foremost, when you are infatuated it happens very quickly, love is a slow process – love needs a deeper connection. Infatuation can make you feel irrational, love calms you. Infatuation can feel very intense, love is grounded, and generous, and solid. Read the rest of this entry »