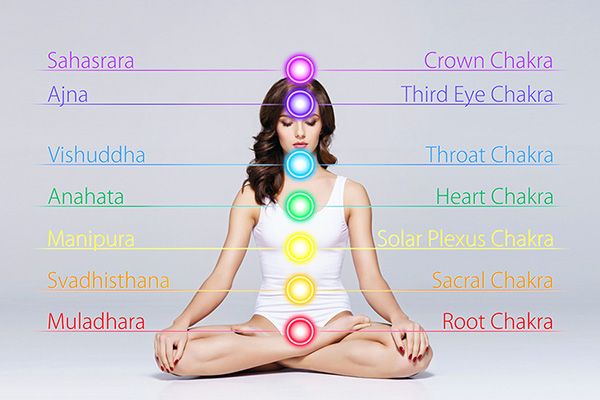 Manipura chakra, also known as the solar plexus chakra or the navel chakra, is the third of seven primary chakras in the body. The Sanskrit word manipura means 'gleaming jewel' or 'radiant gem.'
The solar plexus chakra is located in the area of the upper abdomen, above the navel, and is associated with personal power and identity, self-confidence, sense of purpose, individual will, and personal transformation. It also governs our digestive system and metabolism.
When the manipura chakra is open, aligned, and balanced, we are able to assert and believe in ourselves, make choices and decisions with conviction, and take responsibility.
On the other hand, when this chakra is blocked or underactive, we may experience a lack of self-confidence, uncertainty, indecisiveness, and feelings of powerlessness.
In contrast, when the manipura chakra is overactive, we may become temperamental, aggressive, arrogant, domineering, controlling, and even manic.
An open, aligned, and balanced solar plexus chakra offers the following benefits:
Increased confidence and self-esteem. A balanced manipura chakra instills a deep sense of self-confidence, helping us to assert our opinions, make decisions, and act with conviction. It enhances our self-belief and allows us to overcome obstacles with resilience.