skills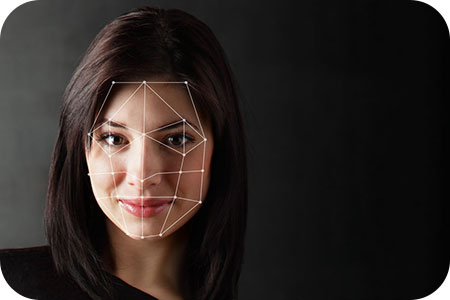 The art of palmistry divines the hidden meanings in the shapes and patterns of our hands. But did you know that reading the face is also a psychic art? From ancient times face reading, or physiognomy, has been used as a method of divination to gain insight into personality, individual gifts, and personal relationships.
The face, like the hands, can be read in multiple ways. For someone just beginning, start with the basics. The left side represents the person's basic temperament (outward) where the right side reveals the emotions (inward). If we divide the face into thirds, the top third is the past and childhood, the middle third is the present, and the bottom third the future, as well as hidden motives. The part of the face which appears most prominent will usually indicate where the person's  thoughts linger the most.
Three basic face shapes (round, square, and oval) are strong indicators of a core personality. Round faces reflect a person who is outgoing and artistic, but may be unreliable. Those with square faces are often strong-willed and confident, but may struggle with anger and frustration. And oval faces tend to belong to those who are intelligent and optimistic if a little unfocused.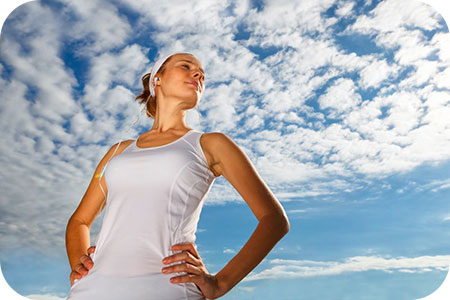 We are aware that sometimes life on the Earth plane seems overly difficult, or perhaps even futile at times. Depending on where you are in life, what you have achieved and how satisfied you are with the outcomes, these thoughts can be dreary indeed.
Take heart. There is no magic timeline within which you must accomplish great and wonderful things to impress others. You are at liberty to structure your life in a myriad of ways, in the time frame that suits you best.
Take the opportunity to reframe your criteria for success. There are unlimited possibilities when it comes to realizing your ultimate purpose in life. Each person is unique. No two paths are the same. Your journeys, therefore, will not be identical.