inner voice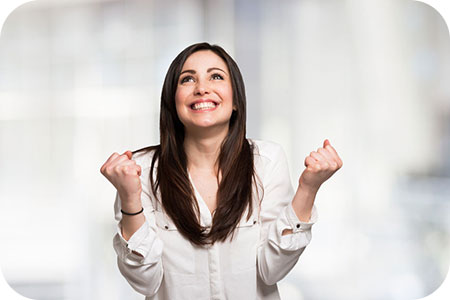 Know that Spirit is always beckoning you to become your best self. Stay open for the positive to emerge and, with open arms, joyously welcome the blessings of health and wellness, inner peace and wisdom, blissful love, streams of prosperity, and all that your heart desires.
Make a huge effort to quiet the chatter in your world and listen to your inner voice. This may mean muting your television, or not checking in with social media as often. Your quiet time might also manifest through long walks in nature, or soaking in a tub of warm water scented with your favorite essential oils and surrounded by candlelight.
However you choose to silence the outside world and tune in to the sacred realm, trust that your experience will be golden as Spirit will be guiding you to become your best self ever.
Know that you have the gift and ability to visualize and actualize the life you are seeking. See your life as you would love it to be, and ask Spirit to help you define your very best self. Often we set the bar far too low for our best selves. In this manner we cheat ourselves and miss out on fulfilling the divine purpose of our lives.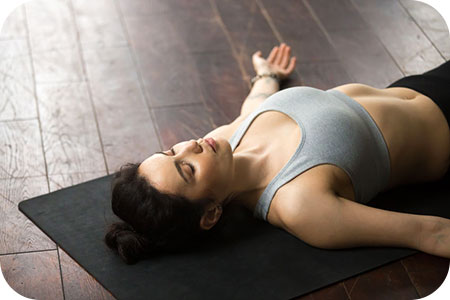 In today's hustle-and-bustle, busy world there is sometimes the need to slow down and take break. Take a moment to say hello to yourself. Do a check in. Catch up with you. As a wise man once told me, "You must start by starting!" Quite so, because it makes things much more confusing if we think about it too much.
The best time to begin your day is the previous night, when you go to bed. What's your current practice before going to sleep? Have you gotten your clothes ready for the next day? That is a handy practice that many people do. Have you gotten your soul ready as well? That is truly where to begin.
Saying hello to your soul is a powerful healing tool. Doing it consistently, just like having coffee or tea in the morning, brings you closer to yourself and takes you to a higher perspective. By you treating yourself kindly, it spreads outward. As you heal yourself, so shall you heal others.