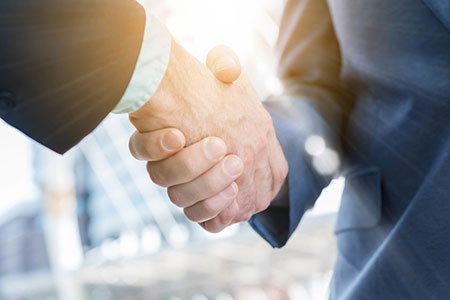 Recently, while in the middle of unexpected home repairs, due to a very bad storm, I needed some help managing my everyday business responsibilities. I then mistakenly turned to a friend.
He had recently had a horrible accident and had to go on medical leave from work. Due to his changed circumstances, he experienced a dramatic drop in his monthly income. So, wanting to help, as most friends do, I offered to embark on a partnership with him.
It made sense at the time, since my friend had a lot of free time, while healing from the accident, and my time was being consumed by our home repairs. Anyone who has endured a hurricane in their hometown will understand this. These types of repairs tend to consume your life, while everything else is placed on the back-burner. I was so focused on dealing with these challenges, that I neglected to pay more careful attention to my inner guidance and ignored my gut feeling at the time.
So, I approached my friend and asked if he would be willing to help manage our rental properties business. In my mind it was a win-win situation. We embarked on this new arrangement by agreeing to split the profits generated from the monthly rentals.
Initially, all seemed to be going well. We both seemed happy with the new arrangement and both of our immediate needs were being met. Then, problems with maintenance and tenant issues started to arise. This is normal when you own and manage multiple rental properties. But my friend did not take any action.