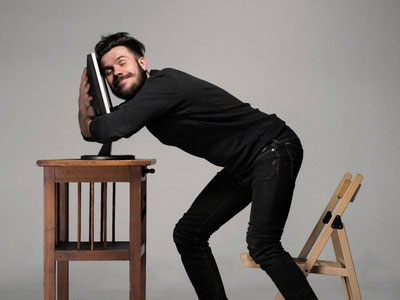 I've been a professional psychic reader since 1998. Before that I was a student for many years. One would think people would take you a little more seriously, whenever you may try to caution them. But too often they do not, especially when it comes as a personal favor.
I used to do free psychic readings for family, friends, and their friends, on the condition they promote my services in return. I no longer do that. This is for a variety of reasons. No one ever really promoted me, and I've noticed over the years that if the reading isn't paid for, it usually is not valued. These days I only offer a discount rate to friends and family. Read the rest of this entry »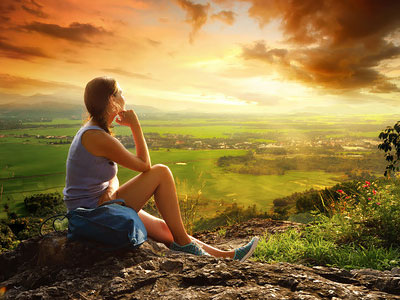 The Beach Boys hit song Good Vibrations is more than just a catchy title. Our bodies and minds are constantly engaged in "pickin' up good vibrations." We are all composed of energy manifesting as matter, as are our environments. At a very basic level it is the interaction of atoms and molecules, and our behaviors have a lot to do with those interactions.
The unfortunate truth is, we're also surrounded by negative influences. Stress, poor diet and nutrition, and lack of exposure to a natural environment are common in the busy, urban world many of us now live in. Literally, they are everywhere we turn, and it can be overwhelming.
Often we treat these symptoms with even more harmful solutions, such as artificial medicines, negative thinking, alcohol or narcotics, or non-wholesome foods. It's a vicious cycle. However, there is a way to escape and break free. Read the rest of this entry »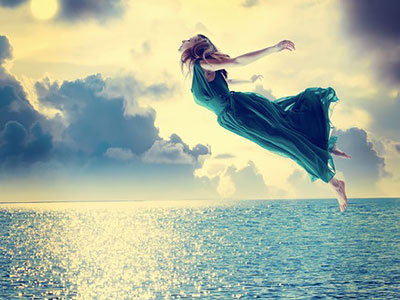 I have been contemplating how often a friend's photo on social media, a call from a customer, an advertisement, the written word, or an overheard phrase has triggered a really significant memory for me. This was the case again last night, when the word "bliss" featured in a commercial for chocolate on my TV screen. For some reason this prompted a memory from many years ago.
I was working temporarily in a retirement home as a caregiver. Although I didn't have long-term plans to remain in that job, I loved working with the old people, and used to give them reflexology treatments and healing massages in my free time. The short treatments gave them great relief, and they began asking if I would come back and help them again.
This caused a lot of animosity with the rest of the staff, who were already unfriendly towards me. They made it clear that I was not 'one of them'. I was the outsider, and not from 'their village.' The home's matron asked me to stop doing any healing or therapeutic work with the residents, because it was not in my job description. Read the rest of this entry »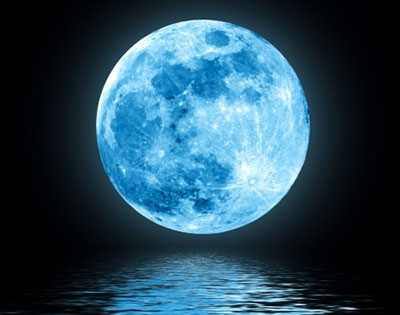 Today's Full Moon in May is most commonly known as the Flower Moon, Planting Moon, or Milk Moon. But in some cultures it is also know as the Hare Moon, and the Buddha Moon.
The Micmac American Indian Tribe tells a legend from the time before the first people, when Rabbit and his grandmother lived in a lodge built deep in the heart of the Micmac forest. During the winter, Rabbit set traps and snares, so he could provide food for his grandmother and himself. He caught many small animals and birds for many years.
One day he discovered that someone was stealing from his traps. Rabbit and his grandmother soon went hungry. Rabbit tried waking up earlier and earlier, but although he visited his traps early each morning, someone always got to his traps and snares before him. They were always empty. Read the rest of this entry »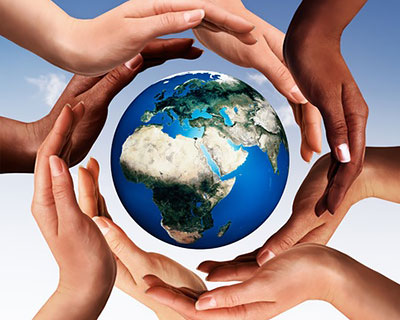 I have always had an interest in behavioral sciences and marketing, as well as spiritual work and the paranormal, and used this as a way of studying people's needs, and applied it to learning cultural philosophies world-wide.
What I have found in my research is that one can intuit people's habits as if it were a science, in order to deeply understand their collective nature. This would hopefully be an expression of their mean needs, their collective needs, or the predictive ratio, in order to see what their cultural needs were. From this arose the question: is Planet Earth happy today? Do people need more, not less material goods? Do they need more, not less love and affection? Are they less, not more aggressive? Was my perception less, not more affectionate? Yes, it also forced me to evaluate myself. Read the rest of this entry »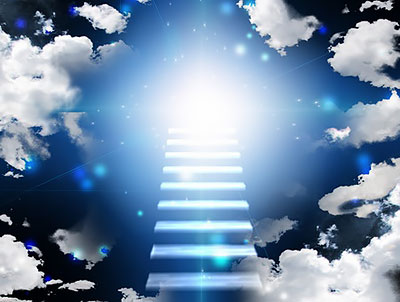 When it comes to near-death and shared-death experiences, they may have different qualities to them for different people. It is clear that the experiences we have in this life do influence the experience we have when we transition into the next.
I believe that the reason for these differing experiences is to make our transition into the next life as gentle and meaningful as possible. Spirit orchestrates the passing experience in such a way that it is as unique as the person that is transitioning.
There are some cultural and ancestral qualities that are fairly consistent in the individuals experiencing the transition. For example, if you have a specific religious icon that is meaningful to you, it is very likely that will be a part of your transition experience. Read the rest of this entry »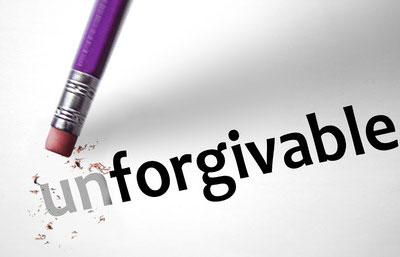 I remember telling my friend Audrey many years ago how well she was handling an upsetting situation. The matter related to a mutual friend who had borrowed a significant amount of money, and even though swift repayment was promised, the promise was not kept, nor acknowledged by the borrower.
Audrey seemed to take a really spiritual approach towards the situation and said to me, "I don't lend money without first considering that I may well have to write it off in the end." This was ironic, since he wasn't exactly well-off herself.
"Why should I choose to be a victim, and to carry that huge load of resentment around on my shoulders, when I do have a choice to simply put it down? To carry that heavy knapsack of anger and resentment would only be draining to my health and peace of mind," she explained. Read the rest of this entry »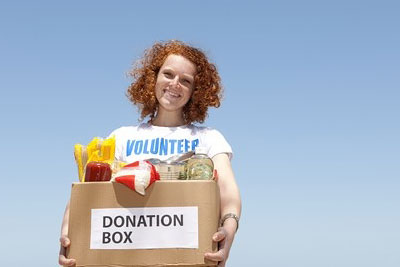 One of the best ways to feel better about yourself, while making a difference, is to get involved in your community. So many worthy organizations need help year-round, even though the obvious time people think to give is during the holidays.
Think of the Marine Corps' Toys for Tots program. You can certainly donate toys any time of year, or else participate in a fund-raiser in your area. Likewise for St. Jude's Hospital, which provides medical care at no cost to children with life-threatening illnesses or injuries. Taking part in a fun walk or run, or donating time or goods, is a great way to raise money for a wonderful cause. Read the rest of this entry »