ancestors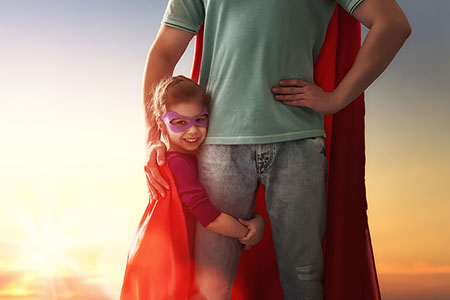 In our youth we easily forget to honor those fathers and father-figures who love and guide us. As we grow older, and hopefully wiser, some of us begin to realize that our fathers are the unsung heroes we never appreciated much. If we are one of the lucky ones, they were our champions growing up.
Always stalwart and steady, no matter what was going on around them or preying on their minds. How often must they have ended their day wondering whether they were doing enough for their families and what the future might hold?
After the fact, sometimes they openly share the worries, fears and insecurities that became all too real in times of crisis, but these challenges were carefully hidden from us, so as not to frighten us.
For those of us who have fathers who fought in wars for our freedom, we owe a great debt of gratitude. These courageous men who may have been terrified in the face of grave danger, fought bravely for their beliefs and the safety of their families. Many were lost or injured. Most returned home, greatly changed. And yet, we rarely heard about the realities of war, or their sacrifices.
Striking a balance between strength and vulnerability is a never-ending work in progress. Blessed is the man who finds his equilibrium with a calm, cool demeanor in the midst of the chaos that surrounds them. Blessed also are the children who call him "Dad."
To the men who have acted as leaders and mentors to many protégés, perhaps without even knowing it, a great deal is owed. Whether it has been through leadership in business, teaching in schools, or volunteering in communities, many have no idea how deeply they have affected those whose lives they have touched, even peripherally.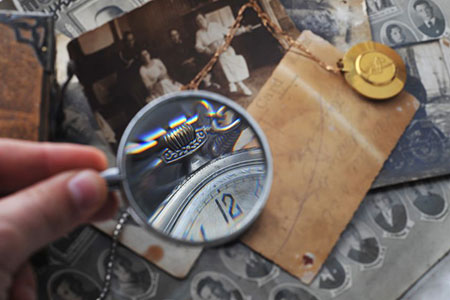 I grew up the old-fashioned way. I remember my grandparents would talk around the family table about the time when they were young. Listening to them was more interesting than reading a history book. It made me wonder how they managed to survive in those days, living a simple life off the land, growing their crops and later owning their very first black and white television set.
My grandmother was also a psychic and she was a firm believer that gifts from the souls from the past can be handed down to generations, to help others and give them a sense of what life truly has to offer. She taught me that we can learn from the past and the wisdom of the lessons learned by those who came before us.
Thinking of my grandparents makes me nostalgic for the good old days of the old-fashioned psychics. Back then they did not use the radio or TV, and much less the Internet and social media, to promote their psychic services. People usually came to psychics through word-of-mouth and personal recommendations, not YouTube and Instagram.
Fortunately, referrals remains one good practice from the past that continues to this day, and it has not changed all that much, despite all the new technology. Like the old days, if you give someone a good reading and 'rock their world,' next thing you know their friends are also calling to get a psychic reading from you.
I guess not all that much has changed from the old days? The only difference that new technology brought is the great opportunity psychics now have to reach so many more people all over the world. It enables us to touch the lives of many that would not have been possible in the old days.