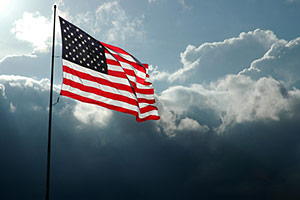 The recent events in Boston really is a horrible reality. After the September 11 attacks, I felt like we were more on our guard to be careful here in the USA. I felt protected by our armed forces.
The first year anniversary of 9/11 I will never forget. I was taking my evening walk, and all of a sudden I heard like a rumbling like thunder. I said, "Gee, it doesn't really look like rain coming," but the rumbling grew louder, and louder. And then I saw the V-formation of the US Air Force fighter jets. They were low in the sky, they passed over me. I became pretty emotional and started to cry. It was not a sad cry, I was just so taken by it all. It may sound corny, but at that moment I felt so proud to be an American, and to be living in the USA. Read the rest of this entry »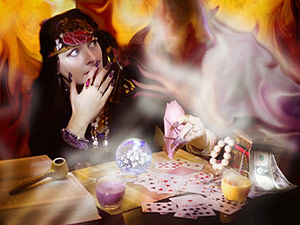 As a psychic it is not easy to find the right psychic to read for me. Like many psychics, I can do readings for others, but I can't read for myself. But trying to find the right psychic for me is like buying a car or a house – it is a process and a challenge!
Just like a house or a car, you look for a psychic who offers you certain special features that will suit your unique needs. There are so many psychics out there, who do you choose from?
When I was younger I needed the guidance of a good psychic from time to time for my love life. This was before the Internet. I remember deciding to take a bike ride on my 18x speed to find a psychic. Along the way I noticed a lady was moving in to a new psychic store, and she already had her sign out, before she was completely moved in. So, I decided to stop and talk to her, and she seemed really nice. Read the rest of this entry »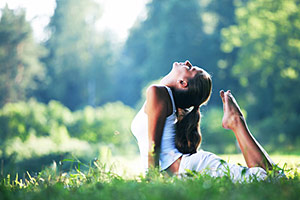 During my psychic readings one question pops up often: how do you keep stress and anxiety to where it is not affecting your personal or professional life.
One of my favorite techniques for stress reduction is Yoga. This form of 'exercise' originated in India and has greatly increased in popularity all over the world in recent years. It's great exercise for your body, and your mind. Keeping a healthy body improves holistic health and reduces stress and anxiety in your life.
Yoga can be done just about anywhere, even in small spaces. All you need is comfortable clothing and a mat to stretch out on. Add a relaxing environment and music, and you're set! Start slowly, working up to what is comfortable for you. This is key. Yoga can be very enjoyable and something to look forward to if it is performed with care and dedication. Read the rest of this entry »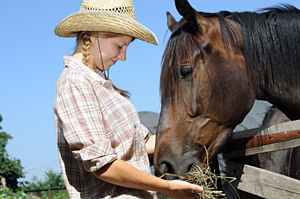 Native Americans first called horses "Medicine Dogs." There was no word at the time for these strange animals that seemed to heal with just energy. Today all horse aficionados know all too well how easily these animals heal.
As an equine therapist, I have seen so many children and adults with disabilities, who often appear very uncoordinated on land, look perfectly graceful when they are on the back of a horse. I have also observed terrified children becoming calm within just a few seconds of touching a horse. Horses really are strong animal medicine.
They say that every horse deserves the love of a young girl. I also think that every child deserves to have a horse as a friend. These giant animals have a sixth sense about children. It is like a switch is flipped when a horse and child meet. Horses run in herds, and therefore, being alone is terrifying to them. However, the majority of them will ignore their own fears when carrying a child. Read the rest of this entry »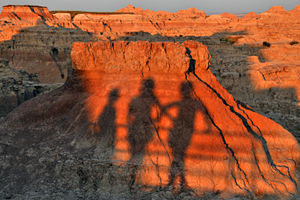 I communicate with the long-dead, noble spirits of the Native Americans, whose sacred spirits reside in the mountains of Arizona. If you have ever seen a silhouette of a face on a mountain side, or heard a whisper of ancient wisdom while deep in the rugged terrain of the high country, you may understand this.
It all started when I moved to Arizona many years ago. The area in which I live is a valley surrounded by mountains. I began to see silhouettes of the faces of Native American chiefs, warriors, princesses, healers, and wise men and women, on the mountain faces and mountain tops wherever I went. It was more than just a strange occurrence; it was a paranormal phenomenon that drew in all my senses. Read the rest of this entry »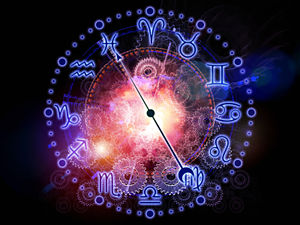 This is the Age of Aquarius, according to many believers. Or is it? When, exactly, will the Age of Aquarius begin? And when will it end?
These questions evade answer, due to the complex mathematics involved. Simply put, nobody knows when the Astrological Ages begin or end.
Why? Well, the answer lies in one very special phenomenon – one that was evident, amazingly enough, to the ancients. This phenomenon is known as the precession of the equinoxes. It's a "precession" instead of a "procession" simply because the celestial movements involved are going backward, and not forward. We're not moving from the Age of Aries, to the Age of Taurus, to the Age of Gemini. We're moving backward, from the Age of Taurus, to Aries, then Pisces and finally, Aquarius. Read the rest of this entry »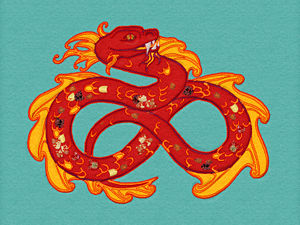 Happy New Year! Today heralds the beginning of the Chinese Year of the Snake. Each year in the Chinese Zodiac New Year's day falls on a different date, and this year's date is February 10, 2013.
The Snake Year comes sixth in the cycle of the zodiac and reoccurs every 12th year. This means that you are a Snake if you were born in 1941, 1953, 1965, 1989 or 2001. Ancient Chinese wisdom states that if you have a snake in your house your family will never go hungry, because a snake is said to be sage, wise and a good protector of his or her family's belongings and home.
The Chinese Zodiac is a lunar-based calendar and the Chinese New Year is sometimes referred to as The Lunar New Year. The cycle flows as follows: Rat, Ox, Tiger, Hare, Dragon, Snake, Horse, Sheep, Monkey, Rooster, Dog and Boar. Read the rest of this entry »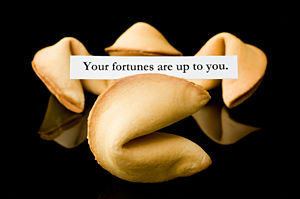 We must all seem like such a stuffy and spoiled bunch lounging about with our standard tools such Tarot cards, imported crystals, and rune stones. These are so mainstream that it is almost acceptable to have them in every household. If in fact if we would be given the opportunity to get to know our clients and work with them with other methods of divination, they would be able to get even more detailed readings from some of us in our off-hours.
In fact from time to time, I do employ these methods from day to day – if there is a message I can catch in the clouds for example, I will note it, or if the birds fly in a specific direction I will apply it sometimes to my client's readings if I have had time to reflect on them, and know them well enough. I will work on an 'entire reading' which not only will encompass my card and empathic readings but the occasional dream I have about them, and more importantly every day messages and symbols if they happen to signal something for the client. Read the rest of this entry »