Posts Tagged 'acceptance'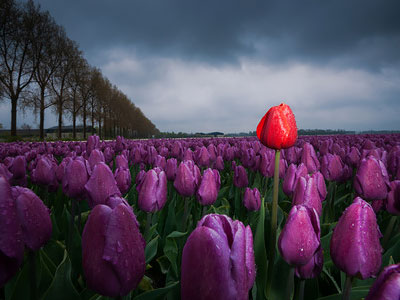 Often times we see you getting stuck in your egos, striving and wishing to 'fit in,' to belong, to feel accepted and needed. But you are already that which you desire.
It is the memories from your past lives that trigger emotional discord. In this New Earth energy, you have the power to clear out that energy and align with all that you are. Rise up out of your ego. Trust and know that you are perfection. That not fitting in, or feeling disconnected from your human friends, is only an illusion.
This disconnection is an opportunity for you to heal another layer, another level of discord within your soul. Remember your soul holds all of the memories of all of the lifetimes, eternities, that you have lived – not only here on the physical earth plane, but also in other dimensions of time and space. Read the rest of this entry »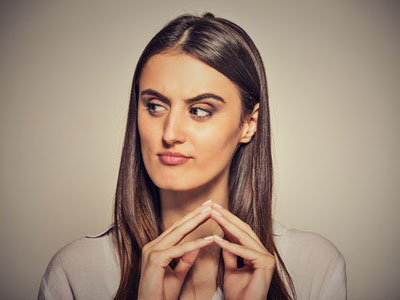 Do unto others as you have them do unto you. It is also known as the Golden Rule. A simple and wise rule to live by, but something humanity struggles to adhere to.
It is also very close to another age-old axiom, "Love your neighbor as yourself." Again, this sounds easy enough. And what if you are one of those people, as many of us are, who are not in the habit of treating yourself very well at all?
How do you typically treat yourself? Do you like yourself? Do you love yourself? Do you approve, care, and not judge yourself harshly? Are you kind and encouraging to yourself? Or is your internal mental chatter and expression riddled with thoughts like: Read the rest of this entry »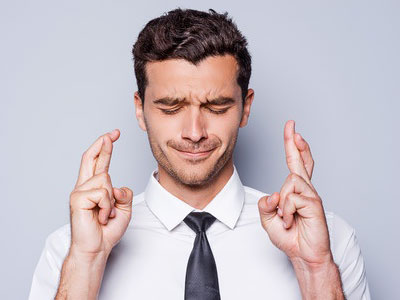 My life would be great if only… I had more money… he would come back to me.. I can find a better job… I can reach my goal weight. How many times have you heard such statements? How many times have you told yourself something like this? Is it truly the answer to lasting happiness? What if there was a way to train your brain to accept life and live your best in the meantime?
As a hypnotherapist, my experience has been that when any suggestion is put into the mind, the subconscious will accept the information, whether it is true or false. Whatever a person chooses to tell themselves enough times becomes their truth. The information becomes a habit to believe the suggestion. Some habits are good and some not so good. A bad habit needs to be replaced with a good one. Read the rest of this entry »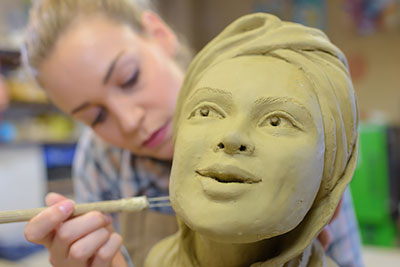 I am Metatron here in service to humanity.
Those things that you might view as imperfections or flaws in your physical make-up are all by design. Who you are is no accident.
It is like a beautiful piece of art and the artist is chiselling out the design. Within the piece of wood or stone that the artist is working on, lies magnificence and glory. The artist works day by day, carving out his design with patience, with trust, and the artist steps back in awe as the magnificence is finally revealed.
You are much like such a piece of artwork that has yet to be discovered, yet to be revealed. So, trust and know that there are no flaws, there are no imperfections. Things you do or don't do, things you say or don't say are all by design. You created a beautiful contract before you came into this physical being. Read the rest of this entry »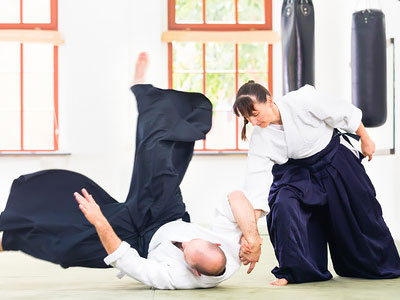 In today's society people often view acceptance as resignation, giving up, cowardice, retreat, or other unappealing descriptive words. The society that worships, praises, and publicizes Yang energy, the energy of 'doing,' typically has little understanding for the power of Yin. Yin energy imagines, envisions, perceives. Yang manifests. We need both.
Yin is a warrior's path. It is the path of acceptance, before reaction. As an example, the martial art Aikido is defined as a way of unifying with life energy or "moving Zen," or as "the Way of harmonious spirit." Aikido is an art that practitioners use to defend themselves, while also protecting their attacker from injury. Read the rest of this entry »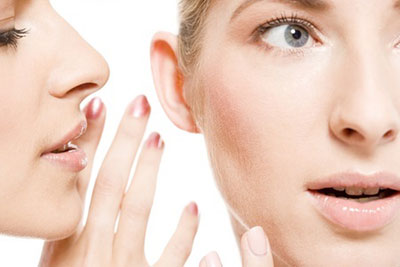 I was about 20 years old when I experienced an in-depth, private sitting with a wonderful spiritual medium, known to me as 'Nan Lightfoot.' My father had heard of her through the local spiritualist church, and it turned out that this lady lived just two blocks from our house.
A friendship soon blossomed between us. I would help her with shopping and running errands whenever I possibly could, until I finally left England for many years. During our many conversations, she would pipe up with wise advice channeled from her spirit guide. She would drop her head and rattle off in Welsh, and then suddenly stop. She would then come out of a trance-like state and, without hesitation, relay to me the English version of what her guide had just told her. Read the rest of this entry »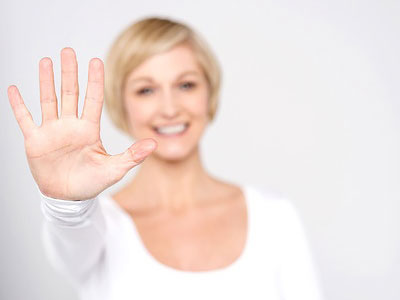 I'm a perfect 'five' on a scale of one to ten… and I love it! When we learn to be a five, we're relishing the right to be okay, yet not to have to be a perfect ten. We would all like to be absolutely perfect. Yet, no one is. We would like our heroes, our crushes, our partners to be 'the one' by fulfilling all our needs, but we forget that in order for that to be, we too have to be a perfect 'ten.' Still, and perhaps, sadly, no one is.
The worst part is, when our beloved tries to change, we often doubt them. We wonder why he said this, or why he didn't do that, because he always did before! We shouldn't ask for changes if we don't really want them. Changes hurt, just as pulling the splinter out sometimes hurts. It causes us to bleed, but in order to heal, the splinter has to come out. Read the rest of this entry »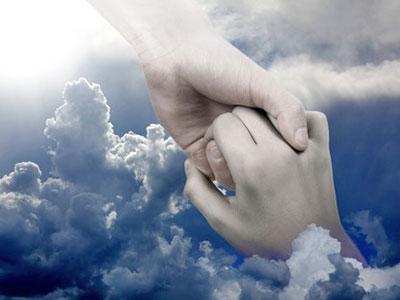 Sitting on my bed, looking outside at the newly fallen snow, I am reminded of the message my grandfather gave me last year, around the same time.
I remember I hadn't had a visitation from him in some time and was wanting to connect. In order to receive a visitation from my grandpa, or anyone I wish to connect with from the other side, is usually pretty simple. I simply say a prayer and ask, "If it can be please let it happen!" I put out the invitation and let it go.
With his last visitation I am almost asleep. As usual, grandpa stepped in on the left side, happier than the happiest person I had ever met. It is what he always projects out – pure happiness and light, shining his huge smile over me. He was a pretty large man in life and his entire being reminds me of pure sunshine, with a huge smile. Telepathically he is always telling me he loves me. It is the greatest feeling ever, pure joy and bliss. Exactly what I imagine Heaven to feel like. Read the rest of this entry »