toxic environment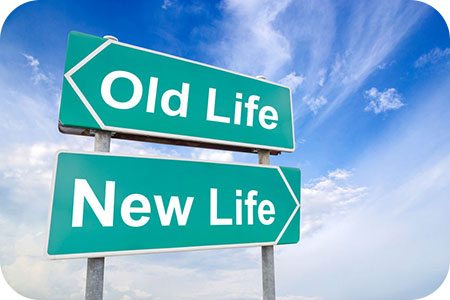 When I left Western New York (WNY) a few years ago, I felt liberated! I was elated to leave the area I felt was holding me back from my life. It had been my lifelong dream to live in the state of Florida. I was correct, because since I left WNY and relocated to the Sunshine State, my life has changed drastically for the better.
I had since been postponing a trip going back to visit WNY. I was going to go last year, but decided against it. I felt I was not yet ready. So, I recently took the plunge, made the plane reservations before I could change my mind, again. I finally went back for what was originally supposed to be a one week trip, but my guides advised me instead to only go for five days. I am glad I heeded their counsel.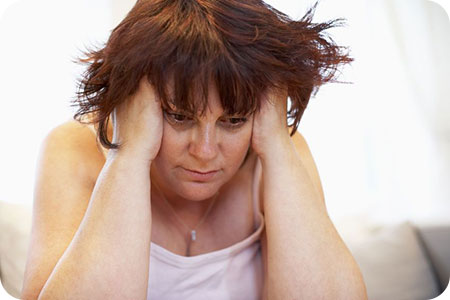 I just completed a psychic reading for a long-standing client who is a successful teacher,  as well as an empath and psychic in her own right. Despite being highly intuitive and, under normal circumstances, able to make good decisions based on her gut feeling, she was feeling totally at a loss, and in limbo concerning her current circumstances.
She asked me for guidance as to what could be happening to her, because even though her situation is not dire, she described herself as feeling like "a sponge that cannot not absorb any more." She was feeling no sense of creativity or inspiration, nor any initiative to get the ball rolling for a future move for herself and her family. The Tarot's Hangman card defines how she felt, as if she was just dangling and not getting anywhere fast.
Both she and her husband had made a big geographical move a few years ago, with the well-being of their children in mind. She was beating herself up, because she also felt responsible for every circumstance her family was experiencing, including her 17 year old daughter, who hasn't quite yet identified her future career niche. Of course, the additional negative energy of guilt was holding her even more in limbo. To top it all, the schooling of her children and work of her husband requires that she lives and teaches remotely, with a several hours commute away from them, so they can only come together as a family once a fortnight. More guilt! Continue reading →