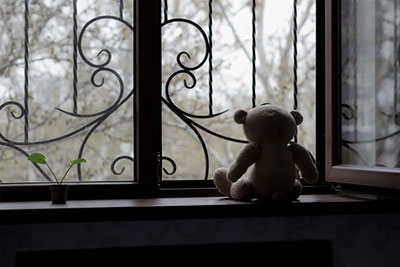 Repressed memories are the hallmarks of deep-seated trauma and hurt. Recently a close friend shared her experiences with what she could only label as 'repressed memory.'
For years she had a recurring vision that left her with more questions than answers. There were physical symptoms that went hand-in-hand with those visions, for she could hear the pounding of the blood rushing through her ears and she could smell the inside of the building she ran into. She also remembered the thoughts that were racing through her head, "I can never tell anyone about this…" She had no idea what it was she was withholding from herself and others. Read the rest of this entry »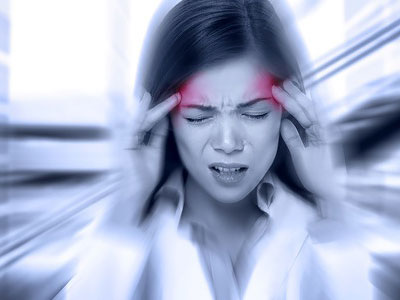 Almost all of us are under stress of some kind, whether it's from work, family life, financial situations, or countless other sources. But how do when we know when it all gets to be too much?
Sadly, we tend to overlook the very real, physical signs our bodies give us, to let us know that the stress is all too much. If you're experiencing one or more of these symptoms, it might be time to take a look at how to reduce stress levels and get your total health on track.
Pain in our bodies is probably the most obvious sign something is wrong, yet it tends to get ignored until it's almost too late. Aches and pains, stomach issues, muscle tension, and heart palpitations are among the most common. Also, when we're under stress, our sleep may suffer. Sleep is crucial to a person's well-being, and if we're not getting enough sleep (or too much) the entire body suffers as a result. Read the rest of this entry »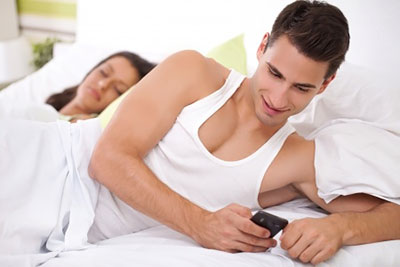 Is your partner cheating on you? Is your spouse seeing someone else? These thoughts can be life-changing in a relationship. It can create a wall that is very difficult to tear down, especially if it is not the truth of the situation. Yet, if true, it can also destroy a family.
There are several signs to watch for in every relationship that will bring the truth of the situation to you. However, you must be willing to act after knowing the truth, and not just sit there and be disrespected.
Phone Secrets
Does the cell phone get hidden when you walk into a room, after they have been fervently texting on it? Does it go in their pocket, or under a cushion? Does it go into the bathroom with them? Is it always by the bed, in a place that you could never access it? Is it password or fingerprint protected so you cannot see anything in it?  Has it become a third appendage attached to the person at all times? Are they chuckling, however won't show you what they find so amusing?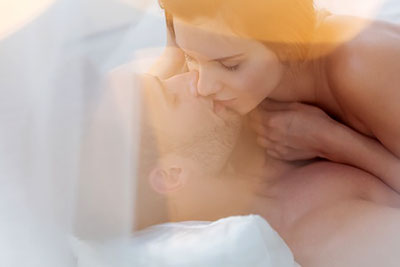 I have been teaching White Tantric Yoga for 15 years. The premise of White Tantric Yoga, is to unite two people together. It is also designed to connect each person the to the Divine, as well as to connect each individual's sexuality to their spirituality.
Our sexuality is linked to the second chakra. The color is orange. It is located just below the navel point. It is also connected to our creativity. If you are a dancer, an artist, a musician, or a poet, this is where that vibrant creative energy comes from. If there is any sexual trauma in this area, it can block creative energy, block the ability to connect your sexuality and your spirituality, created physical issues with the sex organs and can create depression and anxiety. Read the rest of this entry »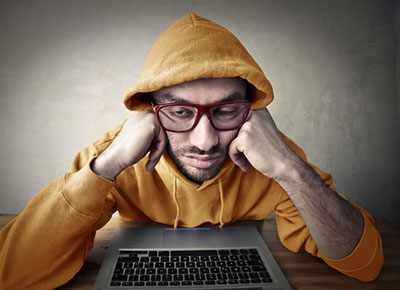 Humans have an electro-magnetic energy field, which is why we have medical technology like magnetic resonance imaging (MRI) scans. In Chinese philosophy and Taoism it is believed that this energy field consists of the dualistic energies of Yin and Yang. They are direct opposites, but also interdependent and complimentary to each other. We need good a balance of the two for optimal well-being, happiness and personal fulfillment.
Yang energy is the electric, active energy, full of outward movement. Too much Yang can make a person overbearing, impatient, impulsive. American culture tends to worship Yang energy. Think of slogans like "Just do it" and "No fear." Read the rest of this entry »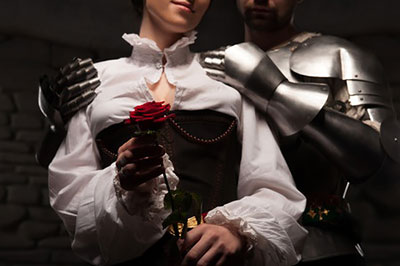 I have heard disturbing stories of metaphysical gurus and spiritual teachers sexually exploiting their followers or people under their care. This raises questions around the ethics of being in a helping profession, and also how to be on the receiving end of such help or support. Is the spiritual community paying enough attention to red flags and boundaries?
When do we set boundaries? One does not want to be too paranoid, however waiting too long might send the wrong message, like "your behavior is okay."  We want the help, but sometimes the price we are asked to pay is not so clear. I shall explore the intricacies, the dance, of this aspect of a helping relationship through the narrative below. Read the rest of this entry »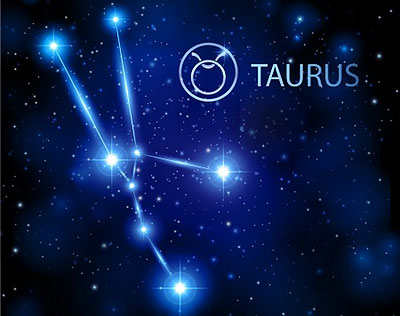 The second sign of the zodiac, Taurus (the Bull) is a fixed Earth sign and known for its practicality, thrift, and steadiness. But there's more to this sign than just being grounded.
Since Taurus is ruled by Venus, the planet of love and beauty, those born under this sign, between April 20th and May 21st, are sensual and often make great lovers. In the non-romantic sense, they are devoted to their friends and family and can be very generous.
At work, Taurus will go the extra mile without seeking the glory. Naturally thrifty, they're the perfect person to manage money and accounts. This doesn't mean Taureans are boring accountants in khakis!
Taurus has a gift for fashion and creative endeavors and can often be found in the world of haute couture, as well as in the ranks of famous musicians (among them Bono, Stevie Wonder, and Adele.) Fields such as architecture and music management are perfect for the Bull, who appreciates a blend of the practical and indulgent. Read the rest of this entry »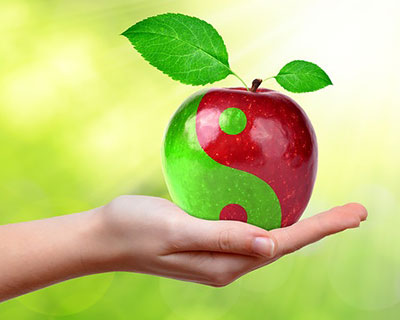 There is an ancient belief system that everything can be seen in one's face. Your emotional state, your physical state, warnings, strengths and weaknesses. I have been studying this philosophy for many years and have found it to be very helpful when observing my own physical well-being, but also that of my clients and students.
For instance, your circulation can be observed in the forehead and the nervous system in the pupils, while the kidneys can be seen under your eyes. The heart is at the tip of the nose, the sexual organs above the upper lip and the stomach is on the  upper lip.
The first 28 days after conception is the time when the top portion of the embryo's face develops. If drugs or medications are taken by the mother during this time, it can cause a problem throughout the person's life span. This is also the time that birth marks are formed. Often birth marks can be related to trauma and injury from past lives, but they can also be newly formed from the intake of foods and toxins from the mother. Read the rest of this entry »