Posts Tagged 'selflessness'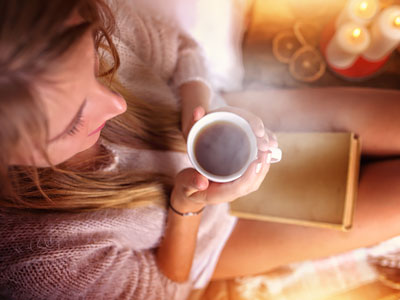 The current holiday celebrations, extensive to-do-lists and family gatherings is usually a hectic time of the year for many. But this year we can expect it to be even worse.
Whether you are battling the crazy crowds at the mall doing your last minute shopping, or trying to find a way to inform co-workers or family that you don't particular enjoy holiday gatherings, or simply dealing with the stress of trying to do it all and be perfect at it, things are going to be just a bit more difficult this year with the incoming energy of Mercury Retrograde. Read the rest of this entry »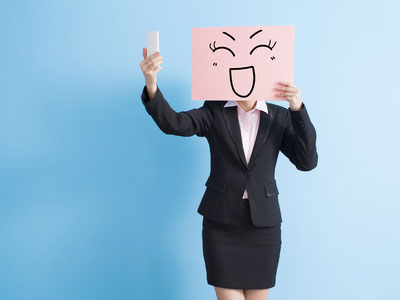 People often present a very different image of their life on Facebook, than they do in person. I have seen many times how the people in my own social circle would talk to me about what is really going on in their life, while what they present on their social media accounts is something very, very different.
I also encounter this phenomenon when I do psychic readings. A distraught client might say something like, "My ex called me up and told me how miserable he is in his new relationship, but then his girlfriend posted pictures of them having such a good time! So, what am I supposed to believe?" Read the rest of this entry »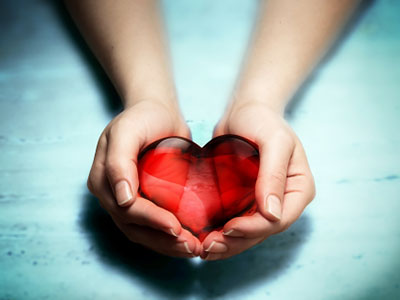 One of my teachers used to say, on multiple occasions, that we are on this planet to bless, prosper, and honor each other. There is value in honoring those around us. A Course In Miracles says that every interaction that we have is quite literally an opportunity for relationship, and this is very true. I have worked with several clients that say that they are starved for love, however, after channeling for their situation, it is very common to find that what they seem starved for they are often withholding from others.
Channeling for many years, I have received one consistent spiritual message relating to the human experience: desperation can never lead to any kind of fulfillment. When we are desperate for something, whether it is a relationship, more money, more free time, and so on, we will often miss opportunities if we are desperately looking for something we assume isn't there. Read the rest of this entry »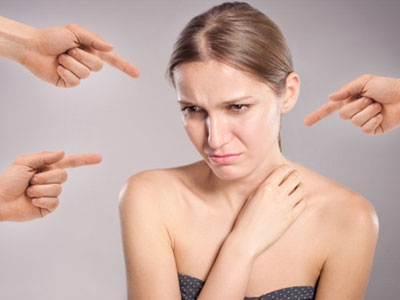 We all tend to be terribly upset when blamed for something we haven't done, or said. I have also found myself in situations of being blamed unfairly. This made me wonder… if everything happens for a reason, as many spiritual teachings suggest, then what is the lesson here?
My conclusion is that, perhaps, we can help ourselves by acknowledging the lesson in the unpleasant situation, as well as forgiving those who knew no better, in order to let them off the hook. Seeing things in this perspective can shift us to a place where we feel we've learned from the experience, and that we don't need to attract the same pattern again. Read the rest of this entry »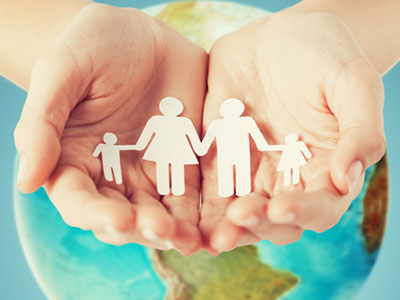 As you absorb and align with the new consciousness, the new energy on your planet, you might be experiencing an array of emotions, feeling unbalanced, teetering between discourse and harmony. Part of what you are feeling is the collective consciousness breaking through.
There is some resistance within the collective and you are helping all to rise up. There is also some resistance within your own circle of influence. There are those that are moving with this transition easily, staying grounded in their light, but there are many who are feeling an influx of fear, feeling overwhelmed by the disharmony that the unknown brings.
All is well.
Whether you are picking up from energies outside of you, in the collective, in your circle of influence, or from the ethers, it does not interfere with your own ability to stay attuned and aligned within your own personal power. Read the rest of this entry »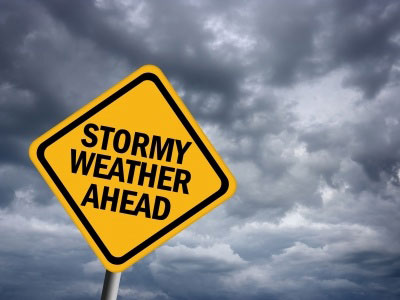 I read an article recently that brought my attention to the hurricanes, tornadoes, floods, tsunamis, and earthquakes happening on our earth, which said this was all prophecy and that it is God's way of cleansing certain parts of our world. The article quoted scripture, from the book of Job, however it was used to the benefit of the author.
Why would one area be cleansed over another? I pondered this for quite a while, especially after seeing recent reports on extreme natural events in the Caribbean Islands, Florida, Texas, Mexico and Japan. Why just those areas? Why not the entire earth's population? Surely, none of us are without fault? Every community has a dark side, every nation a history of wrong-doing. Read the rest of this entry »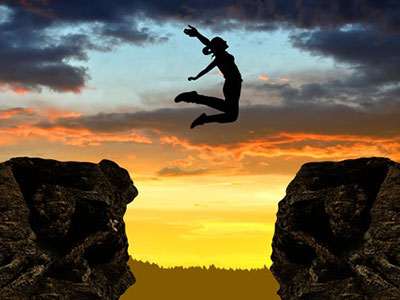 Some of us are 'can do' people, while others are always saying, "No can do." Who would you rather be? This has given me food for thought. What do I really tell myself about my own abilities? Can I really do what I want to do, or am I going to do whatever it may be?
Some people tell themselves that they are not smart enough to do what they want to do for their life's work. Their mind is already made up. No can do. They go through life accepting and settling for their second, or even third choice.
Others have the attitude, when told they can't possibly do something, they will show the world they can accomplish anything they choose to do. They believe they can achieve anything they put their mind too. Read the rest of this entry »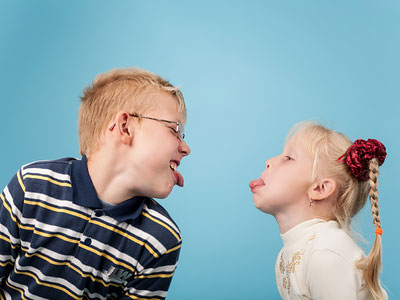 It is easy within your family unit to take advantage of each other, if you will. To be impulsive, selfish, focused only within your own desires.
There is a new energy here on your planet. Open to receive the attunement, the alignment, the ascension. As you experience this expansion of your soul, the drama in your life will begin to fade and the disconnection, the disharmony, the selfishness will dissolve and move out.
Those you are to be aligned with, reunited with, and those you are to commune with, will begin to gather in small units, in small pods. So, do not be alarmed, all is in perfect and Divine order. The ego is fading, transforming. Your soul is awakening.
Rejoice in finding your soul families. Rejoice in making new connections within your current families. Do not try to hang onto those who are no longer serving your higher purpose. The contracts within your family unit have now been completed. Those of you who are working toward the healing of the planet are gathering together and your energy needs to be focused within that plan. Read the rest of this entry »