Posts Tagged 'self-realization'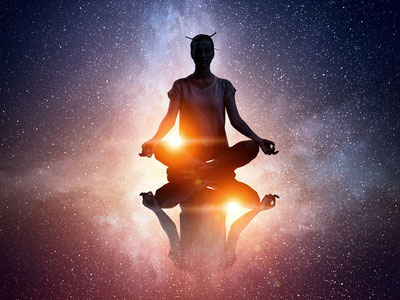 Wherein we have the natural places in which we sequester our spirits – in sundry spaces such as temples or churches; within the bowers of our trees in nature, within our souls when there is no place to hide; in the suns open glare in the open deserts; or in the cold stare of the crowd – there you will still find the deep sequestered self of your soul. It is your own, not to be shared, never to be sold.
Even if one is not able to, for whatever reason, express one's faith or reason within a world that is unreasonable, to not only a god, but perhaps one's idea of it, whether it be of art, of love, or science, there within the sequestered self, there resides the natural spirit.
When you feel there is no place wherein you find a place to whisper your deepest prayer or desire, or your sweetest secrets or confessions to your God, where you feel there should be no man who can intervene, there should be a place where you can find a place of solace, where you can express your spiritual self and inclinations, deep within your mind. Read the rest of this entry »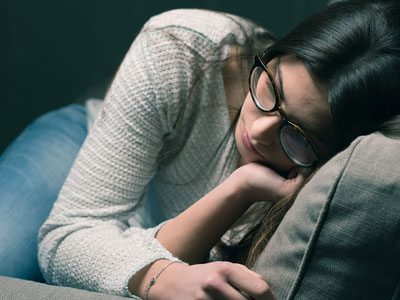 I recently did a psychic reading for a dear client here in my local area. Her question to me was, "Why am I so depressed? Lately I have had time off from work, I really haven't been doing very much, but I am feeling depressed and tired." She went on to ask me what might be causing this depression and what she could do to prevent it.
I am clairaudient and instantly heard the word, "Idleness." It came to me loud and clear, and I shared this with her. She paused for a moment and said, "You know, I think you may be right! I am usually more depressed when I get my two weeks vacation and I have nothing planned. I don't enjoy my usual hobbies and I just end up laying around and over-thinking!"
Apparently, when she has too much free time, she starts to worry about things in her life that does not usually bother her. She even has a sudden fear of dying when she isn't being productive! Read the rest of this entry »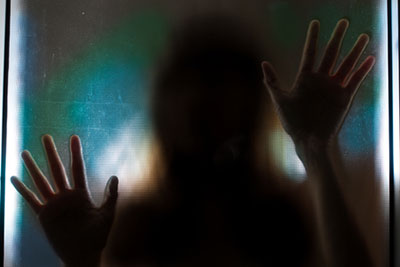 When I first began to really walk the spiritual path, I remember doing so because it just felt so right. Every step I took towards 'enlightenment' seemed to bring more brightness into my life, and more blessings. I was really rolling! I was expecting this to always be the ride – all joy and light and love. It was wonderful.
What I hadn't expected was the inevitable emergence of my shadow through this work. And it was not something I was comfortable with: admitting I had places of darkness within me, unloved aspects of myself, unowned pieces of my soul which had been abandoned and were in such pain.
Through a series of what seemed like unfortunate events, I was given opportunities to face my shadow side. Challenges in relationships with friends and loved ones arose. I couldn't understand it at first and felt very alone and misunderstood. I was shifting the blame for this onto the people around me, instead of going inward. Read the rest of this entry »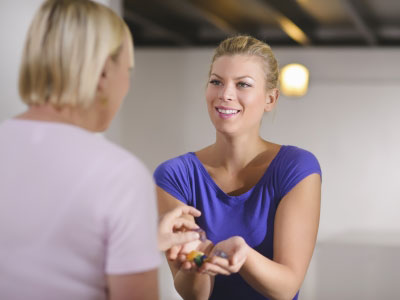 From time to time a client will ask me how I manage to stay focused when people so frequently seek the same advice over and over. "I don't know how you put up with me," they might say.
Well, in all honestly, I don't feel I am 'putting up' with them at all. On the contrary, I feel honored that they feel safe enough to share their concerns with me. If it's important to them… then it's important.
What does concern me, however, is that I will be able to offer them some helpful direction and healing during a time which must feel to them like they are in a dark pit of hopelessness, or that the rug has been pulled from under them. They are often in shock over an incident, usually connected to a relationship or a career. But there always is an answer, or a solution. Read the rest of this entry »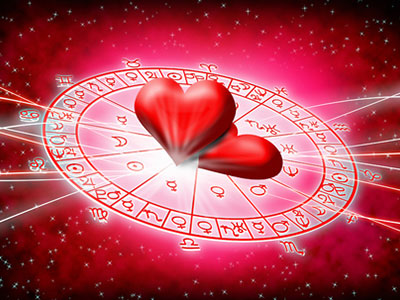 February always reminds me of love. It is the month during which we celebrate Valentine's Day, and with every leap year it is also creates the opportunity for women to ask men out on a date, or to propose marriage. In February, the promise of Spring and new life is also in the air.
The energy of Venus, the Goddess of Love and Beauty, and planetary ruler of both Libra and Taurus, is deeply inherent in all of us. Her role in our life can be interpreted through our individual natal astrological charts. Venus rules what we value, and love. It is a feminine planet, and represents our caring, graciousness, and capacity for love and affection. It also shows what we value and the effect we have on others.
Venus has a different effect on men and women. We all hold small traces and traits of the opposite sex inside of us, and it is wise to seek balance and expression of those energies. Venus in a man's chart is his feminine ideal. In a woman's chart, Venus embodies her femininity. Read the rest of this entry »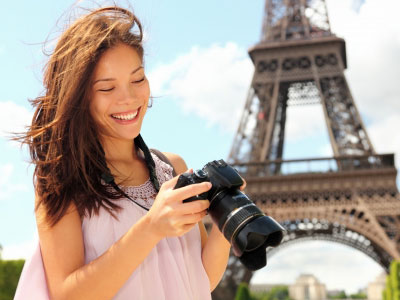 Invariably, week after week, I receive questions from clients about attracting what they desire. This can range from a love interest to steady employment, but the solution is the same for just about any scenario. There are four keys to manifestation: identification, visualization, expect-action, and gratitude.
Identification
This is the most important step in the process of manifestation, and it's often either overlooked or misunderstood by the general population. In order to attract what you want, you must understand what creates what you want.
For example, if you wish to be in a loving and committed relationship, then you must see yourself as the faithful and loving partner you wish to attract. Affirm, "I am the perfect lover." Read the rest of this entry »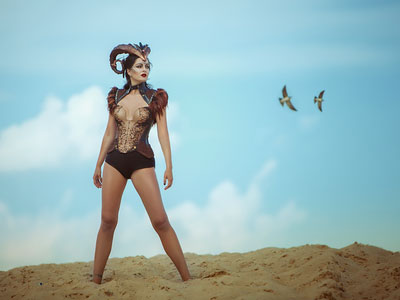 I was born amid a snowstorm, in an age where there were no cell phones, nor color television. In fact, we only had a handful of channels on television, if you were lucky enough to own one. In those days vehicles were V-8 engines and did not have seatbelts. Life was so simple.
In the Summer we played outside, and in the Winter we played outside. If we played a game on a rainy day, it was a board game such as monopoly or checkers, or we colored and dreamed of what we wanted to be when we grew up. Most boys wanted to be a policeman, or a fireman. Those were not even an option if you were a girl. You could be a wife, a mother, a bookkeeper, a secretary or a teller at a bank. Options for women were very limited.
I don't know how many times I was told I could not do something with the explanation, "Because you're a girl!"  This broke my spirit for a long, long time. I wanted to play baseball and hockey. "No, sorry, that's for boys only. You can draw or paint, or cook." Read the rest of this entry »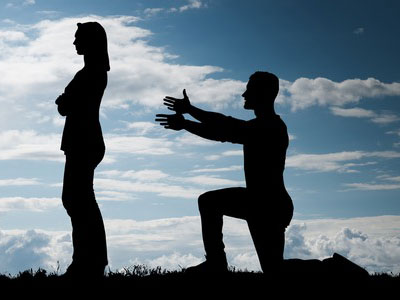 Throughout my years as a professional psychic medium (and even before), I've encountered a recurring theme of those who are seeking advice involving intimate relationships. Now, remember, intimate relationships aren't just our lovers. They can also be close friends and, of course, our family.
Intimate relationships are the ones we have with those closest to us. We know their secrets, strengths and weaknesses, and they probably know ours. It's those people that we want to help, those we want to love, or those who we just want to love and respect us. Sadly, when people are seeking guidance with these intimate relationships it is most always pain-filled. Anger, fear, frustration and desperation almost always accompany these relationships. Read the rest of this entry »