Posts Tagged 'self-realization'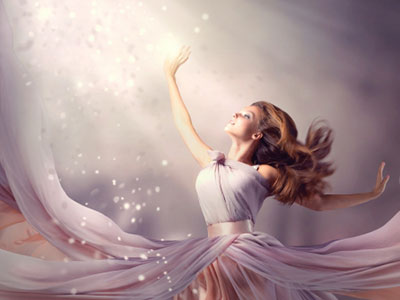 As you begin to function within the 5D dimension that is now here on this planet, it enables you to access and harness experiences at a higher frequency. You now have the ability to co-create with God.
Oftentimes, we hear you questioning or wandering, lost in the dark wanting to be led, wanting to be told, wanting to know specifically what to do, and how to do it. We are not here to spoon feed you. We are here to act as guideposts, the shining northern star in the sky, the lighthouse in the sea. Your choices are infinite, anything literally is possible within the scope of your existence as you release your own limitations and your own fears of doing something wrong. Read the rest of this entry »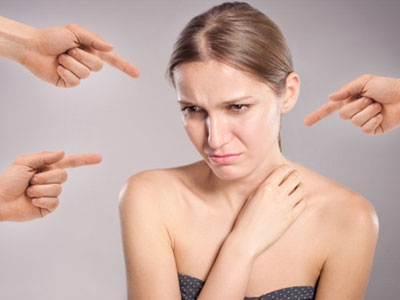 We all tend to be terribly upset when blamed for something we haven't done, or said. I have also found myself in situations of being blamed unfairly. This made me wonder… if everything happens for a reason, as many spiritual teachings suggest, then what is the lesson here?
My conclusion is that, perhaps, we can help ourselves by acknowledging the lesson in the unpleasant situation, as well as forgiving those who knew no better, in order to let them off the hook. Seeing things in this perspective can shift us to a place where we feel we've learned from the experience, and that we don't need to attract the same pattern again. Read the rest of this entry »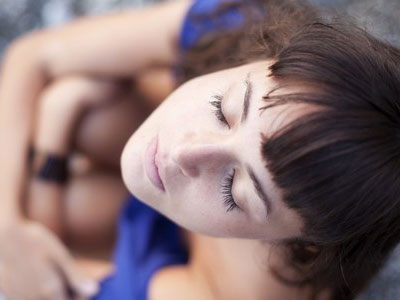 What is spiritual serenity, and how does one get to such an enlightened place? I've put forth this question many times throughout my life, and I've also had it asked of me. People hear what I do for a living and they immediately assume I walk around chanting Buddhist chants, or waving sage throughout my sacred space 24 hours a day. If only!
I don't have the answers any more than the next person does. There are some things I have learned and seen, as I am sure I have yet more to learn and see. It is an endless cycle of not knowing and then knowing, the same cycle we all go through. The same lessons. It is only in how we apply them that we become different. We grow differently and start to use parts of ourselves that perhaps someone else, who is growing 'at their own pace' may not be using yet. And that is okay. Read the rest of this entry »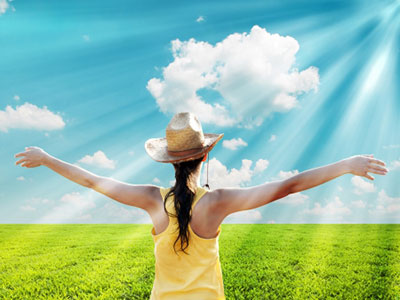 We want to remind you that in the energy that is presently here on this Earth you are being supported in unexpected, unimaginable ways.
The bonds with your Spiritual Council are strengthening and as each and every day passes they become stronger and stronger and within this strength lies your own strength, your own power, your own fearlessness. For when you remove fear from the equation of living your passion, anything is possible.
Simply imagine walls dissolving, barriers evaporating. You hold this much power within you. There is nothing outside of yourself that you need to accomplish anything that you desire. We cannot say this often enough. Read the rest of this entry »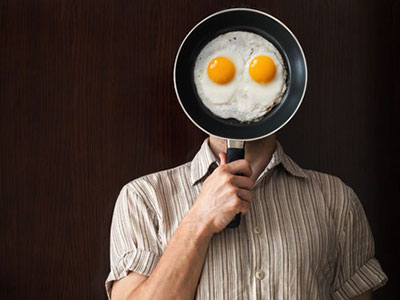 Life is like cooking bacon and eggs without a shirt on. Why is that? Well, let's think about the process one goes through when cooking bacon and eggs.
After picking out the frying pans, next is to consider what version of eggs to cook. Scrambled, poached, fried (sunny side up, over easy), omelet, boiled? Do we add vegetables, or cheese? Which kind of cheese: American, Swiss, Pepperjack? Broccoli, onions, asparagus, carrots?
So many choices, so little time.
Having sifted through the refrigerator, checking out the 'best before' dates, and smelling and squeezing all the ingredients, we are now ready to cook the eggs. The first choices made, now it's time to take action. What is the timing between starting the eggs and bacon: separate pans or combined? How crispy do we like our bacon? Read the rest of this entry »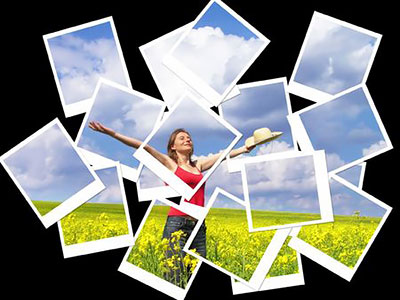 As I began to approach my teen years, I became more eager to develop my intuitive abilities. It was important for me to start finding my purpose. I had become a part of this adolescent spiritual group, where kids from different cultures and religious backgrounds came together to find common ground.
On the last night of a camping retreat, we gathered around a large table with magazines and art materials surrounding us. Our teacher instructed us to put our vision on paper, so we could have a visual tool to motivate and inspire us for the future.
There was much laughter in the beginning, but then the room became more serious and quiet. Everyone began filling their paper with colorful images and commenting on how awesome the project was. In the final hour, we all went around the room and shared our vision boards with humor and emotion. Overall we learned that each one of us is unique and driven to make our imprint in this world. Read the rest of this entry »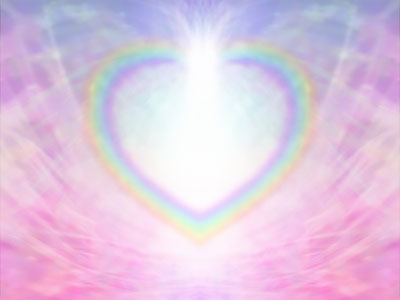 Perfect alignment with the peace and harmony that are at the core of your being, eradicate fear completely. It is no longer necessary. There is no value. You are then instantly able to access your spiritual resources to navigate your life – always in a state of decisiveness, clarity and love. Move this instant knowingly into all that you do.
Let us focus on your career, your work, your job. Many of you are feeling disconnected, hopeless, or filled with despair, or not seeing the meaning in what you are doing, the value. This is energy from the collective consciousness. Let go of the fear of the planet and focus on your own love and joy. Infuse it into all that you do in your work. Do even the most mundane tasks with presence, with peace.
As you become aware of the inner critic, the incessant need to judge, and compare, and criticize, you release and let go of earthly attachments to the ego and you choose again. You choose to be the love that you are. You choose to lift the veil and reveal the truth. Read the rest of this entry »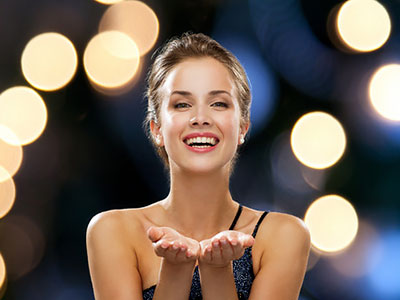 We all have a soul light that is eternal and bright. It shines through our physical being when we are aligned with our authentic self. We are all individually created to be different from one another. If we can remember that, especially when others appear to reject us, we've accessed the key to unlock our soul archetype.
When we compare ourselves to others, we get off track and can try to muster up a fictitious self that becomes impossible to uphold. It creates expectations that trap us, and can actually prevent us from shining our own, unique light into the world.
Have you ever felt like you are different, or don't fit in? The first step to finding your authentic self, and tracing back to who you are as a unique soul, is to detach from others.  Sometimes there is a feeling of loneliness associated with this, but if you keep moving forward, and through it, and trust in what's unfolding, you will land in a place where true confidence resides – the kind that can never be taken away. You will gain a self-respect that will allow your gifts and talents to flourish. Read the rest of this entry »