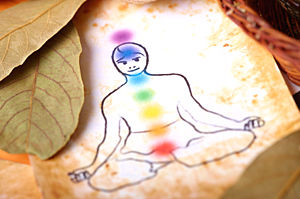 I remember going to church as a child and the pastor would be up there preaching. I would see the outline of a red aura around his body, because of the high level of spiritual energy his body was producing.
The meaning of aura colors are numerous and variable. These colors originate from the seven chakras of the human body system.
The first aura color is red. It stems from the root chakra and it symbolizes passion, healing, love and creativity.
The next color of the aura is yellow. This color attributes happiness, creativity and promotes clarity of thought. Next up is green, which symbolizes luck, envy, healing and prosperity.
The color blue is significant, because it indicates inspiration, inner peace and spirituality. It is a very strong spiritual connectivity color. Continue reading →