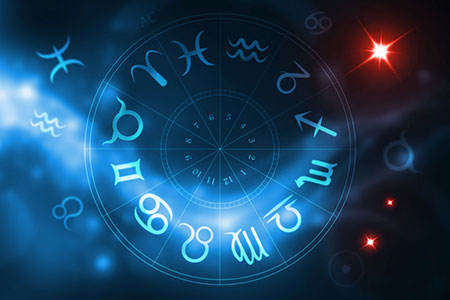 Opposites attract. Why? Because they aren't really opposites, they are different sides of the same coin.
For example, narcissists tend to attract empaths, and vice versa, because they both have boundary issues. Narcissists don't give enough, if any at all, attention to other people's boundaries. Empaths frequently don't give enough attention to creating and maintaining their own boundaries.
Hopes and fears are the same. Often people hope they will find a partner, because they are afraid of being alone. Just like people hope they find a good job, because they are afraid of going broke. It is important to examine your fears, so you can shift focus onto your hopes.
The Universe constantly seeks balance. For this reason, many things are really composed of two opposing things, including a person's astrological sign. Yes, each zodiac sign has a polarity, or opposite sign. These polarities balance each other and help give insight to a person's motivations.
Many people are aware of their Sun Sign, some know their Moon Sign, and some know their Rising Sign. But not many people know their opposite signs. These signs are, however, equally important to help us discover ways to achieve more balance in our life.