Posts Tagged 'professional psychics'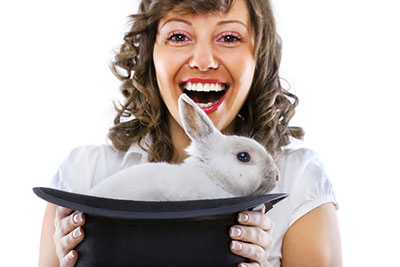 Every psychic has told a client something that has made the client doubt the psychic's ability, and perhaps even sanity. I remember predicting that a high school friend was going to lose something valuable to him, and shortly after he would get into a car accident. I told him I knew he wasn't using a seat belt and the loss of the something valuable would be the universe's warning to start doing so. He looked at me like I was crazy.
A few months later he told me he lost his wallet, and he remembered what I said and it scared him enough to start using his seat belt. A few days later he and friend went over a cliff in his car. The police officer told him that he would have died, had he not been wearing his seat belt. Read the rest of this entry »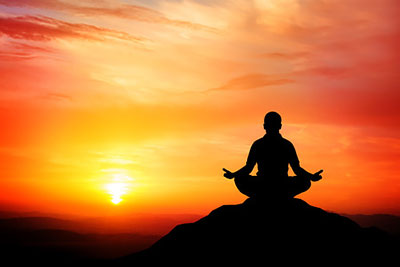 From the darkest places comes the brightest of light…" When I first read this statement on a piece of community art, on display at a Yoga festival, I was astounded. I stood still, with my Yoga mat strung over my shoulder, my water bottle in hand, and a plethora of memories racing through my mind.
That moment instantly brought back my traumatic, abusive childhood, and destructive youth. I had come from some very dark places, until I ended up morbidly obese, depressed and suicidal at 30 years of age. I had to change my life and slowly I began to choose what I sensed was good for me. Read the rest of this entry »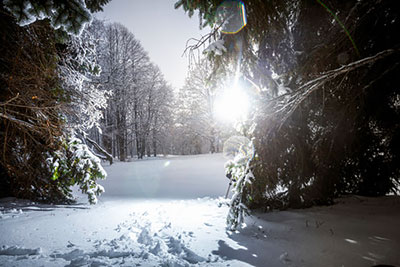 Have you ever felt a sense of déjà vu, with a person, place or object, or even an incident, yet you have never met this person, never traveled to this place, never had this experience? Have you ever had a craving to learn something, and found that learning it was very easy, or have you met a person you felt you know already? If the answer is yes, it may be because of a forgotten premonition that came to you in your dreams, or perhaps because of a past life.
Reincarnation is something I firmly believe in, and the idea that we come into each life with a unique skill set, learned life lessons, our unique personality, and a preset of the lessons our soul needs to learn. This we will take into our next incarnation. Read the rest of this entry »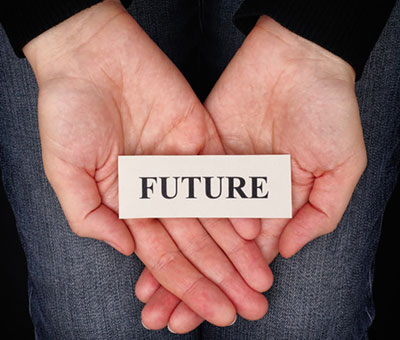 In my 30 years as a psychic, I have experienced the joy of assisting so many people on their journey. There's no greater feeling of satisfaction than to be able to help someone become 'unstuck' in their life. To present enough of a future cushion to someone, that they feel confident in moving forward, and to assist someone in developing enough faith in themselves and the flow of life, to trust that most fears that they have about the future never come to pass, is a fulfilling task.
However, I'm finding lately that psychic readings are shifting in my practice. As the consciousness of the planet expands, so does the consciousness of the psychic reader. In the past most psychic readings could almost be formatted and they had a lot of the same elements: people were primarily looking to find love, or that perfect job, or to improve their living conditions. These matters remain the standard areas of concern – the areas that affect our very survival. The readings I did for many years rarely deviated from this norm. Read the rest of this entry »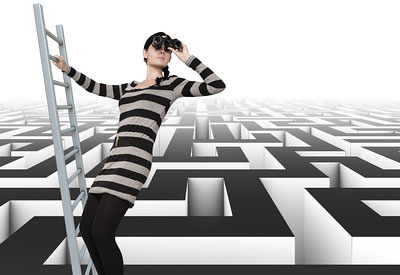 There are ways you can ensure a better, more accurate, and truthful psychic reading.
When preparing for a psychic consultation, make sure you read the adviser's profile, reviews and testimonials, especially if you have never read with the psychic before. This way you can get a general sense of client satisfaction, accuracy, and their style of delivery. Use your intuition when picking a psychic adviser. This is extremely important!
If the psychic has a lot of positive feedback, but one or two bad comments, don't allow yourself not to read with the psychic. Nobody's perfect and we do not always have a good connection with everyone. Read the rest of this entry »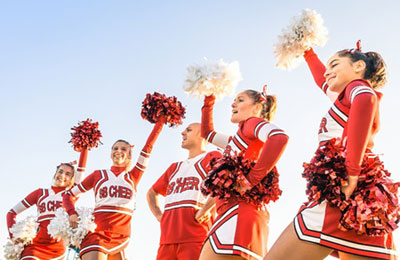 I thought it might be fun to share some little known facts about myself with my clients, so you could get to know me a little better. I have also found that personal transparency is a good thing, because it helps people relate to us better. It helps our clients to see us as real people, and not someone who should be placed on a pedestal.
I recently watched a video where Doreen Virtue talks about an ex-husband who was possessive and emotionally abusive. I also read that Dr. Christiane Northrup used to be obsessed with having the perfect mate. What do these two women have in common? The ability to be bold, daring and transparent about their personal spiritual journey. Read the rest of this entry »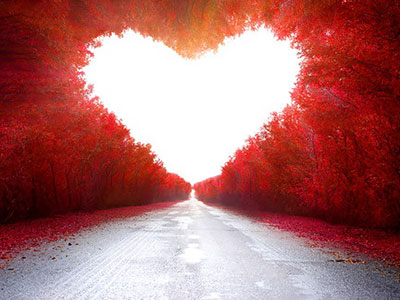 For most people the rule of thumb for choosing a psychic seems to be accuracy. Again and again, over the years, I have asked clients why they had chosen me to read for them, and the majority of time the response has always been, "Because your reviews reflect a high level of accuracy."
I understand the logic behind the choice, but is it really that simple? Over time, some clients would drift away, while others would continue reading with me, sometimes for years. So, obviously there was something more, something deeper to the connection than just my level of accuracy.
The second deciding factor for clients appears to be referral, or word-of-mouth. If a friend had a great reading with a particular psychic, understandably one would be moved to check the psychic out for yourself. Yet, there still seemed to be something more in the mix, something that I could not put my finger on. Read the rest of this entry »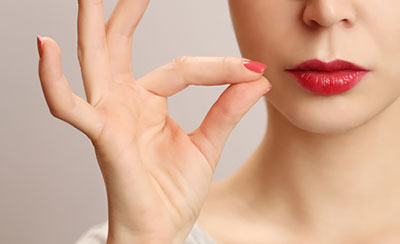 Sharing too much information with any person who isn't ready for it, can be totally disastrous! I know this all too well; being a psychic, medium, healer, seer, it can be so frustrating sometimes. If you have the gift to see, feel and hear, I'm sure know exactly what I'm talking about.
You have the best of intentions, but sometimes those great intentions, advise, insight, or whatever valuable information you need to share to help, heal or repair, isn't always met with gratitude, or much belief for that matter. Sometimes it takes years for those that you have helped and shared things with to see how right you really were all along. I can't even begin to recall all the apologies I have received over the years from those who didn't believe me at the time. Read the rest of this entry »