Posts Tagged 'professional psychics'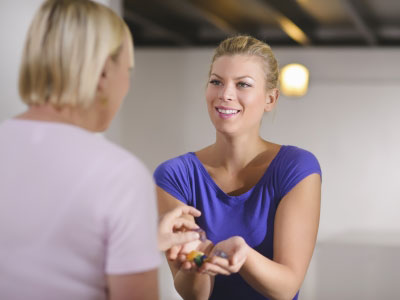 From time to time a client will ask me how I manage to stay focused when people so frequently seek the same advice over and over. "I don't know how you put up with me," they might say.
Well, in all honestly, I don't feel I am 'putting up' with them at all. On the contrary, I feel honored that they feel safe enough to share their concerns with me. If it's important to them… then it's important.
What does concern me, however, is that I will be able to offer them some helpful direction and healing during a time which must feel to them like they are in a dark pit of hopelessness, or that the rug has been pulled from under them. They are often in shock over an incident, usually connected to a relationship or a career. But there always is an answer, or a solution. Read the rest of this entry »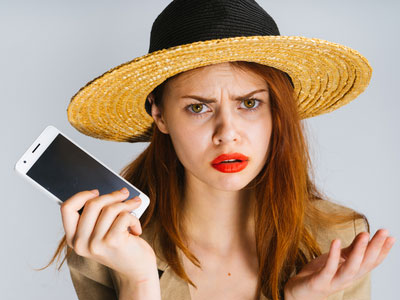 Why some psychic readings don't come to fruition is a common question, and a good one. Firstly, there is common sense. Not all clairvoyants, mediums, and energy workers are necessarily the best at what they do. People have told me that all psychics are frauds, based on just one experience. Well, in that case one could claim that all car mechanics, hairstylists, lawyers, dentists, and doctors are also frauds, as most of us have had at least one bad experience with a person in one of those professions. Similarly, not all spiritual or psychic professionals are equally excellent at the work they do.
Free Will
When getting a reading there are also many other factors to consider. Free will is an important consideration. Readings offer information on the best potential for the approaching future. But then there is what the person chooses to do. It is like receiving information on diet and exercise – how many people actually take that information to heart and follow it? Few do, especially if it is 'inconvenient' or takes any kind of special effort. These days we live in the effortless-but-I-want-results-right-now era. Read the rest of this entry »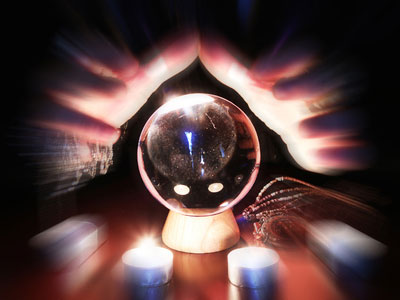 What is the difference between a medium and a psychic? Contrary to what most people think, psychics and mediums are indeed two very different kinds of gifted people. It's important to know the different capabilities of each, in order to get accurate insights during readings.
A medium typically has psychic abilities, but not all psychics are mediums. A medium can communicate with discarnate spirits, while psychics do not. A medium serves as a link between the living and the dead, which is typically beyond the abilities of the psychic. A medium relays messages from spirits in the afterlife, including loved ones, friends and family who are deceased. Read the rest of this entry »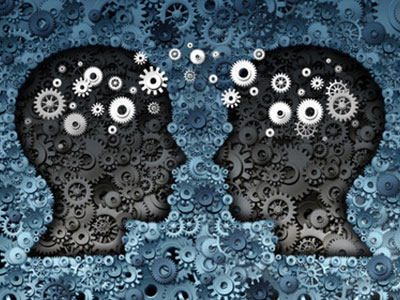 When I started working in the psychic profession in 2001, I wanted a better order for what I felt was working for me. If indeed psychics and intuitives could work well together, then it would be good to teach our norms to non-psychic persons to give them the insight that they were not crazy and that indeed it was not a gift to be hoarded, but something to be shared in good spirit and with good conscience.  What is needing teaching though is insight, and people are good at doing this in groups, yet it seems that it takes time for people to accept that opinion is not the same as insight, especially when applicable to persons they do not know.
In the many years I have worked as a psychic, I have been contacted by persons of all cultures who have a deep delight for our work, no matter where in the world, no matter what creed, what culture. I began to write, form interest groups and for many cases we continued to flourish in other creative areas, and as you know, psychic work should only really be done on people we know well, not on people we wish to know, in my opinion. Read the rest of this entry »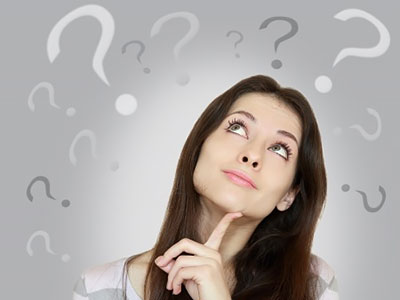 When getting a reading from me, I may sometimes ask you a question. Wait, you think, is she fishing for information, or what? Is she not supposed to be psychic? Shouldn't she just know?
The answer might surprise you. I sometimes ask questions to help clarify and understand the information and feelings I am picking up around your situation. A truly beneficial reading should always include an exchange of information, with questions and answers from both parties.
Once you, as the client, understand why I am asking certain questions, you will find yourself far more satisfied with the reading in the end. You will be left with hope, a greater understanding, and a plan of action to move forward. Here's a prime (yet very shortened) example of why I might ask you a question during your reading. Read the rest of this entry »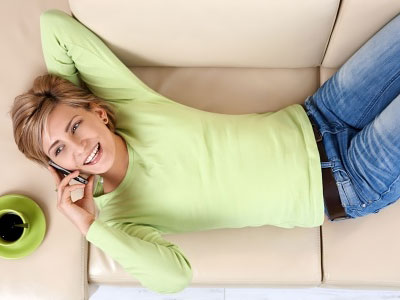 So, you have made the decision to get a psychic reading on Psychic Access. Good for you! The following tips will help you get the most from your time with your chosen psychic.
Do Your Research
Take your time and explore the site. Read the psychics' profiles, watch their videos, and explore some of their articles here on our blog site. Get a feel for what each reader on Psychic Access has to offer.
Don't just randomly pick a reader. What is the main reason you want a psychic reading? Is it to connect with a deceased relative? Make sure you call a medium who specializes in that area. Trying to make a tough decision? Contact a Tarot card reader, who can guide you in the right direction. Having relationship issues and need to know about feelings and emotions? Talk to an intuitive who can zone in on how your person feels. Read the rest of this entry »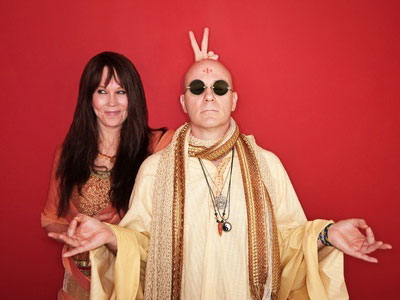 If you are a passionate, committed person in a field that has become commercialized, it can be so very frustrating. One of the ways I deal with my frustration is with humor. Therefore, if you do not have a sense of humor, or take things very seriously, please do not read any further. If you do, you will be proceeding at your own risk.
I recently worked at a spiritual faire, which no members of the public bothered to attend. It ended up being just the bunch of 'gifted' vendors who spent the day talking incessantly about themselves, telling each other the same amazing stories, over and over again. These stories are meant to prove that they were meant to share their 'gift' with humanity. Not mentioned in any of these tales is the family money, or lawsuit money, alimony, family or spousal support payments, which helped to finance their perceived notions of being 'chosen' to do this work. Read the rest of this entry »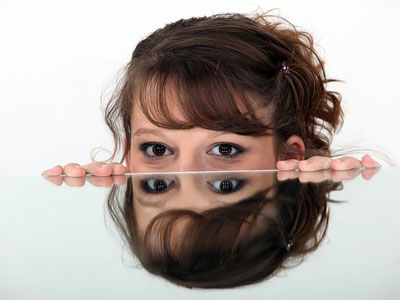 As a professional psychic, I often come across clients who are stuck in a relationship or career that doesn't seem to bring them fulfillment or happiness. Overall it seems our society has been conditioned to settle for less than we are worth, and the majority of us have been raised to escape from our problems, instead of acknowledging them head on.
If you are at a crossroads, or questioning why you find yourself in a toxic situation, then it may be time to get brutally honest about who you are and what you really want. Refuse to make any further excuses and take responsibility for what you can change. Denial or lack of self-love will often times hold us back, but the truth will always set one free into greener pastures. Ask yourself the vital questions. Read the rest of this entry »