Posts Tagged 'professional psychics'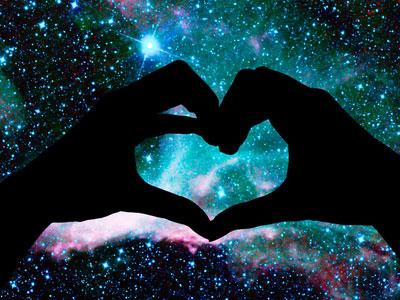 Being an empath definitely has its pros and cons. I use my empathic ability every day in every psychic reading I do. I connect with a person sensing their emotional state. Sometimes it's happiness, sometimes it's sadness, sometimes it's love, and sometimes anger.
When I was younger it was hard not to carry my psychic work over into my own life. I would talk to a client who was broken hearted over losing a loved one through death, or a bad breakup, and after the reading those feelings would stay with me. It took some years to get to the point where I could shut those feelings off.
Sadness is the hardest for me to deal with. When I am reading for someone who is hurting emotionally, it touches my heart. I actually experience the same feelings of sadness they are feeling. It can be devastating for me, because those feelings are amplified for me, but with many years experience I have learned how to deal with them. Read the rest of this entry »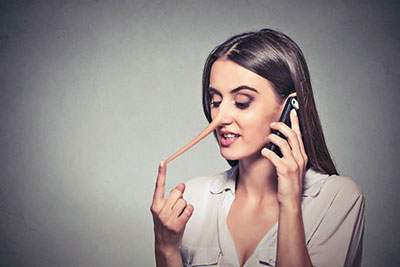 Friends, as opposed to acquaintances or associates, are a rare find. We are typically a society of users and takers, where social networking has erroneously become synonymous with friendship. In fact, friendship and networking has very little in common.
As children of the Information Age, we have become acculturated to disconnection as a norm, merely using each other and calling it friendship when it is mutually beneficial, and calling it a variety of unsavory names when it is not mutually beneficial.  Friendship for business and networking is quite different from true friendship. Read the rest of this entry »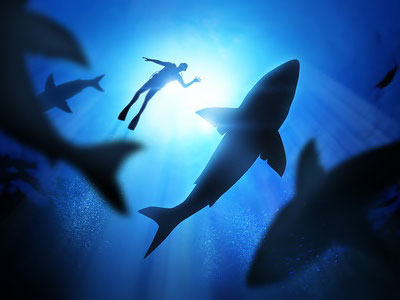 Last year, I woke from a dream that had me worried about a close friend for months before he went on vacation. I vividly 'saw' him sliding off a dock and into the mouth of a giant shark, which savored every bit of him, before he disappeared. Alarmed, I awoke and sat up, shaken by the gruesome vision.
Knowing my friend well, I knew that if I told him about my dream he would just gently look at me with concern, as if I was crazy, and then change the subject. He would give me the same expression he gave me when I explained to him that fairies were real, but are not visible to everyone. I knew that if I pressed the subject, he might even make fun of me to all our other friends. Yet, I knew I had a responsibility to warn him of impending danger, but how? Read the rest of this entry »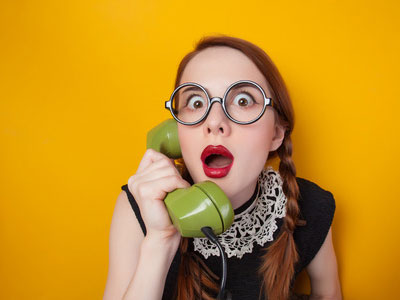 Most people only call a psychic when they need quick answers that are not apparent through the ordinary senses, or to clarify a confusing situation. They want to go beyond the moment and look into the future to know exactly what will happen and when.
Without having met a person, some want to know whether they are the one they will ultimately marry. Others want to know whether they will get grades good enough to pass an exam, or whether they will buy the next house the realtor shows them, or get a job where they've interviewed.
The answers to these questions as they are asked require a yes or no answer. If the answer is yes, it makes us feel invulnerable, that no matter what happens between now and then, no matter what we do — we can still cling to the hope and belief in the prediction. We get the 'quick fix' boost to compensate for the confidence and faith we lack. Read the rest of this entry »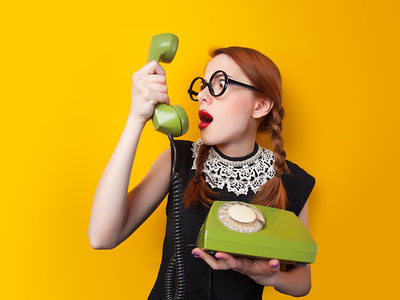 Many psychics tell people what they want to hear. Some do this because they are frauds, some do this because they want to be loved and admired by another person, and some because they are not very talented, or they just want to get you to come back and spend more money. It is hard to find  honest, reputable psychics, just like it is hard to find a great car mechanic, or lawyer.
I have been told, "You're wrong!" Or, "I don't agree with you." I typically get these responses from people when I tell them something they do not want to hear in a psychic reading.
For example, I told someone they had an Ancestral Spirit present helping them, who is Russian military. "Oh no, I am Scot-Irish," said she irately. She did call back months later to confirm that after some research she discovered she did indeed have Russian military in her background. Read the rest of this entry »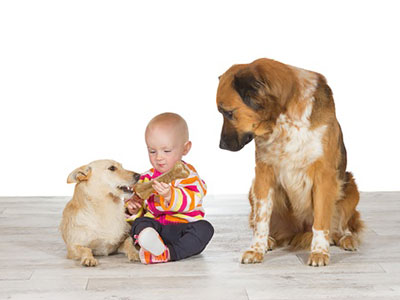 Doing a psychic reading can sometimes trigger unpleasant memories or negative emotions for the psychic professional. But, as unpleasant as our own experiences may have been, they do help us to identify with those individuals who approach us for counsel.
One situation which has cropped up lately relates to jealous friends or family members. More often than not, my client doesn't have the foggiest idea as to why the jealousy is there at all, especially when they feel they've put every effort into sustaining the relationship in question. All friendships and relationships take work, but when we feel that, in return we are getting back bad vibes, or any kind of negativity, it doesn't feel fair. Read the rest of this entry »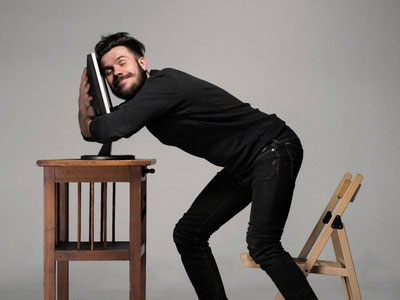 I've been a professional psychic reader since 1998. Before that I was a student for many years. One would think people would take you a little more seriously, whenever you may try to caution them. But too often they do not, especially when it comes as a personal favor.
I used to do free psychic readings for family, friends, and their friends, on the condition they promote my services in return. I no longer do that. This is for a variety of reasons. No one ever really promoted me, and I've noticed over the years that if the reading isn't paid for, it usually is not valued. These days I only offer a discount rate to friends and family. Read the rest of this entry »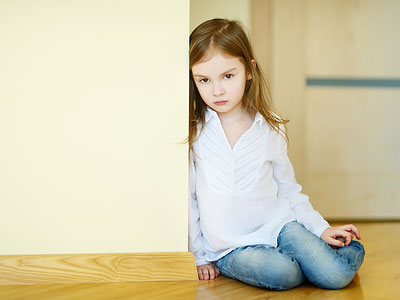 I have been asked what it is like to be psychic. People are curious to know what it is like to go around all day sensing the intentions, emotions, and thoughts of others. I guess it is like a trip to your neighborhood grocery store – you pick up interesting vibes from other people!
Like many of my colleagues, I have had my own struggle with this vocation. Yes, to me it is a vocation. It is calling I cannot get away from, for the life of me. Am I resentful? Growing up I was I was bullied, picked on and made of fun by the kids in my school, as I was considered to be overly sensitive. Read the rest of this entry »