Posts Tagged 'prosperity'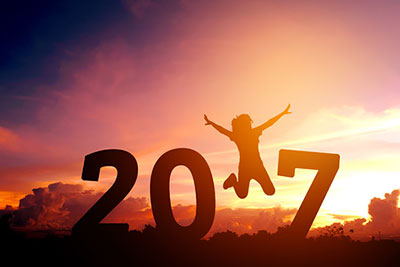 Your energy is best spent this week focusing on rejuvenating yourself. For as you rediscover those things in your life that brought passion and joy, you will begin experiencing life as it were meant to be. Free of worry, fear and delusions that sabotage your best efforts.
Think about rebirth for a moment and all that it implies: wonder, curiosity, fresh starts, clean slate, innocence, freedom and so much more. Your life may have been riddled with unfortunate events, or experiences that have been less than desirable for you (on our end we see only opportunities for growth, but we shall not quibble with you here) but it is time now to dust yourself off. Read the rest of this entry »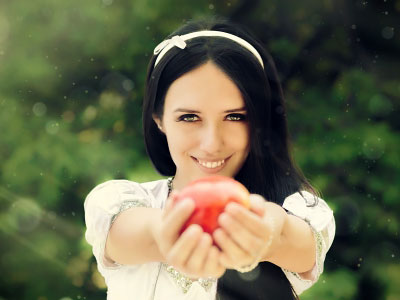 The most overlooked aspect of our Christmas spirit is the giving, especially fruit. And for each fruit there is a symbol as an emblem of divinity or purity, as an anchor to our Earth, honoring our agricultural and farming heritage. In parts of Europe, for example, St. Nicholas would put tangerines into the homes of children to announce the arrival of first Advent.
The apple was used as a symbol of longevity and happiness, and youth and fertility, and thus was used in the story of Adam and Eve as the symbol of temptation. Yet, we must remember that in this infamous story, the snake that tempted Adam and Eve, was the bringer of knowledge and this is the age old lore that presents itself again and again throughout history. Not many people know that it was the Tree of Knowledge, not the apple (or sexuality) that tempted them. And in some ancient texts, they were freed by this knowledge. Read the rest of this entry »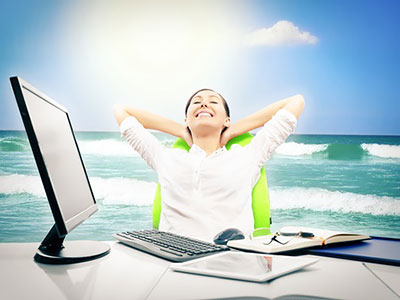 Have you come to a point in your life where you know that you no longer intend to settle for the way things are in your life? Or are you ready to consider that, perhaps, you actually allowed yourself to accept a less than ideal relationship, or situation? Then, as we head towards a new year, maybe it's high time for 'out with the old, and in with the new.'
So often my customers say, "It's just my luck, I should have known I'd be used again." Or they believe they will always attract the unavailable ones, the cheaters, or those with addiction problems. When a person's subconscious is being fed statements such as these, they are taken on board as gospel by our subconscious mind. If we have programmed our subconscious to accept such dialogue, it is what it expects, not just now, but in the future too. Read the rest of this entry »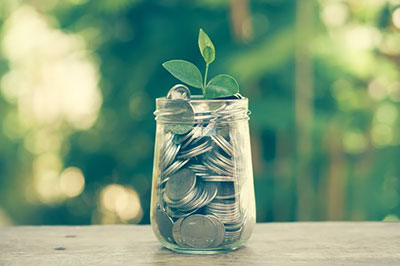 I have been receiving many calls from clients who are struggling with finances and employment. They get something then lose it, or they have others sabotaging their jobs or reputation. If this is a re-occurring problem in your life, it is a good idea to look at your money karma.
Not all people who go through this have 'bad' money karma, but some do. We are on this planet with others and our world and karma gets entangled with others. Many people have issues with money, and their abuse and view of money easily bleeds over into our lives. Read the rest of this entry »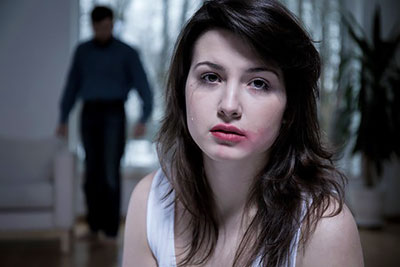 We've all experienced the pain, sorrow, rejection, anger, guilt and heartbreak of losing a relationship. Whether through separation, divorce, illness or death, the feelings that these situations bring can be devastating to our person, and our world.
These feelings are real, these feelings are valid, and these feelings are completely normal. They are all part of the grieving process. It is how our mind deals with loss and enables us to heal, in order to move forward into a bigger expression of life.
One of the beautiful things about life is that we are all unique, individual expressions of the Infinite. One of the common threads that connects us is that each of us experiences the full spectrum of emotions, from pleasure to pain, and most assuredly, back again. Read the rest of this entry »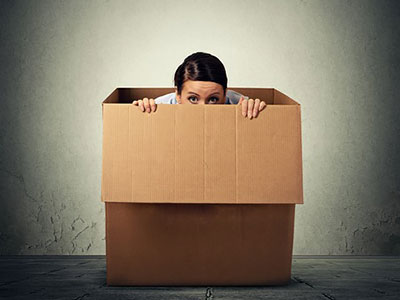 So many people live their life with the beliefs of their ancestors. Others just follow like sheep whatever their spiritual community, or the culture that they grew up in, or now live in.
Some people never question or challenge any of the things they have heard since childhood. Some of these limiting beliefs and ideas have been passed down from generation to generation, and have remained the same for thousands of years. Unless we question some of these outdated beliefs or information, we will stay stuck in limited thinking – always inside the box.
Sometimes we stay stuck thinking or feeling only how our parents of grandparents felt and thought. For example, people whose parents or grandparents lived through a great depression, or have had to endure a scarcity food or heat supply, the primary survival necessities, may feel they have to save everything. What if I will need it someday? I paid so much for it and its too perfectly good to discard. What if, what if.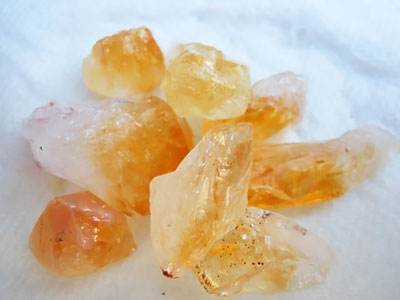 I looked forward to doing this essay because, honestly, I have never been drawn to Citrine. I wanted to learn more about it.  So, here is what I found.
Citrine is a variety of Quartz. It can be pale to golden yellow, to honey, even brown.  It can also hold rainbows or sparkle inclusions. The name stems from the French word citron which is lemon. It was used as a gem in Ancient Greece, however most of the Citrine sold today is actually heat-treated Amethyst or Smoky Quartz. Natural Citrine is pale yellow. Heat-treated Citrine and natural Citrine are said to have different uses and metaphysical properties.
It is traditionally known as The Merchant's Stone, because it brings money to a cashbox. In fact, this is one reason I have come to like this stone. This is a stone of success, abundance, prosperity, and attraction of wealth. It also encourages generosity and sharing. It helps with acquiring fast money. We can carry it to bring money and to stop the extreme outpouring of money. Read the rest of this entry »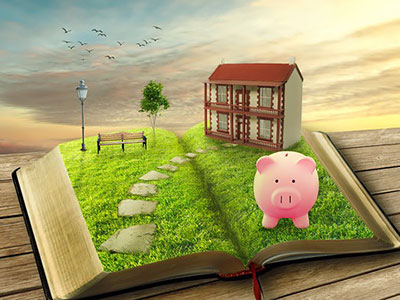 When we think of abundance, our general thinking is that it refers to money and finances. It is true that with the energy of money we can create the life we love, and we can be in a place to support others or causes that we love. But abundance goes beyond mere wealth or financial prosperity. Consider the abundance of time, abundance of friends, abundant health and well-being, and the gracious abundance of love.
Sometimes we are just stuck and don't know where to start in our desire to manifest abundance in the many areas of our lives. So let's take a look at where to begin. Where in your life currently are you feeling the most conflict, or pain?  You can begin there! From my experience and working with others, once you start examining your belief in this area and shifting it, all the other areas start to shift too. Read the rest of this entry »