Posts Tagged 'prosperity'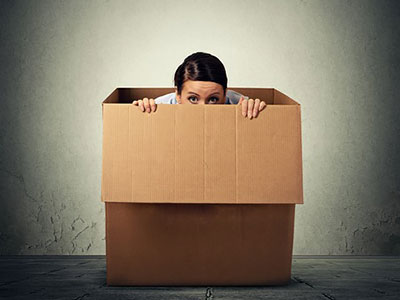 So many people live their life with the beliefs of their ancestors. Others just follow like sheep whatever their spiritual community, or the culture that they grew up in, or now live in.
Some people never question or challenge any of the things they have heard since childhood. Some of these limiting beliefs and ideas have been passed down from generation to generation, and have remained the same for thousands of years. Unless we question some of these outdated beliefs or information, we will stay stuck in limited thinking – always inside the box.
Sometimes we stay stuck thinking or feeling only how our parents of grandparents felt and thought. For example, people whose parents or grandparents lived through a great depression, or have had to endure a scarcity food or heat supply, the primary survival necessities, may feel they have to save everything. What if I will need it someday? I paid so much for it and its too perfectly good to discard. What if, what if.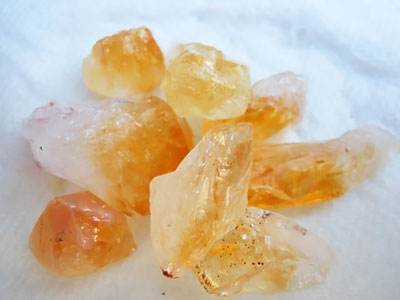 I looked forward to doing this essay because, honestly, I have never been drawn to Citrine. I wanted to learn more about it.  So, here is what I found.
Citrine is a variety of Quartz. It can be pale to golden yellow, to honey, even brown.  It can also hold rainbows or sparkle inclusions. The name stems from the French word citron which is lemon. It was used as a gem in Ancient Greece, however most of the Citrine sold today is actually heat-treated Amethyst or Smoky Quartz. Natural Citrine is pale yellow. Heat-treated Citrine and natural Citrine are said to have different uses and metaphysical properties.
It is traditionally known as The Merchant's Stone, because it brings money to a cashbox. In fact, this is one reason I have come to like this stone. This is a stone of success, abundance, prosperity, and attraction of wealth. It also encourages generosity and sharing. It helps with acquiring fast money. We can carry it to bring money and to stop the extreme outpouring of money. Read the rest of this entry »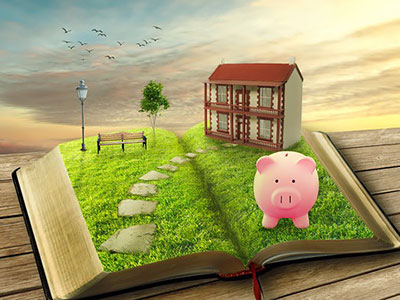 When we think of abundance, our general thinking is that it refers to money and finances. It is true that with the energy of money we can create the life we love, and we can be in a place to support others or causes that we love. But abundance goes beyond mere wealth or financial prosperity. Consider the abundance of time, abundance of friends, abundant health and well-being, and the gracious abundance of love.
Sometimes we are just stuck and don't know where to start in our desire to manifest abundance in the many areas of our lives. So let's take a look at where to begin. Where in your life currently are you feeling the most conflict, or pain?  You can begin there! From my experience and working with others, once you start examining your belief in this area and shifting it, all the other areas start to shift too. Read the rest of this entry »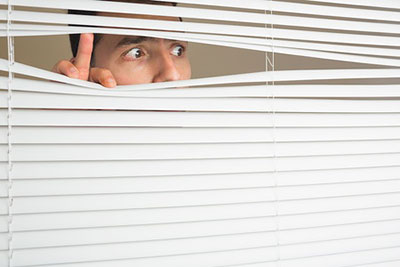 Recently, I attended a Toastmasters meeting where a gentleman was delivering his first speech to this specific group – an ice breaker to have us get acquainted with him. Instead of the typical short autobiographical introduction this speaker chose to give us an overview of his philosophy of life.
He told his audience that he sees himself entering a new phase of his life right now. He spoke about how important it is to get to know yourself and to take care of yourself first and foremost, and to always live in the moment.
After the speech and applause, the toastmaster reflected briefly on what the talk meant to him as he had listened. He said it reminded him of a mentor who had once, many years ago, said to him, "Compare… and despair". If in life you are constantly comparing yourself to others, or comparing what you have with what others have, or what you feel you lack, or need to achieve, then all that will do is bring yourself unnecessary despair. Read the rest of this entry »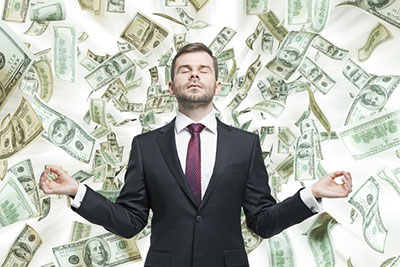 In the past couple of weeks, I had to deal with major financial expenses related to our property. We have to move across the country, and we are having issues with the house. Then there were also the added costs of a vehicle that needed urgent repairs. This was not a lot of money, but it came up at the same time as the property issue, and the costs of our move.
To add insult to injury, my beautiful little kitty knocked over a cup of water onto my computer yesterday… and fried my motherboard! I found out later that my extended warrantee had just expired, and the repair costs were not really worth it, considering that the technology was a few years old. So, I had to purchase a new computer for work. Read the rest of this entry »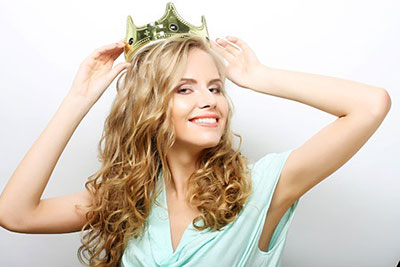 Wayne Dyer once said, "Our intention creates our reality." Before you start your day, remember that your intention is fundamental.
Furthermore, confidence is key to whatever you may intend for your day. When we have that confidence, we are more likely to be able to attract those intentions to us more easily. We are able to feel what we want, become deliberate creators and allow what we desire to come into our lives.
When I remember to start with intention and a prayer of asking how can I serve today, my day goes way better and I can stay in a place of feeling centered and calm. I am then able to receive the blessings and abundance that comes with the day. Read the rest of this entry »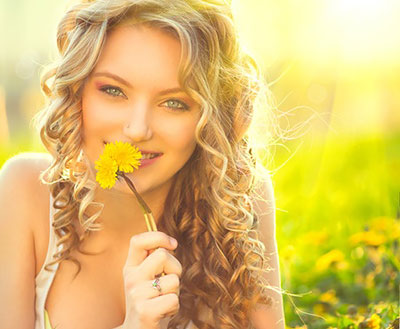 In the northern hemisphere the Spring season is now heralding warmer weather and new growth after a long, dark winter. With the blossoms that bring the promise of luscious foliage come the thoughts of new beginnings and infinite possibilities.
Every day you have the opportunity to create your own personal Spring. Yesterday has passed and tomorrow is but a thought. Today counts. This is the day over which you can have some control. This is the day wherein you can make commitments, keep promises and deliver expected results. Today is the day that you can help one another toward success. Today is the day that you can promote love and healing. Today is the day to listen, express empathy and support others. Today is the day you can be true to yourself. Today is the day wherein love triumphs. Read the rest of this entry »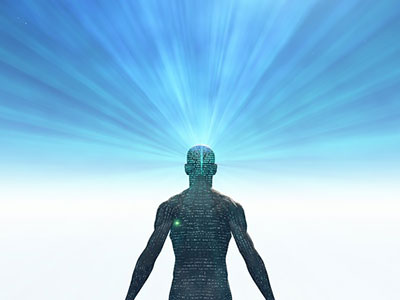 What your mind and heart believe your body perceives. Our self-talk and mind-chatter play a vital role in optimum health in body, mind and spirit.
If we wake up in the morning and tell ourselves, "I'm really feeling lousy, I'm still tired. I really don't want to get up and face this day," you can be sure that the body will respond in just that way. You will be moving slowly, feeling every ache or pain twice as intensely. That kind of self-talk can even affect digestion by slowing it down, because that is what you are telling the body to do with this kind of negative thinking. By thinking, "I really don't want to move fast," the message the body receives is to slow down. The body will always comply with the thought process. Read the rest of this entry »