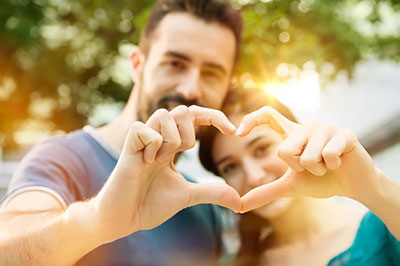 Today we would like to talk to you about attuning to your soulmate. You can open up and expand to that beautiful frequency of a partner in this lifetime. We are here to remind you that your life on this Earth planet is what you create.
You have a multitude of options. You have endless possibilities and opportunities for love, for joy, for expansion. Your thoughts are continually creating your reality.
If you desire a life partner here on this earth plane, it is within the scope of possibilities for you to create that, through your thoughts, through your vibration, through your energy. And if you desire not to have a partner here in this lifetime, you too, can create that reality for yourself. Read the rest of this entry »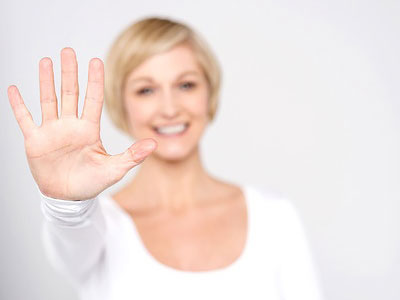 I'm a perfect 'five' on a scale of one to ten… and I love it! When we learn to be a five, we're relishing the right to be okay, yet not to have to be a perfect ten. We would all like to be absolutely perfect. Yet, no one is. We would like our heroes, our crushes, our partners to be 'the one' by fulfilling all our needs, but we forget that in order for that to be, we too have to be a perfect 'ten.' Still, and perhaps, sadly, no one is.
The worst part is, when our beloved tries to change, we often doubt them. We wonder why he said this, or why he didn't do that, because he always did before! We shouldn't ask for changes if we don't really want them. Changes hurt, just as pulling the splinter out sometimes hurts. It causes us to bleed, but in order to heal, the splinter has to come out. Read the rest of this entry »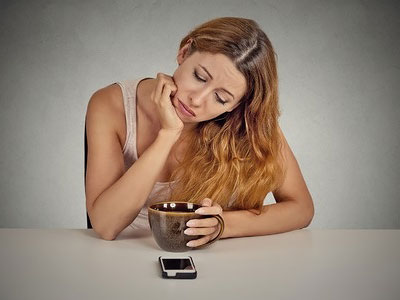 Women by nature tend to be very giving. We love to love, and give, and nurture. We simply don't know when to stop sometimes, and too often end up on an emotional limb by ourselves, wondering what happened. How did I get here?
The 'smart woman's heart' is a concept I've been working on to try and ensure women stay on the right path when it comes to giving their precious heart away. It is my way to ease the pain that some of my clients go through when ending a relationship, or when they are unsure about where they stand in the relationship.
The goal of the smart woman's heart is for her not to go so far out on that emotional limb. For her not to have to wonder where she stands. For her heart not to be broken, but to be free to love fully. Read the rest of this entry »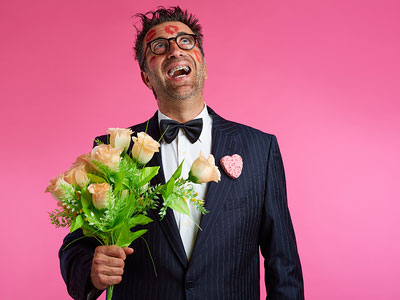 What makes a man fall completely in love with you? Head-over-heels in love? Well, a man will fall in love when you give the signals that you are really looking for and ready for lasting love.
Maybe it's the timing, or certain qualities he is looking for, but I feel that it is mostly about chemistry and connection. The way that you look into his eyes, and the way you listen to him as if he were the only one in the world, the way you make him feel, and the feel of you in his arms.
Some men go for personality, and some like the intellectual side of you, the way that you smell, and the feeling that he can't live without you, and that you are a part of him. Read the rest of this entry »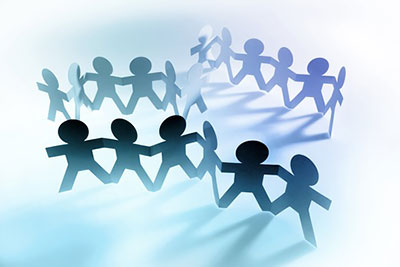 I find that many people in the spiritual and metaphysical communities are looking for their 'soulmate.' So what is a soulmate? What does this term mean to you?
A soulmate is often defined as the individual that we can completely resonate with, that we can truly love and that they truly love us back unconditionally. In reality, however, due to our humanness, this may not always be possible and then we may become obsessed with the search for a soulmate. In that search sadly we often miss truly wondrous opportunities to connect with love in the most unusual or unexpected places. Read the rest of this entry »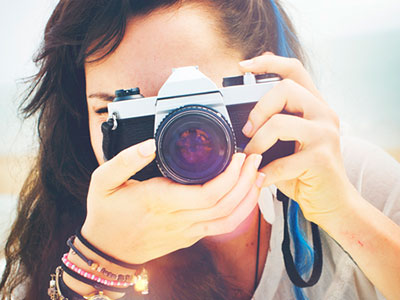 About 10 years ago, a friend of mine went to see a psychic in Cuba. It was a completely spontaneous decision made on the spot. She walked into the dusty old store and sat down. The old woman who was doing the reading handed her an old deck of Tarot cards. They were so worn that the figures on the cards were unrecognizable.
The old woman handed her the deck and said in broken English, "Hold them to your heart and place them face down when you are done." My friend did as she was instructed.
The old lady studied the Tarot spread for a moment and said, "Heartache is making your body sick… broken….from a man that couldn't love you. He had the broken disease and he gave it to you." She closed her eyes and shook her head not looking up, "He left you for another." Shaking her crooked finger back and forth she pointed at my friend, paused, and with piercing black eyes firmly said, "Leave it behind you and you will heal. Keep it in your heart and it will kill you." Read the rest of this entry »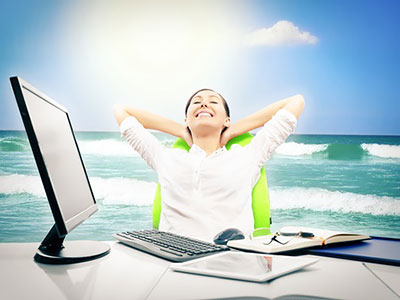 Have you come to a point in your life where you know that you no longer intend to settle for the way things are in your life? Or are you ready to consider that, perhaps, you actually allowed yourself to accept a less than ideal relationship, or situation? Then, as we head towards a new year, maybe it's high time for 'out with the old, and in with the new.'
So often my customers say, "It's just my luck, I should have known I'd be used again." Or they believe they will always attract the unavailable ones, the cheaters, or those with addiction problems. When a person's subconscious is being fed statements such as these, they are taken on board as gospel by our subconscious mind. If we have programmed our subconscious to accept such dialogue, it is what it expects, not just now, but in the future too. Read the rest of this entry »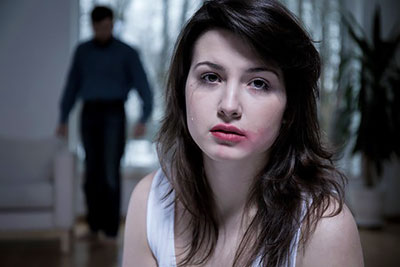 We've all experienced the pain, sorrow, rejection, anger, guilt and heartbreak of losing a relationship. Whether through separation, divorce, illness or death, the feelings that these situations bring can be devastating to our person, and our world.
These feelings are real, these feelings are valid, and these feelings are completely normal. They are all part of the grieving process. It is how our mind deals with loss and enables us to heal, in order to move forward into a bigger expression of life.
One of the beautiful things about life is that we are all unique, individual expressions of the Infinite. One of the common threads that connects us is that each of us experiences the full spectrum of emotions, from pleasure to pain, and most assuredly, back again. Read the rest of this entry »