Posts Tagged 'commitment'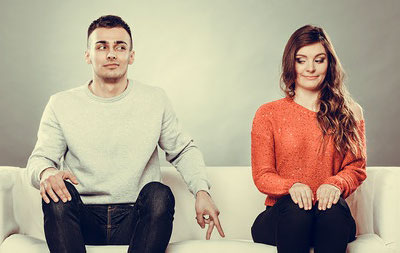 I receive many calls from ladies who want to know what a certain gentleman thinks of her. I then tune into the man's thoughts to see what is going on. Often, I can see clearly whether he loves you or not, and I can tell you what his thoughts are.
However, you are the one who sees him on the physical plane. By tuning into your own intuition, watching his body language, and noting warning signs, you can avoid falling for a man who will never care for you. If you notice the signs early on, you can also get out of a bad relationship, or avoid alienating a man who loves you, but who may just be the silent type. Read the rest of this entry »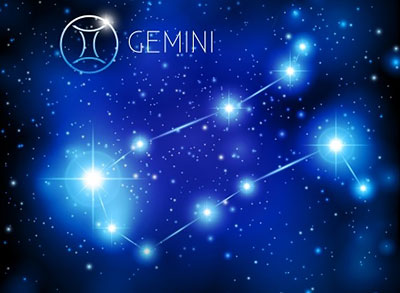 The glyph for those born under a Gemini Sun, between May 21 and June 21, is the Roman numeral for the number 2. The Twins. Like their symbol, Gemini tends to have more than one side to their personality. They may have a public persona, and an entirely different private side seen only by their closest friends and confidantes.
Many Geminis are excellent communicators and love to talk. This comes as no surprise, since their planetary ruler is Mercury, the messenger. Talk to a Gemini, and you'll be talking to someone who is witty, intelligent, and a quick thinker. Sometimes they may forget to put on a filter, so be prepared for anything that comes out. They're likely to be found in the middle of any lively conversation or party, and chances are, if you've ever met a persuasive salesman, he had Gemini somewhere in his natal chart. Read the rest of this entry »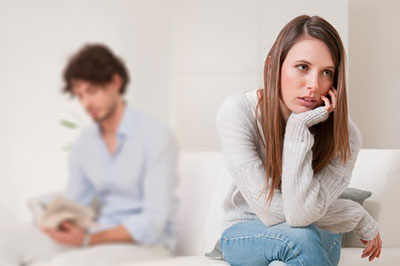 When we meet someone that we are attracted to, we don't always listen to our 'inner voice.' Too often we go with our heart, instead of our head. When we don't listen to our inner guidance and refuse to be patient, we tend to get hurt.
Women prefer men who say what they mean. Today's women are independent and we want someone who brings out the best in us. We want a gentleman, a best friend. Yes, we want romance and respect, but most of all we want honesty and trust. For without it we have nothing. Some men never speak their minds or reveal the truth.
There are also the men who come on too strong, always calling, always texting, making you feel that he can't live without you and everything seems so almost too good to be true. Then one day, he is gone, missing in action, retreated into his cave. I always tell women that when this happens to let it be. Don't contact him! The reason he is in his cave is because he is trying to figure things out or find his own solutions. He needs some time and space for himself. Some will come back, and some will not, but in the meantime you must focus on yourself. Read the rest of this entry »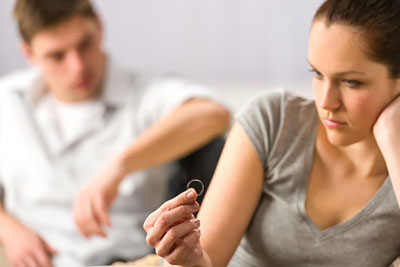 The first week that I started working on Psychic Access, I took a call from a woman who became a regular client. She called me to discuss the return of her ex-husband. She wanted to put the relationship back together. It appeared that he did not. There was not much effort on his part to even communicate with her.
When she had first called me, they had been apart for about two years. For someone looking upon this from the outside, it looked dismal. Her friends politely told her that "she may need to think about moving on." But she couldn't, or wouldn't, whichever you prefer, because she wanted to get back together with Michael. She tried had dating other men and she hated it. It only made her feel she wanted and missed Michael all the more. Read the rest of this entry »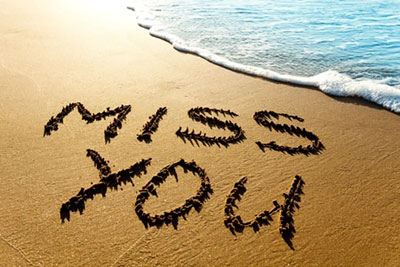 Dear Isthemus,
I don't even know where to start. I've copied a few passages from my diary, it's the only way to tell you how I have been treating myself, and I am ashamed. I could use some insight as to where to go from here. Here is what I wrote.
"Every day, I push back the emotions that hit me like waves from a stormy sea. I talk myself down and sooth my troubled soul. I have done something I swore I would never do – I put myself on the back burner.
On hold. I wait.
Constant but irregular contact. Superficial chats between declarations of love, ending with we'll talk again soon. The connection of two souls so opposite, so pulled. Read the rest of this entry »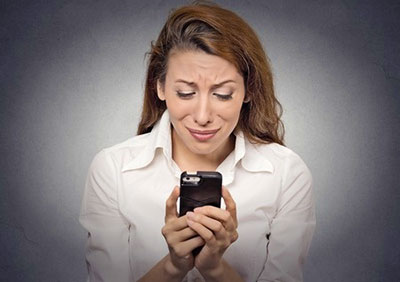 How you communicate is as important, if not more important, than what you say. It is how you say it and not just what you say that matters.
Many psychic reading calls I receive on PsychicAccess.com are from people asking about love, dating and relationships. The caller is often distraught, because the person they have affection for is not returning their calls, texts or emails. Either they have broken up or they have had a fight, and the fight seems to be going on for weeks with no communication.
Typically, person A has reached out to person B, who either ignores the communication or responds in a quipped, short manner. Person A flips out, and B has no idea that A is freaking out. Person A then begins to act a little 'cray cray,' because B is not responding and continues to remain silent. Read the rest of this entry »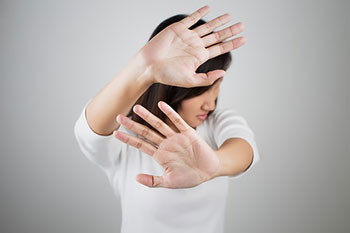 I love the Toltec concept of the Four Agreements as described in the bestselling book by Miguel Ruiz. One of the agreements focuses on the idea of not taking things personally. But is it entirely true that nothing others do is because of you? Taken out of context, and without the courage born out of a personal, daily spiritual practice, this concept can cause one to develop the sociopathic values of not caring about anyone other than yourself. There is a difference between being unmoved and developing Spiritual Detachment.
I have often been recruited by Spirit to participate in someone else's lesson. But I am at times amazed how people use this excuse to justify their actions, claiming that they were simply being used by Spirit in the situation and that it is not about them at all. They believe the whole thing simply happened as a lesson for the other person. Really? Read the rest of this entry »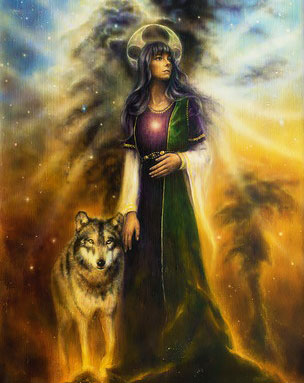 Women who run with the wolves – not so easy! It's hard to be a shiny person. A woman who runs with the wolves, even fellow sisters, often do not accept the sexually outspoken, beautiful yin-ness of the 'wolfy' being. And it can be hard to find a wolf pack to run with.
Many wolf women are wild because they are unbalanced – just like many quiet women. It's just that the quiet women – the ones beaten and bruised – manage to fly under the radar as it is more acceptable to be a quiet survivor, especially if you are a woman. Passive aggressive wildness is the current norm, particularly in the professional world and the world of business. Out front, straight out behavior is generally not so acceptable. While the quiet ones have to learn to have a voice, wolfy women have to find outlets for their voice, as "muggle" society has little room for the wolfys who are singing with the sister moon.
Being a wolf woman has pitfalls. Many want to hang with them, hoping some of the wolfi-ness will rub off. Wolf women make everybody feel brave – and why not ? They model straight out behavior, and even more wonderful, if you have a wolfy friend she will never let you down. You are part of her pack. The bad news is, if you let her down, she will ban you from her pack. Wolves mate for life and take pack life seriously, not just for survival, but for love as well. Something most humans these days are not very familiar with in our instant, disposable society.
Packs mean you help each person shine, because the more they shine, the stronger the pack and the happier the pack. Packs also mean you respect strength and the communal leadership as it is hard won. Strong leadership means the pack can relax, they are in good hands. Horses understand this too. Read the rest of this entry »