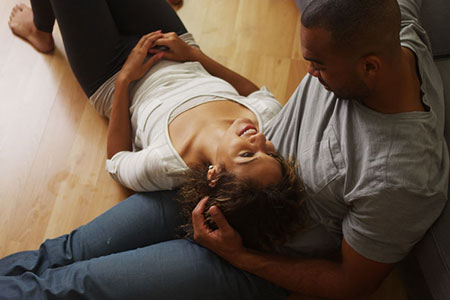 In some cases, the grass is actually greener on the other side when it comes to relationships. And the reason for that? Well, they simply take better care of their lawn! With that said, I would like to come straight to the point. Relationships are hard work; they are not for the timid, lazy or faint-hearted.
Relationships have many levels to explore, and there is usually much trial and error involved. We all expect a fair and honest relationship, characterized by love, mutual understanding, devotion, passion, happiness and fulfillment of our dreams. We all look for growth, improvement and change, as well as commitment and certainty, and yet, there is always the unknown in the equation.
The 'unknown' is everything about a relationship we have yet to experience with the other person, in different settings and circumstances. So, how to deal with the unknown? In my daily work, I too often hear the following: "I told him that some time ago," or "She should know that about me by now." Well, to know something about another person, and the actual understanding of this information, can often be two very different things. You and your partner may have a different understanding.
So, if you were expecting your partner to consider your birthday or anniversary plans without telling him exactly what you had in mind, he will no doubt disappoint you – unless he has the gift of telepathy! How is he supposed to know what would you make happy?