Posts Tagged 'commitment'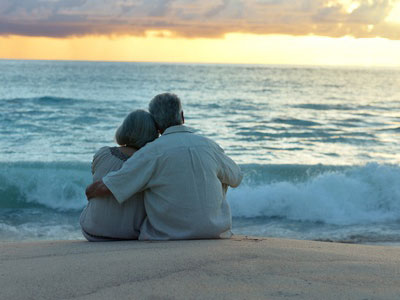 Some of my most treasured moments have been the conversations I've had with folks from my grandparents' generation. I especially like to ask elderly couples what their secret is to a long-lasting marriage, or relationship.
Their answers always put a smile on my face. Usually they would say that they slowly got to know each other, to see if they had the same values and decide if they were compatible.
Sadly, much has changed over the years. These days people no longer seem willing to put in the work and commitment it takes to build a strong foundation for a healthy, enduring relationship. Instead, we rush into romantic connections without thinking and seldom questioning the other person or their motives. Read the rest of this entry »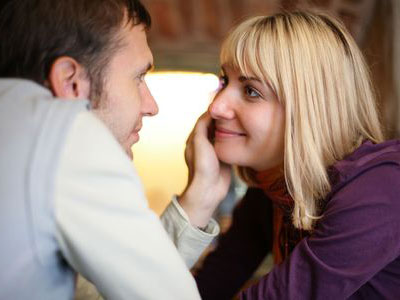 Have you ever met someone who you just felt were from the same soul group as yourself? Sometimes we look into the eyes of a stranger and feel a very strong connection. It could be a very awkward feeling, especially when you are not expecting it.
Yes, we do connect with those who are kindred spirits. You feel that you know that person, and most likely you do. You know that person because your memory of them is recorded in your cell memory.
We have had many past lives and sometimes we find we are incarnated in the same soul group as that person. We sometimes connect with them briefly, for only a few minutes. Sometimes we see them every day at work, at school. Some are our teacher in some way shape or form. Read the rest of this entry »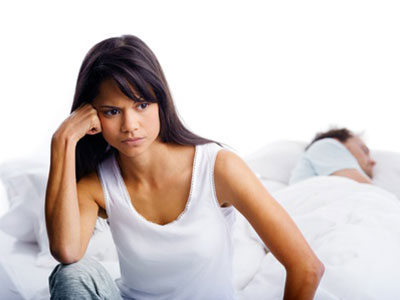 As I continue to take calls and questions from people in pain, the one common denominator in many of these questions is the effect another person is having on the caller's life.
So many people are in relationships with the wrong person. They hang onto someone, just waiting for things to change or be different. However that is usually not what happens. People do not change for another person, and if they do, it never lasts or works out in the long run. People can only change themselves for themselves, in order to make it last.
Hanging onto the wrong person in your life – whether it be a friend, family, spouse, boyfriend, girlfriend, and even a boss, can hold you back from having your best and highest good in life. It can keep the amazing blessings that are waiting for you from coming in. Read the rest of this entry »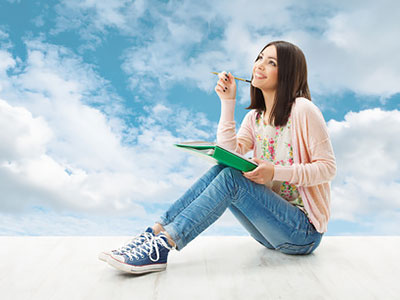 Do you feel inspired? With the hectic pace of life today, it is relatively easy to keep your head down and just live day-to-day, without having time to notice much beyond your immediate purview. Whether you are consumed by a busy career, overextended with a heavily scheduled home life, or over-committed to extended family and friends, or all of the aforementioned, it can be difficult to find true inspiration for oneself.
But there is no time like the present! Make a small but important commitment to yourself. Lift your head. Look around. Take time to breathe. Spend some time alone. Read. Learn. Appreciate. Take inspiration from the world around you. Set healthy boundaries. Stop and smell the flowers. Enjoy good-news stories. Revel in others' accomplishments. Know that if others can do it, so can you. Read the rest of this entry »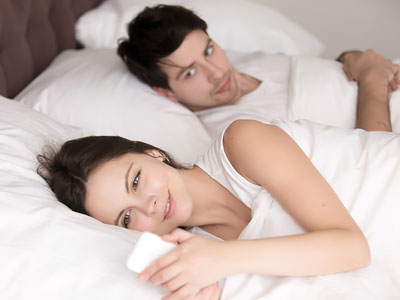 Toxic relationships can have a detrimental effect on our health. Some of us stay in toxic relationships for all kinds of reasons. We try and rationalize in our minds the reasons why we should not end it.
Some people think having a family with someone, or owning property together, is reason enough to stay in an unhealthy relationship. Some feel they have invested so much time and energy into the relationship, that it would be a waste to walk out. Others stay for religious reasons.
So, too many people keep living in relationships that are unhealthy and detrimental to their well-being. But what I have learned over the years, as professional psychic and spiritual advisor, is simply this: if the love is no longer there, it wasn't meant to last; that period of soul growth is complete and it is time to move on. Read the rest of this entry »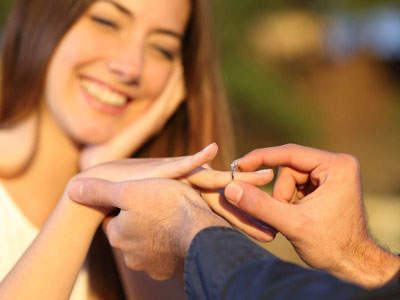 I believe today's society has a backward approach on love and it is causing relationships to form quickly and then go nowhere.
It's exciting when you first meet someone new who has the potential. Feelings become intensified and the possibilities become endless on where it could all go. The problem enters when both parties initially fail to get to know each other or ask the hard hitting questions in the beginning of the relationship.
Are they looking for a short term or long term commitment? Do they still have an attachment to someone else? Do they value and want a family? How well do they handle conflict? Am I able to be myself with this person? Will we be able to compromise on the bigger issues? Will they be a positive influence in my life? Read the rest of this entry »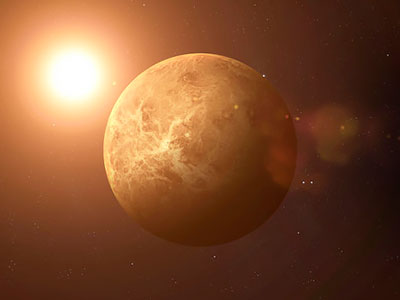 Once every 19 months, Venus, the pleasure-seeking planet, goes retrograde. This year's retrograde is currently occurring. It started on March 4th and will continue until April 15th.
Venus reflects how we give and receive love to others and ourselves. With this transit, we are being made aware of our past, including past lives, as well as breaking free from any conditioning or people who no longer serve us.
I would consider this time to be a key transitional phase for moving our lives forward and mending anything within us that still needs attention. We are clearing out the old to open up to the new opportunities on the horizon.
For those in committed relationships, flaws or communication issues may come up. It will be to your advantage to mend fences or realize that if the love is no longer there, it may be time to move on. Read the rest of this entry »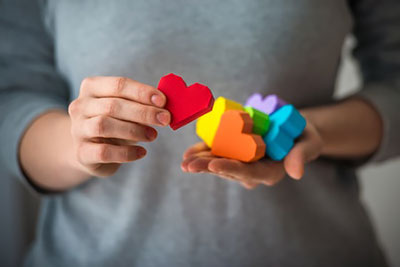 Color therapy  is a well-established practice when it comes to putting right what could be wrong in our lives – be it emotional or physical. The ways in which we can make use of color are broad and varied.
For example, we can wear color in our clothes and jewelry, burn gorgeous colored candles, cook beautifully colored foods, work with color while meditating and even bathe in color when we so wish.
Color therapy can also be beneficially applied in our romantic life. So, whether your are single or in a relationship, why not consider applying a little color therapy magic to your romantic life?
Maybe you currently feel you are never going to meet your soulmate. Are you afraid of history repeating itself and think that you may never, ever find 'the one?' Or maybe you feel you may have found your soulmate, but you are not exactly sure about this. Or maybe you would just like more passion and commitment in your life? Color therapy could play a significant part in bringing your romantic hopes and desires to fruition. Read the rest of this entry »