Posts Tagged 'commitment'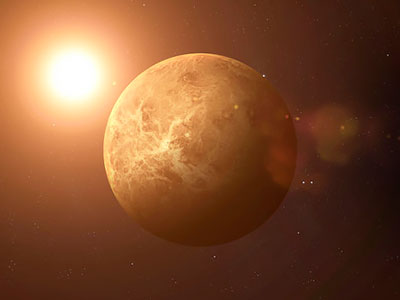 Once every 19 months, Venus, the pleasure-seeking planet, goes retrograde. This year's retrograde is currently occurring. It started on March 4th and will continue until April 15th.
Venus reflects how we give and receive love to others and ourselves. With this transit, we are being made aware of our past, including past lives, as well as breaking free from any conditioning or people who no longer serve us.
I would consider this time to be a key transitional phase for moving our lives forward and mending anything within us that still needs attention. We are clearing out the old to open up to the new opportunities on the horizon.
For those in committed relationships, flaws or communication issues may come up. It will be to your advantage to mend fences or realize that if the love is no longer there, it may be time to move on. Read the rest of this entry »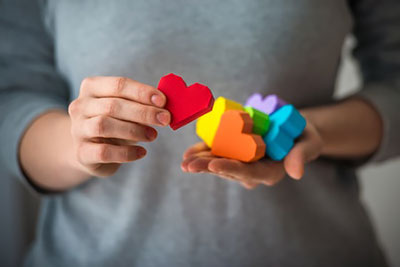 Color therapy  is a well-established practice when it comes to putting right what could be wrong in our lives – be it emotional or physical. The ways in which we can make use of color are broad and varied.
For example, we can wear color in our clothes and jewelry, burn gorgeous colored candles, cook beautifully colored foods, work with color while meditating and even bathe in color when we so wish.
Color therapy can also be beneficially applied in our romantic life. So, whether your are single or in a relationship, why not consider applying a little color therapy magic to your romantic life?
Maybe you currently feel you are never going to meet your soulmate. Are you afraid of history repeating itself and think that you may never, ever find 'the one?' Or maybe you feel you may have found your soulmate, but you are not exactly sure about this. Or maybe you would just like more passion and commitment in your life? Color therapy could play a significant part in bringing your romantic hopes and desires to fruition. Read the rest of this entry »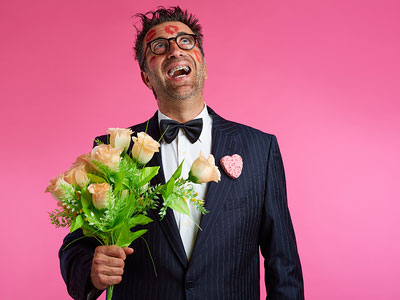 What makes a man fall completely in love with you? Head-over-heels in love? Well, a man will fall in love when you give the signals that you are really looking for and ready for lasting love.
Maybe it's the timing, or certain qualities he is looking for, but I feel that it is mostly about chemistry and connection. The way that you look into his eyes, and the way you listen to him as if he were the only one in the world, the way you make him feel, and the feel of you in his arms.
Some men go for personality, and some like the intellectual side of you, the way that you smell, and the feeling that he can't live without you, and that you are a part of him. Read the rest of this entry »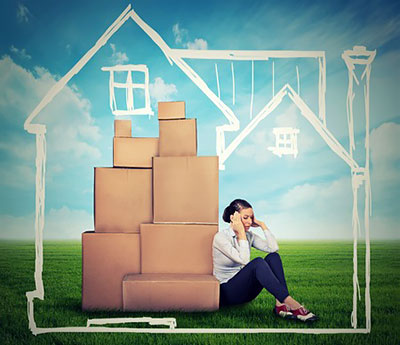 When I was a teenager, one of my more 'vocal' cousins said to me, "You don't seem to stay in one place for very long… just five minutes and, poof, you're off again!"
At that time of my life I could put this down to my musician father's wanderlust. He was a Sagittarius, and we not only often moved towns and countries, but frequently continents too. Such an unsettling way of life is usually not ideal for a Cancer like myself, but I seem to have inherited my father's restless genes.
Today, my husband and I are in a tranquil setting since our international relocation over two years ago from a more volatile environment. Still, the restlessness persists. My menagerie of pets – five dogs and three cats – at least keep me relatively at peace.
I do know that actions provoked by restlessness can involve inevitable stresses, as was the case with our most recent big move. Unlike the days when I was still doing things solo, or when I was still living with my parents, this time I had the many pets to consider. Their well-being moving from one continent to another was one of the biggest stresses I have ever experienced. Read the rest of this entry »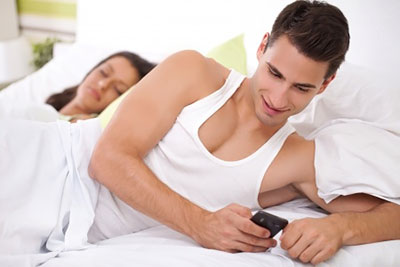 Is your partner cheating on you? Is your spouse seeing someone else? These thoughts can be life-changing in a relationship. It can create a wall that is very difficult to tear down, especially if it is not the truth of the situation. Yet, if true, it can also destroy a family.
There are several signs to watch for in every relationship that will bring the truth of the situation to you. However, you must be willing to act after knowing the truth, and not just sit there and be disrespected.
Phone Secrets
Does the cell phone get hidden when you walk into a room, after they have been fervently texting on it? Does it go in their pocket, or under a cushion? Does it go into the bathroom with them? Is it always by the bed, in a place that you could never access it? Is it password or fingerprint protected so you cannot see anything in it?  Has it become a third appendage attached to the person at all times? Are they chuckling, however won't show you what they find so amusing?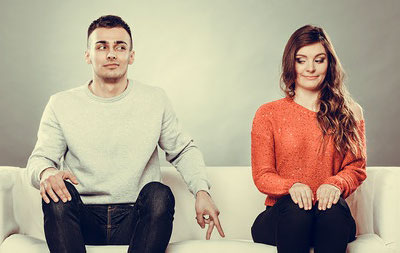 I receive many calls from ladies who want to know what a certain gentleman thinks of her. I then tune into the man's thoughts to see what is going on. Often, I can see clearly whether he loves you or not, and I can tell you what his thoughts are.
However, you are the one who sees him on the physical plane. By tuning into your own intuition, watching his body language, and noting warning signs, you can avoid falling for a man who will never care for you. If you notice the signs early on, you can also get out of a bad relationship, or avoid alienating a man who loves you, but who may just be the silent type. Read the rest of this entry »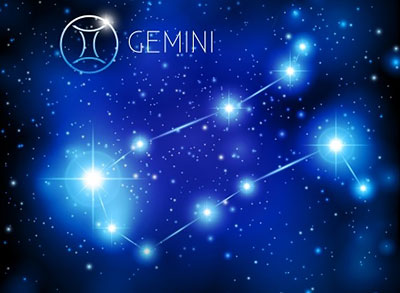 The glyph for those born under a Gemini Sun, between May 21 and June 21, is the Roman numeral for the number 2. The Twins. Like their symbol, Gemini tends to have more than one side to their personality. They may have a public persona, and an entirely different private side seen only by their closest friends and confidantes.
Many Geminis are excellent communicators and love to talk. This comes as no surprise, since their planetary ruler is Mercury, the messenger. Talk to a Gemini, and you'll be talking to someone who is witty, intelligent, and a quick thinker. Sometimes they may forget to put on a filter, so be prepared for anything that comes out. They're likely to be found in the middle of any lively conversation or party, and chances are, if you've ever met a persuasive salesman, he had Gemini somewhere in his natal chart. Read the rest of this entry »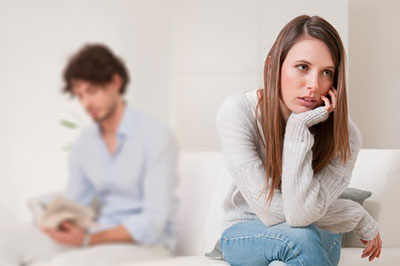 When we meet someone that we are attracted to, we don't always listen to our 'inner voice.' Too often we go with our heart, instead of our head. When we don't listen to our inner guidance and refuse to be patient, we tend to get hurt.
Women prefer men who say what they mean. Today's women are independent and we want someone who brings out the best in us. We want a gentleman, a best friend. Yes, we want romance and respect, but most of all we want honesty and trust. For without it we have nothing. Some men never speak their minds or reveal the truth.
There are also the men who come on too strong, always calling, always texting, making you feel that he can't live without you and everything seems so almost too good to be true. Then one day, he is gone, missing in action, retreated into his cave. I always tell women that when this happens to let it be. Don't contact him! The reason he is in his cave is because he is trying to figure things out or find his own solutions. He needs some time and space for himself. Some will come back, and some will not, but in the meantime you must focus on yourself. Read the rest of this entry »