mission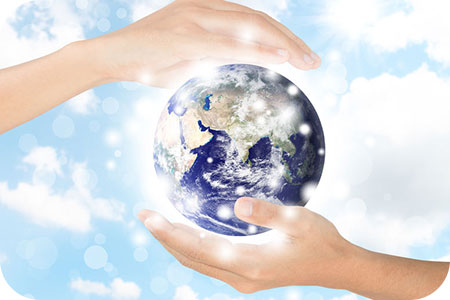 Lightworkers are souls who have a positive mission to Earth, to change its energy. Lightworkers are meant to eliminate destructive energies, and spread light and love everywhere on the planet.
But the life of a Lightworker is not a stress-free destiny. We live in very challenging times and Lightworkers aim to keep the light energy on Earth in balance. They have come to this planet to help move human consciousness to a greater level of awareness.
Lightworkers are energetically very powerful, and they have an inborn ability to heal and make others feel comfortable and safe. They are often just ordinary people: mothers, students, cashiers, road workers, and janitors. They are anyone who dedicates their life to bring more light into this world.
A Lightworker is likely to experience a momentous spiritual awakening, sometimes prompted on by a traumatic incident. Once they are awakened to the purpose of their mission, it is usually impossible for them to go back to their former way of life. There is a new sensation that things will never ever be the same, therefore they typically make the necessary changes and adjust. Their awareness and realization shifts, and a new mission is in place. Newly awakened Lightworkers appear to be talented enough to immediately make these immense life changes.