Posts Tagged 'heart chakra'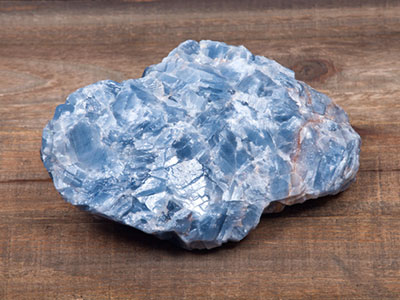 I used to work at a beauty salon and spa, where the energy amongst the staff was highly toxic. We were a group of women who ideally could have come together in harmony and make others feel amazing, but that wasn't the reality.
Initially, I was friendly and open, because I wanted to get along with my co-workers. They all smiled at first and made me feel welcome, but in time they began to show their true colors, which turned out to be less friendly and welcoming.
Eventually it no longer was a place where I wanted to be every day, but the money was great, especially during the holiday and bridal season. So, I had to make it work for the time being.
Every day, I was feeling out of place and exhausted by the time I got home from work, so I decided to do something about it. Read the rest of this entry »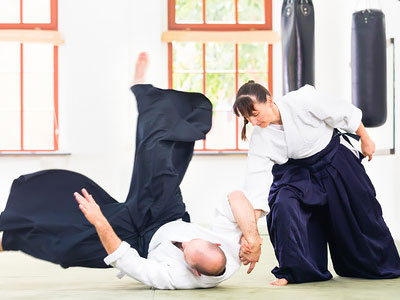 In today's society people often view acceptance as resignation, giving up, cowardice, retreat, or other unappealing descriptive words. The society that worships, praises, and publicizes Yang energy, the energy of 'doing,' typically has little understanding for the power of Yin. Yin energy imagines, envisions, perceives. Yang manifests. We need both.
Yin is a warrior's path. It is the path of acceptance, before reaction. As an example, the martial art Aikido is defined as a way of unifying with life energy or "moving Zen," or as "the Way of harmonious spirit." Aikido is an art that practitioners use to defend themselves, while also protecting their attacker from injury. Read the rest of this entry »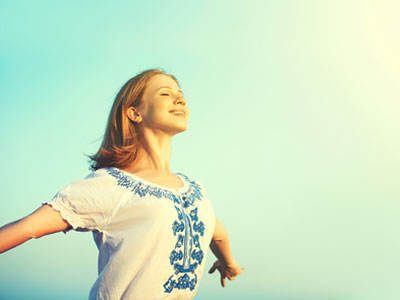 I am Metatron here in service to humanity.
We are thrilled and delighted to join you here this day. Just allow yourself to relax, and drift deeper and deeper into this beautiful sacred space that is being created here for you today.
We come to talk to you about owning your power. We often see many of you running around 'willy nilly' with much to do, endless tasks and chores and rising anxiety in your life. Today we want to take a moment to teach you a new way of being and thinking.
You have within your body, within your soul a light point activation center which can be turned on or ignited at any time you desire. As you allow yourself to open up and align with all that you are utilizing all of your resources on a daily basis you will find yourself becoming more present in your life. And when you become more present, you become more available to the joyful experiences that are all around you. Read the rest of this entry »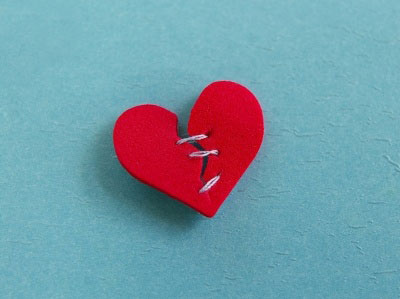 Your heart holds all of the memories from all of the lifetimes that you have ever lived here on this planet. Let us 'mend your broken heart' today, for we see much pain occurring on your planet.
Stop and place your hand on your heart and allow the pain to rise to the surface almost as if you are drawing the pain from your body, from your physical space with your hand. Feel the energy in your hand get hotter and hotter, more intense as you draw the pain up, and out.
Imagine a beautiful beam of light coming from your hand, holding one hand over your heart and holding your other hand upward to the heavens. As you pull the pain from your heart, from your body, allow this beautiful light from heaven to move into your other hand. Now imagine this light from heaven coursing through your veins moving into your heart to heal that open wound, that open space that has been created as the pain begins to leave your body. Read the rest of this entry »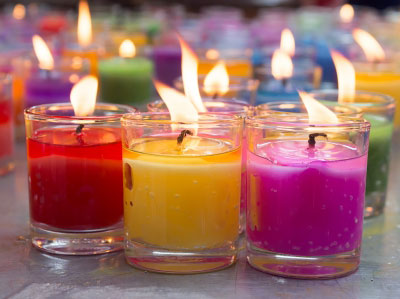 Did you know that color therapy can balance and enhance your life emotionally, physically and spiritually? True – it can! The reason for this is because individual colors have their unique energetic attributes, which we can benefit from if used in the correct way.
Meditation is but one highly effective way we can reap the benefits of color in our lives. For example, by focusing on a particular color when meditating, it can aid in keeping your mind still as you continue to focus on it. Furthermore, meditation itself will assist you to pull the vibrations and energies of whatever color you are meditating upon into both your physical body and the aura itself. Read the rest of this entry »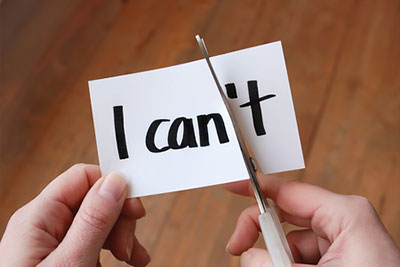 How do you know what you are doing is for your highest good?  How do you know if what you want from life is based on your own wants, or has it been placed there to achieve from Universe?
Everyone has a higher purpose in this lifetime and yet many never seek it out, or achieve it, because ego starts to become more prominent in their lives, instead of Source, the Universe, God. When you were born, there was a deep-seeded dream placed within you.
As children we were able to draw on it, always just knowing that we wanted to be a fireman, police woman, doctor, astronaut, artist, lawyer, dancer, scientist, or a princess. Some of us just wanted to help others, even at a very young age. We would be kind, caring and giving towards other people whether they were children, adults or seniors. Read the rest of this entry »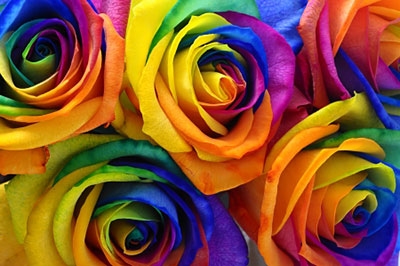 I have great faith in the emotional healing power of plants, their oils and how they can have a powerful effect on your well-being. The amazing healing properties of flowers, in particular, can be used to activate our body's energy centers, otherwise known as the chakras.
Root Chakra
Known as Muladhara, you will find this particular chakra at your spine's base. Consider it, if you would, the very plug that connects you to the life force of the Earth herself and assists you to remain grounded. When this chakra is in balance, you should feel secure and stable. Should it become imbalanced, however, you may feel somewhat stuck (or lost) in life and find yourself focusing on subjects that do not serve your greatest interests. Read the rest of this entry »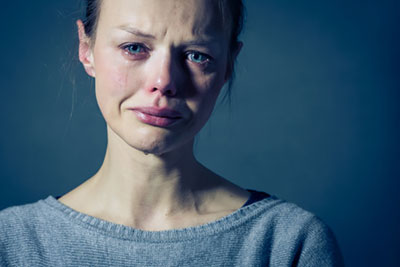 As a psychic medium one learns a lot about grief. There are many different kinds of grief, and it's not all about death and dying. We grieve many different things in life.
I often hear my clients describe their grief as "my heart has a hole in it" or "my heart has been ripped apart." When we grieve it does feel as if our heart will never heal. It's like your physical body is having an actual heart attack.
What each grieving individual experiences is different. Grief has so many different forms and it is impossible to know how it will affect each individual person. We each grieve in our own way.
There is also no time-frame on grief. The length of time a person may grieve is very individual some people may start to feel a little better seven to ten weeks. For others it may be years. Read the rest of this entry »