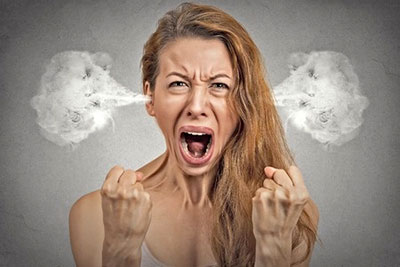 Of all the emotions that empaths experience, the most powerful and potentially destructive feeling is anger. Of course, anger can be destructive to everyone, but for the empath it can be especially potent. The reason for this is that empaths feel first, and react, then think later.
The more intense the emotion the deeper the connection. The initial response for empaths is either to react with equal force to the anger, which often involves a very intense and potentially catastrophic outburst, or for the introverted empath to run or flee the immediate area or person emitting that energy. Many of these highly sensitive souls will burst into tears at what appears to be inappropriate moments for no reason. Read the rest of this entry »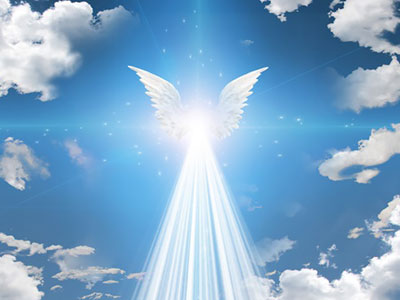 Angels are here to support, guide and comfort us in our daily lives, not to live our lives for us, or make decisions on our behalf. We grow in strength, wisdom, character and self-esteem when we face and overcome challenges.
There are of course many stories of angels intervening in life-threatening situations, which is wonderful. This phenomenon has been well-documented.
Over the years, I have seen time and time again that some of the key primary purposes of the angels in our lives is to remind and reinforce for us that we:
are not alone;
we can and will overcome the challenge that is in front of us at the moment;
we can link back into the best part of our hearts, which is where our true strength lies. It is that part of us which they hold sacred for us.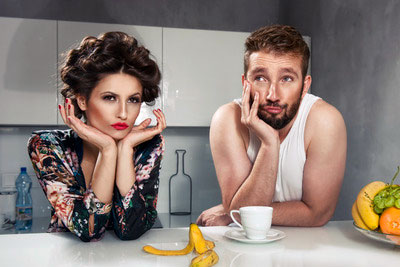 It is so important to always keep the lines of communication open. Without it our relationships will not grow. I cannot stress enough how essential this is. It is the foundation, as it allows us to share our interests, to organize our lives and to make the best decisions.
Working together is the way we talk and listen to each other, not at each other. Always be clear about what you want, and need to say, so that your partner hears it accurately and understands you, and does not get any mixed signals. Share positive feelings, tell them how much they are appreciated and admired, and how important they are to you. Read the rest of this entry »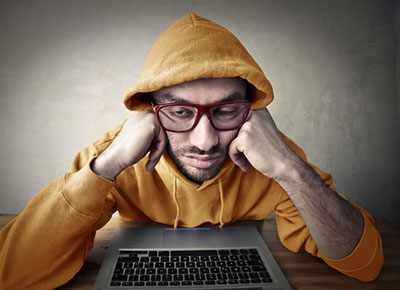 Humans have an electro-magnetic energy field, which is why we have medical technology like magnetic resonance imaging (MRI) scans. In Chinese philosophy and Taoism it is believed that this energy field consists of the dualistic energies of Yin and Yang. They are direct opposites, but also interdependent and complimentary to each other. We need good a balance of the two for optimal well-being, happiness and personal fulfillment.
Yang energy is the electric, active energy, full of outward movement. Too much Yang can make a person overbearing, impatient, impulsive. American culture tends to worship Yang energy. Think of slogans like "Just do it" and "No fear." Read the rest of this entry »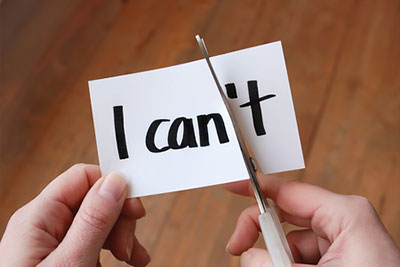 How do you know what you are doing is for your highest good?  How do you know if what you want from life is based on your own wants, or has it been placed there to achieve from Universe?
Everyone has a higher purpose in this lifetime and yet many never seek it out, or achieve it, because ego starts to become more prominent in their lives, instead of Source, the Universe, God. When you were born, there was a deep-seeded dream placed within you.
As children we were able to draw on it, always just knowing that we wanted to be a fireman, police woman, doctor, astronaut, artist, lawyer, dancer, scientist, or a princess. Some of us just wanted to help others, even at a very young age. We would be kind, caring and giving towards other people whether they were children, adults or seniors. Read the rest of this entry »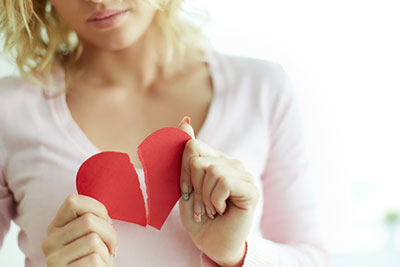 If anger is one of the most difficult emotions for an empath to navigate, then the ending of a relationship is definitely the most challenging experience for an empath.
Any relationship that falls apart is tough, but if you are an empath you may well find yourself trying to navigate some very overwhelming waters. Not only will you be feeling your own pain, anger and confusion, but you will also sense your partner's feelings. Chances are you have also been sensing that something is radically amiss for some time, before your love finally went on the rocks.
Trying to make sense of what is happening, staying centered and sorting out your feelings and emotions separate from your partner's is a very tall order. Read the rest of this entry »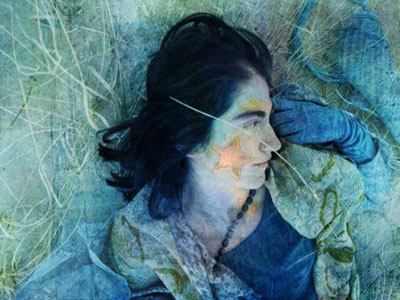 Many years ago a friend of mine told me simply to choose happiness. I was thoroughly frustrated with that statement, as there was so much opposition in my life. Like most people, I have had struggles that lasted not only months, but decades. I faced adversity not only once or twice, but repeatedly. I also had to manage all these challenges on my own, due to traveling on my own, starting my own businesses, and surviving immense loss, among other things.
At the time my well-meaning friend had simply not experienced any of these life challenges to the same degree, thus I did not believe her. To make the choice to feel joy seemed resolutely trite, in the face of such constant, episodic misfortune!
In truth, she was not too far off in that statement. Except, it was not a conscious choice, or something of cultish free will. It was more of an attitude that came over me after repeated misfortune, which led to a toughening up, a new approach, a singular mindset, a resolute focus. Read the rest of this entry »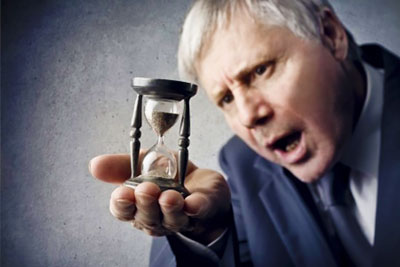 Patience is valuable when we are seeking answers, because it allows us to continue on even though we may be seeing little, or no progress. Without patience we may give up our hopes and dreams, before the desired result appears.
When we don't see results when we expect them, or exactly as they were predicted, this can lead to doubt. Our enthusiasm wanes, our attitude shifts, and so will the expected results.  Patience gives us strength to endure and allows the desired result to appear in our being, and in the physical world.
Patience teaches us to look within. Looking within shows us our own responsibility in a situation. Taking responsibility helps us overcome obstacles that we face when trusting in the unseen. It also removes psychic and energetic barriers in relationships and shifts energy. When energy shifts it brings us closer to what we want and to the people that we want in our lives. Read the rest of this entry »