Posts Tagged 'energy field'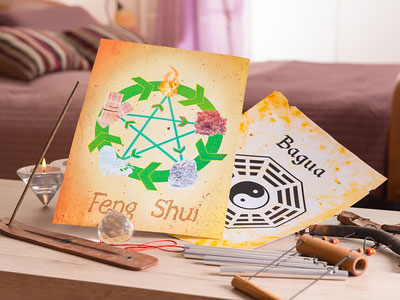 I am very much into how our thoughts and feelings help create our future. However, it needs to be asked what external factors affect those thoughts and feelings in the first place, such as our environment, for example. Therefore, the 'Queen of Clutter' (that being myself) would like to discuss how Feng Shui could help you attract better fortune into your life. Feng Shui is an ancient art from China, which involves balancing energies in any particular place. Here is how you can do it.
Begin With The Bagua
A bagua map (also called pakua) consists of nine squares, each one symbolizing an essential part of a balanced life. This map can be used in any room in your house, as a guide to finding the right area for positioning things. Read the rest of this entry »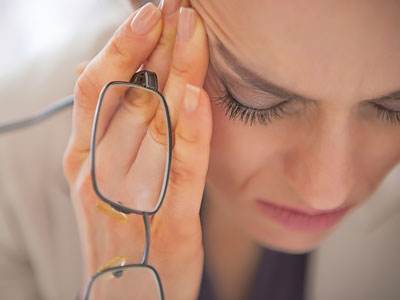 Many people encounter negative energies in their workplace. Some of my clients have experienced co-workers who are major backstabbers, employers who treat them unfairly, and just a generally negative vibe altogether! There are, however, some spiritual things you can do right now to protect yourself and your energy in such circumstances.
The Universe sometimes is using people, places and things to tell us to either make changes in our own lives, or move on to another place of employment. This is where a good psychic advisor can help you determine whether you should stay, or go.  The point is to pay attention to the signs that show up in your life.
In the meantime, it is good to use the powerful energy of the Universe, and the spiritual and metaphysical tools at your disposal, to help you get through these times of turbulence. Here are some psychic protection tips I have personally used with success in my life. Read the rest of this entry »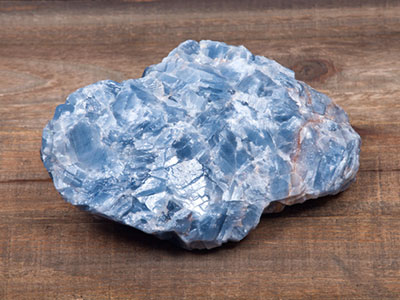 I used to work at a beauty salon and spa, where the energy amongst the staff was highly toxic. We were a group of women who ideally could have come together in harmony and make others feel amazing, but that wasn't the reality.
Initially, I was friendly and open, because I wanted to get along with my co-workers. They all smiled at first and made me feel welcome, but in time they began to show their true colors, which turned out to be less friendly and welcoming.
Eventually it no longer was a place where I wanted to be every day, but the money was great, especially during the holiday and bridal season. So, I had to make it work for the time being.
Every day, I was feeling out of place and exhausted by the time I got home from work, so I decided to do something about it. Read the rest of this entry »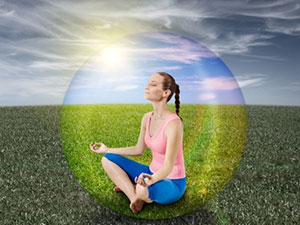 Empaths are very easily affected by other people's feelings and emotions, so their energy levels are highly susceptible to their energetic environment. Therefore it is vital that empaths learn to properly shield themselves from unwanted negative energy.
So how do you stop unwanted negativity from entering your energy system? How do you comfortably go through your day not being a sponge for all the feelings, emotions and energy of others? It is actually quite easy to shield yourself and maintain your boundaries once you practice a little.
First, you can cleanse your own aura when you get home with sage smudge sticks, or smokeless sage mist to remove any unwanted energy from your day. You can carry stones and crystals that ground you and absorb negativity, like apache tears or smoky quartz, on your person. Read the rest of this entry »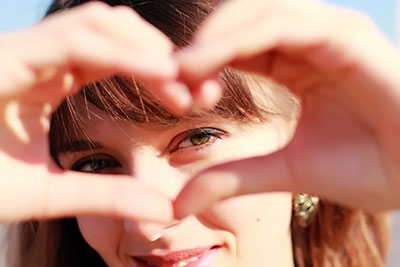 Do you wonder if you are an empath? Many people are empathic and are not aware that they are. An empath is someone with the strong ability to feel the thoughts, emotions, feelings and energy of others. It is a person with the ability to sense, connect and understand on a soulful level with the spirit of another individual on Earth. Below are some of the traits you may have if you are an empath.
You may have a hard time separating between your own feelings and the feelings of others, at times. This is because empaths absorb other people's emotions and energy subconsciously. Because most untrained empaths do not realize when they do this, it is often very difficult for them to distinguish between their own feelings and the feelings of others, causing them to feel sad at times where there is no apparent reason for it. Read the rest of this entry »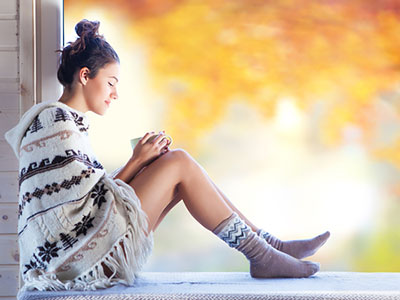 With so many unexpected world events recently, a lot of people are feeling stressed, dismayed, worried and anxious. In such perilous times as we are currently facing, it is vitally important to practice self-care.
What do I mean by self-care? From an intuitive's point of view, after years of working in the psychic field, I have learned that it is important to take care of yourself first and foremost. Is it selfish? Definitely not. It is selfish to take care of everyone else around you, without taking care of you first. You will not have anything to give of yourself if you do not give to yourself first.
It is like being on an airplane, and when the plane is going down, the oxygen masks come down. If there is a child with you or a frail, elderly person, it is best to put the oxygen mask on yourself first and then the child or other person. Because if you don't, you will probably not be able to help them. Read the rest of this entry »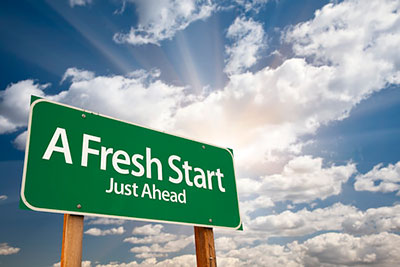 You have the opportunity, the choice to begin anew in each moment of your experience. Take a nice deep breath into that idea, that concept. Feel yourself rejoicing, rejoicing as you imagine as you feel and witness a beautiful cleansing occurring throughout your entire soul, your entire being.
Again, breath in deeply and exhale completely. Breathing in a fresh start and exhaling old baggage. Breathing in renewal, exhaling  pain. And now simply allow yourself to embrace new beginnings, fresh starts, opening, opening, opening and allowing yourself to go deeper into this beautiful connection with your soul.
Your soul is pure love. Draw from the strength of your soul, all that you need. Your soul is never empty. It is always full. Full of love, full of light, full of blessings. Read the rest of this entry »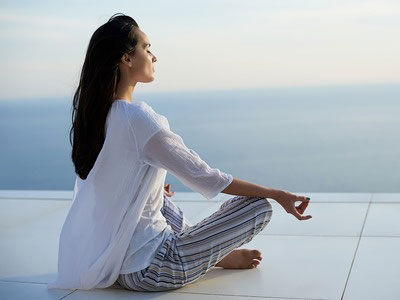 Your energy is at times best spent cleaning, clearing and reorganizing, for it is all about opening up a beautiful space for Divine inspiration to flow through.
Many of you tend to 'collect stuff' which actually tends to hold you down, and smother you and your spirit. As you do some deep cleaning of your physical space, you will find that you begin to breathe easier and the weight on your chest dissolves. Find one thing that you can pass along, as sharing your good fortune with others also raises your vibration and brings you into alignment with joy and goodwill. One person's junk is another person's treasure. Read the rest of this entry »