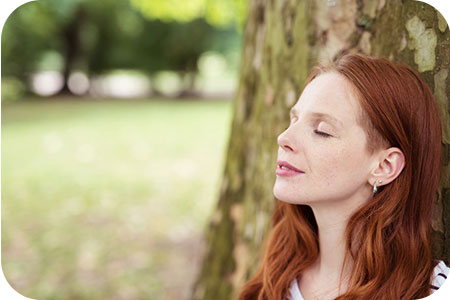 Do you often feel drained and overly tired, edgy, out of sorts, depressed, oppressed? Do you feel that there may be entities around you that wish to harm you? To wait until you need psychic protection is often when it is already too late. Prevention is better than cure. The following are some of the basic ways I protect myself before doing psychic readings.
I first clear my mind. I take deep, long breaths, exhaling any tension or negative thoughts or energies. Then, with my eyes still closed, I envision a beam of pure white Divine light, coming from Heaven through the top of my head. I visualize it flowing through my entire body and down into the ground, re-grounding me to the earth.
Next I envision myself surrounded by a bubble of pure white Divine light of protection. I say a prayer of protection at this time.