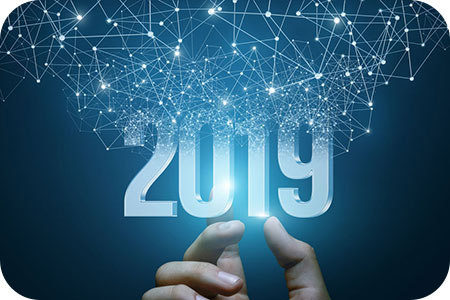 For the New Year my only desire is a complex, furtive, all encompassing desire that includes my dearest and nearest, and my farthest.
For one, I have concluded the preliminary work on a project for cataloguing wildlife and their emotional intent, which took two years, and which was an incredible life experience. I learned about their sense of fairness and how well they look after each other, even on an inter-species level. They are beautiful people  too.
This work put me out into the field, so to say, and made me study empathy and telepathy more, and I have to state, I dislike brazen telepathy between strangers without consent. I dislike large groups using energies to talk, as opposed to plain conversation, but this is due to me knowing them well in my city – the focus being on me due to public speaking. So, I am definitely a focus of their energy, and I get to study it from that perspective.
I found it difficult working with their multitudinous states of mind, and absorbing all their emotional needs. I had to learn how to manage and prioritize their requirements. I also learned a lot about parenting through their children, and what their children needed. In summary, I learned about the human family.