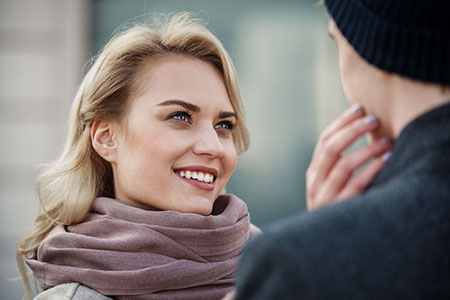 You might be asking yourself, does he love me? Is he into me, like I am into him? Or, where is my partner, my soulmate? Is he ever going to come into my life?
Manifesting love is at the top of the list for many people, next to money. But it can be a real struggle to attain a good relationship that is loving, caring, giving, respectful. Most of us want a healthy relationship where we feel desired, respected and appreciated, but many of us do not know how to attain it.
Either people are at a loss on how to begin the search, or they just don't know how to go about building a lasting love connection. They don't understand they're doing wrong, or why it hasn't shown up yet.
Some also feel that they truly deserve it, while others may believe they don't. And those who do not feel deserving of a good relationship tend to fall into the trap of settling for: "Well, it is easy, it is comfortable. It's better than nothing." Too many people feel they do not deserve love and do not deserve to feel this level of happiness.
I believe that a loving, fulfilling relationship is available to anyone who desires it. To attract such a relationship one simply has to apply the basic principles of manifesting. These guidelines are universal, no matter what the desired outcome may be. The basic steps I've used to manifest things into my life are as follows:
Clarify Your Desires
Decide what you want and need. I mean clearly decide what type of relationship you want. Who do you want your lover or partner to be? It need not be specific in superficial details, such as their name or hair color, but who are they as a person? How will they treat you? What kind of personality do they have? How much attraction will you feel? Do you share religious and or political views? Are finances and job status important?