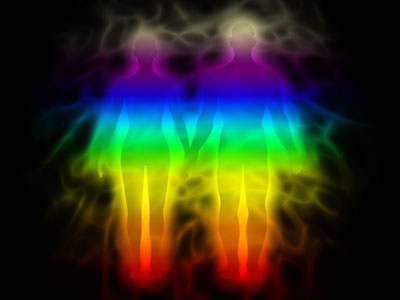 I recently came across a photograph of myself which was taken using an aura imaging camera. The aura camera is a bio-feedback imaging system which translates a person's energy measured from electromagnetic impulses of the hands into an individual pattern and personal colors which represent the aura.
The pattern of vibrant colors is overlaid onto an instant photograph of the person, to give a visual impression of what an aura would look like to psychics and mediums who are able to see auras.
An aura photograph gives us information about the physical, emotional, mental and spiritual balance of a person at the time it is taken, and can therefore be used as a basis for further analysis of an individual's potential.
The photograph of my aura I recently found is 17 years old, and was taken at a psychic fayre in London. In hindsight, that photograph of my aura was very relevant to what was going on in my life at that time, and really accurate. Read the rest of this entry »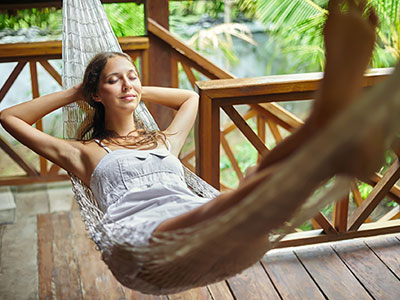 Last month, an old friend reconnected with me on social media. She talked quite a lot about the old days, when we lived and went to school on an island in the Canary Islands. It was fun looking back and reminiscing, as well as sharing all the things we've done, and the weird and wonderful places we've lived in and traveled to in-between.
I was quite taken back when she made a comment about how controlling my father was back then. In the past, I would have defended him, but she had a valid point. Make no mistake, I adored my father, but as years progressed the controlling behavior actually worsened. Read the rest of this entry »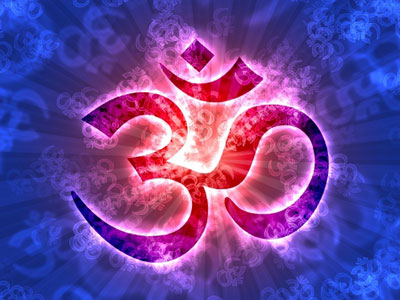 This morning, I ran into one of my friends in our little Spanish town, and we decided to grab a coffee and catch up. I was delighted at how she took an interest in my Om/Aum pendant. She commented on how I seemed to treat my pendant as something rather sacred, and with respect – an interesting observation! She loved the flow of the shapes, and asked if the pendant had any specific meaning.
I had to remove the pendant and study it closely to try and remember what I was taught years ago, in order to give her a brief description to the best of my ability. One by one I tried to connect with each swirl in the design and was surprised that I had remembered quite a lot of what my mentor had taught me. It was a long time ago, when we used the Om/Aum chant in our meditation sessions.
With my pendant on the table I began to explain the meaning of the dot at the top of the symbol, and recalled that this related to the silence after chanting Om/Aum. It represents the Enlightened Self, and is known as the transcendental state of Turiya. Read the rest of this entry »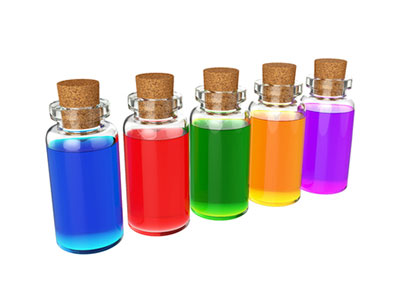 In private sittings, I always commence with a short color reading. I ask customers to select four from my collection of 13 small, colored bottles. The placement of the client's selection in position one, two, three and four each represents a different aspect of their pathway and challenges in life.
Whether the rest of the reading involves the Tarot, throwing the bones, angel cards, or numerology, the synergistic connection with the colors, and the remainder of the reading, is always uncanny. Not to mention that it gives a very 'colorful' start to a reading session.
I have a regular client who is a wonderful and highly respected healer. I have always felt that she channels during her healing sessions, as many of the clients she has sent my way praise her for the words of healing and wisdom they received during sessions with her. I feel that she uses subtle ways to incorporate her psychic ability into her work, without 'spooking' her clients. There are also a select few with whom she feels, intuitively, that she is able to discuss deeper spiritual, and even past life issues. Read the rest of this entry »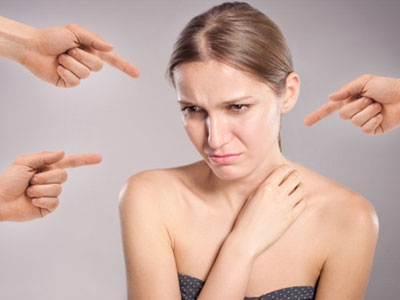 We all tend to be terribly upset when blamed for something we haven't done, or said. I have also found myself in situations of being blamed unfairly. This made me wonder… if everything happens for a reason, as many spiritual teachings suggest, then what is the lesson here?
My conclusion is that, perhaps, we can help ourselves by acknowledging the lesson in the unpleasant situation, as well as forgiving those who knew no better, in order to let them off the hook. Seeing things in this perspective can shift us to a place where we feel we've learned from the experience, and that we don't need to attract the same pattern again. Read the rest of this entry »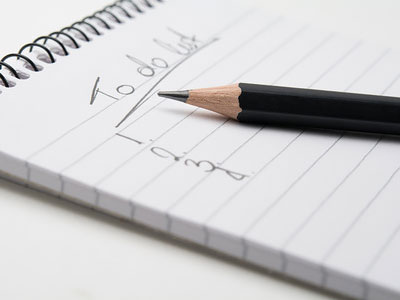 I thought today of how certain expressions tend to stick in our minds; thoughts which we adopt for a while, or even a lifetime. It can be the words of a famous writer we have read somewhere, an expression in a song, or even just the ideas of somebody we just had a brief conversation with.
Internationally renowned author and speaker, Wayne Dyer, once said, "You will never get everything done." It's a good feeling at the end of the day, to know that we've gotten through much on our 'to-do list.' But for me, I also gain some comfort from such as words of wisdom as Wayne Dyer's, as well as the poem, Desiderata, which advises us to, "Go placidly amid the noise and the haste." Read the rest of this entry »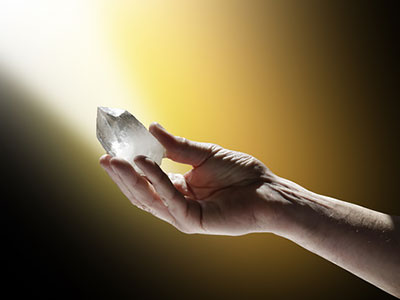 In a recent psychic reading, the client had just visited a psychic fayre, with no intention whatsoever to purchase any more crystals for her collection. She did browse one counter with its beautiful arrangement of crystals. As much as she kept walking away from that particular display, she felt one particular smoky quartz calling her back! So yes, she bought it. Her question to me was how she could best go about programming her new purchase.
Although crystals given as gifts are said to be more powerful, it is my belief that there are also times that a crystal will call out to us, because it has a certain role to play in our lives at a given time. A quartz crystal given as a gift will often be given with loving intention, which is empowering in itself. I have spoken to students who are convinced that they feel at their academic best when wearing a quartz-crystal given to them by a loved one, not to mention the sense of safety and self-confidence a cherished crystal tends to instill in us. Read the rest of this entry »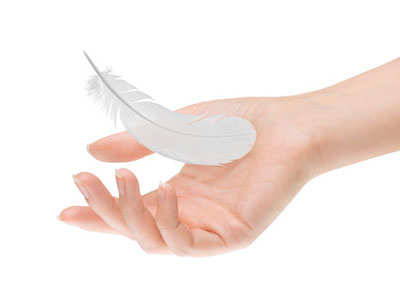 Some time ago, I was sifting through my box of notes and papers collected over the years, and among all the documents and media cuttings, I found a list which describes the symbolic meaning of various colored feathers. Finding the list was a lucky coincidence. Or was it?
My husband and I live in a rural area outside a small town in South Eastern Spain. The people here are very friendly. Yet, without intending any disrespect, it is unlike many beautiful Spanish towns. I guess you could say that ours is somewhat soulless? It certainly is devoid of much in the way of any natural beauty, or cultural architecture. Another thing we don't see much of either, is bird life.
More recently, I was thinking hard about an upsetting situation, while leaving the town hall. The outlook of the problem I was dealing with seemed bleak. But, as I left the building and turned a corner, I looked down and there was a beautiful snow white feather! A sign, or another coincidence? Read the rest of this entry »