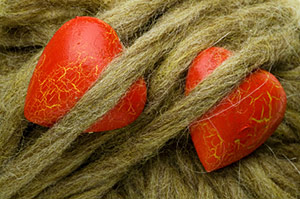 With any kind of relationship, romantic or platonic, good or bad, comes a metaphysical cord of attachment which feeds energy from one person to another, in what can be likened to surgical tubing.
When we've had relationships with people, these cords extend from our chakras or energy centers to those of the other person. So, you can imagine the amount of emotions we can take on from someone else – more often than not 'fear-based' emotions. That fear can show itself as fear of abandonment, unforgiveness, co-dependency, or any other negative emotion.
Years ago, I remember reading a newspaper article shortly after the son of Dean Martin had been killed in an air crash. The famous singer said it felt like his heart was being ripped out – so real are these cords that bind us. The ripping at his heart chakra was, in fact, real, even though there was not any physical evidence of his heart being pulled from his body. Read the rest of this entry »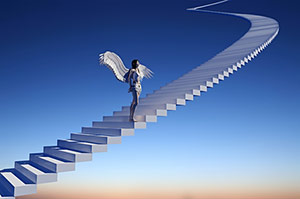 I was nine years old when I saw three beautiful Angels, in what you could call a rather 'unlikely setting'. My parents were visiting some friends one Saturday evening and when the drinks began to flow, they put me upstairs on the bed, in their friend's master bedroom.
The adults were making quite a lot of noise downstairs, and I found myself lying on the bed looking up at the ceiling, when lo and behold, just like a sliding door, the ceiling opened up and there were three magnificent beings with the night sky in the background. Today I know they were Angels. Read the rest of this entry »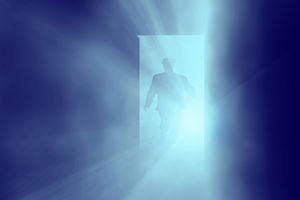 Early one morning, I recently received a message from Judy, a client of mine, to say her close friend had been shot and killed before dawn that day. Judy wanted to know if I could try and communicate with her friend.
It was too soon for spirit communication of any kind, but later that morning I did try and connect as promised. I felt we were dealing with a soul who was stuck, not quite knowing where she was after such a sudden death. I told Judy that we needed to help her friend find her way to spirit, to the light.
I asked her to remotely assist me in helping her friend in order to guide her to the light; I made suggestions to Judy on how to go about this. I felt that Judy's friend was temporarily earth bound and that our guidance and prayers would help her, even if she chose to remain close to loved ones for the time being and make her presence known, until they were able to find some peace with her sad passing. Read the rest of this entry »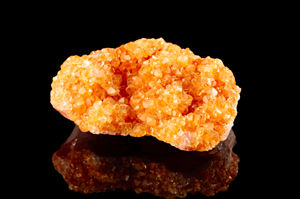 Citrine, meaning "Lemon" in French, is a quartz crystal. Natural Citrine is pale yellow, to golden, to orange-brown, and often referred to as the "Merchant Stone". Citrine is associated with the Sun, success and abundance. I call it my "prosperity enhancing aid".
Citrine can be found in Brazil, Argentina, Burma, Madagascar, Scotland, Spain, Russia and Namibia, and long ago amongst certain cultures, Citrine was carried for protection against evil thoughts, and even snake venom.
You can wear Citrine as jewelry, to assist with psychic awareness and psychic protection. This quartz is also said to expand our spirit of generosity. Citrine, along with Topaz is a birthstone for those born November month. Read the rest of this entry »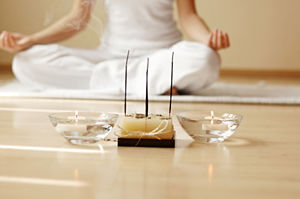 I used to get rather uptight about whether or not I was dedicating enough preparation time prior to seeing clients, both for psychic readings and energy healing sessions. That was until I visited a well-known elderly spiritualist, who lives in the countryside outside of Johannesburg, South Africa.
His words to me were, "You work with those on the other side, just like I do, but I feel you fret and think the preparation needs to be a lengthy process". He was right, I was anxious as to whether the prep time with my guides was ample before sessions began. "I just want you to 'set your intention' each morning before you begin," he concluded. Hearing him say that felt like a load off my shoulders. For me, keeping it simple was what I learned years ago in Alcoholics Anonymous, and of course it works. The main ingredient of successful preparation is after all the 'intention' to help others, and to open up to spirit working through you. Read the rest of this entry »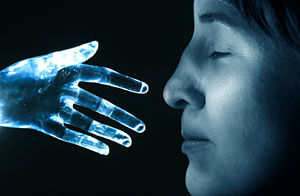 I have been asked how long it takes a soul, recently crossed over, to come back and connect with a loved one. This is particularly a concern for those souls who depart in a violent manner or through illness, and often at a young age.
I've learned through experience that the actual time in our Earth time can be different from soul to soul. It tends to depend on the belief system of the person prior to them returning to spirit, because if they didn't believe there would be a time of 'orientation' to their new surrounds.
Sometimes people will come to me for a mediumship reading hoping to connect with a loved one who recently passed away, and they would be disappointed when they don't get any messages from the individual they had hoped to connect with. Fortunately, they are often relieved when another family member or friend comes through for them, usually with a message about their recently departed loved one. Read the rest of this entry »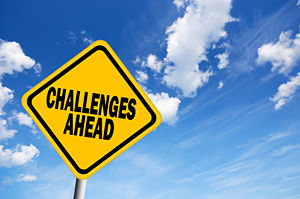 It never ceases to amaze me how much I learn from clients every day. More and more clients also show me how they have found 'the gift' in their own personal challenges and heartbreak.
One of my clients had a very abusive childhood, and two subsequent abusive marriages. She told me recently how she wrote each of her ex-husbands a detailed letter. She thanked them for the gift they had given her; the growth she had experienced from the myriad of 'not so happy experiences' during her life journey with them. Was she playing the victim or merely expressing her anger to them? No, she absolutely meant it.
She also talked about more recent failed relationships and the many gifts derived from knowing deep rejection all the way through to sabotage. And now, finally, she has met a guy who appears to be her ideal mate – she is ready to surrender and enjoy the experience, wherever it takes her. Now she can enjoy the gift of shared love. Read the rest of this entry »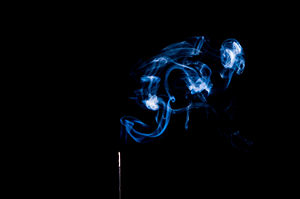 I was thirteen years old, and out walking with my father when he said, "I want to talk to you about something". I thought, "Oh no, is this going to be a talk about the birds and the bees!" And then he began, not a talk about the facts of life, but a little chat about what he called 'The Spooks'.
My dad spoke about his conversion from atheist to spiritualist some ten years earlier. He told me how my mother had taken a bet with him and he lost. Losing meant he would have to accompany her to a spiritualist church in London. He went to the spiritualist church one Sunday night when Joseph Benjamin, a well-known medium, was on the platform.
Even standing right at the back didn't stop this medium homing in on my father with a message from his recently deceased father. The message blew my dad away, especially when through Joseph Benjamin he was getting told off by his father about the way the tools he'd inherited were rusting away with neglect in the shed, amongst other things. Read the rest of this entry »